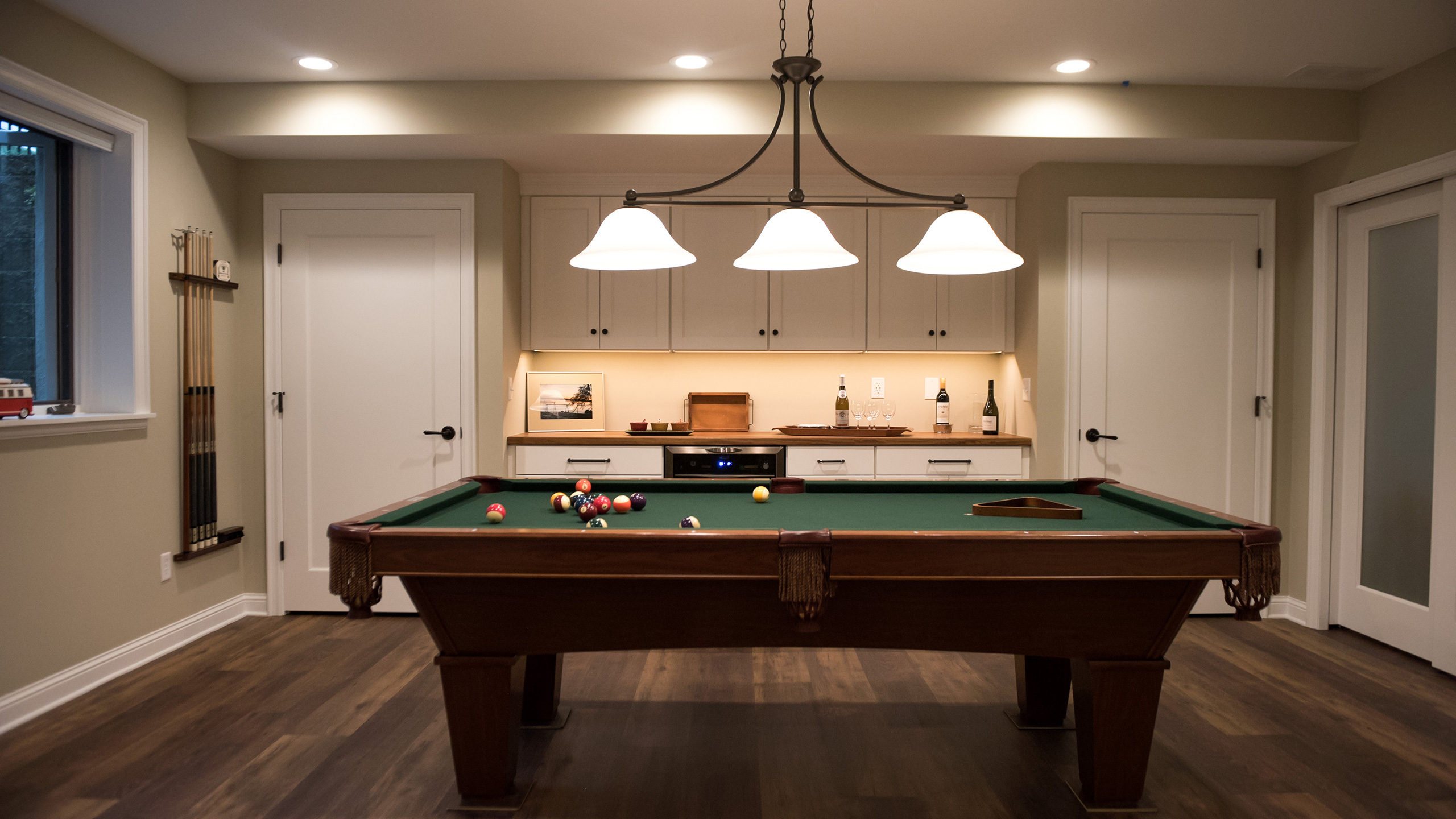 MINNEAPOLIS REMODELERS SINCE 1972
About Us
Friendly, expert, truth-tellers
Friends tell each other the truth! You can rely on us to provide expert guidance, and realistic information about the pros, cons, upsides, downsides, timelines, and costs of remodeling.

---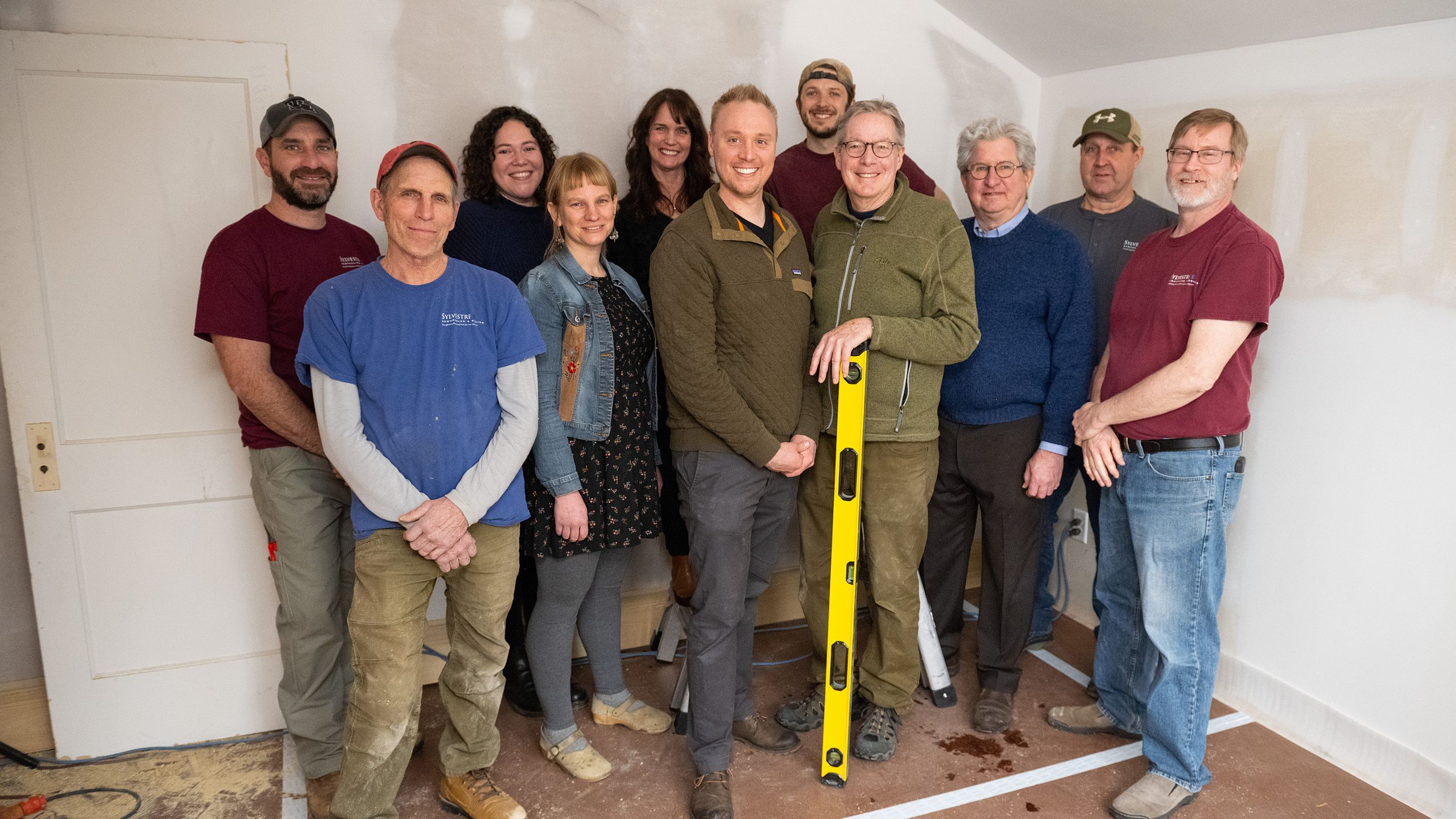 Minneapolis Remodelers Since 1972
Every project is a collaboration and a challenge. Since 1972, we've completed over 1000 projects. Each one is an opportunity to bring happiness to our clients, while we develop our skills and practice our craft.
Minneapolis Remodelers Can Count On
Our Cornerstone Commitments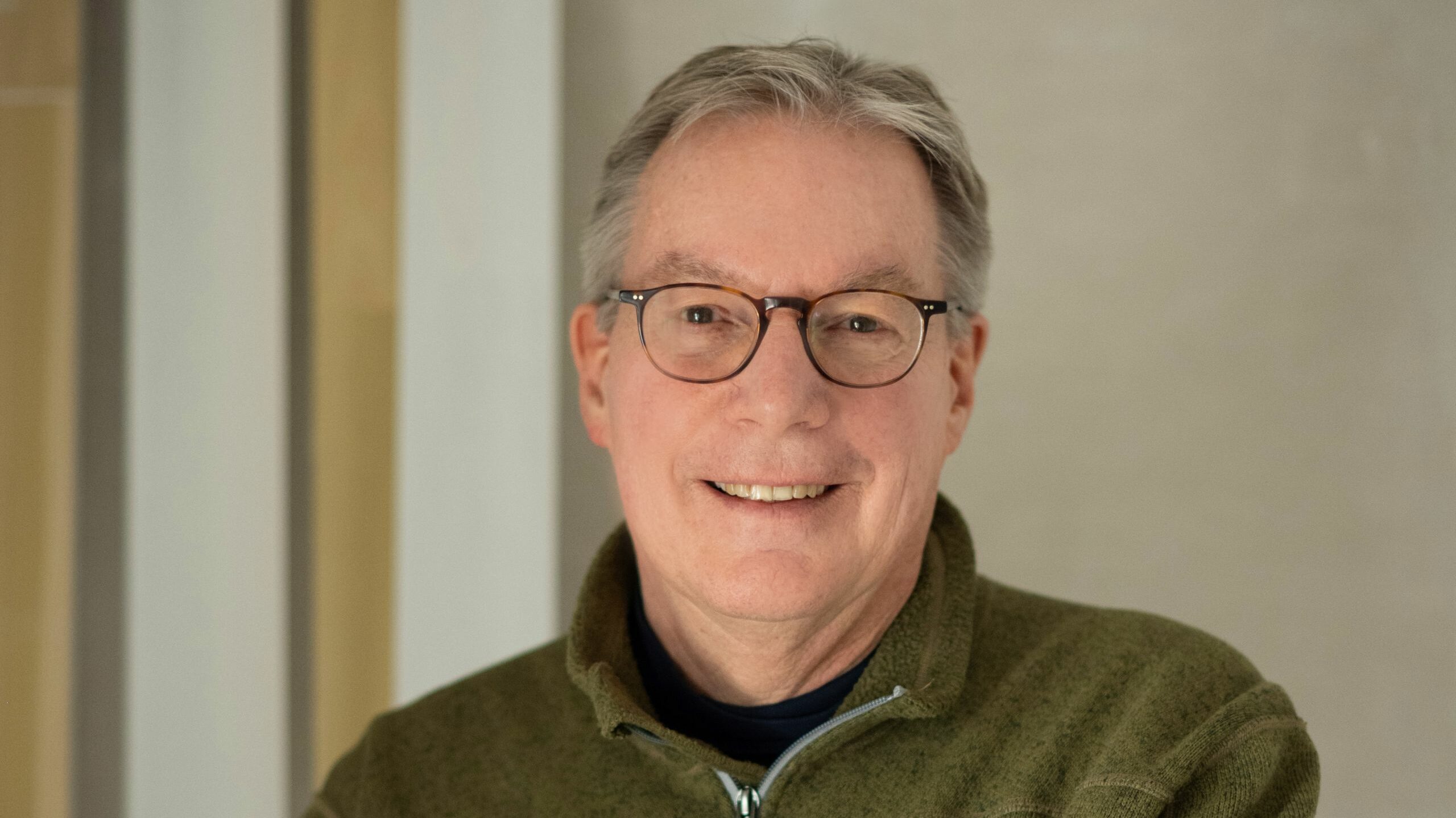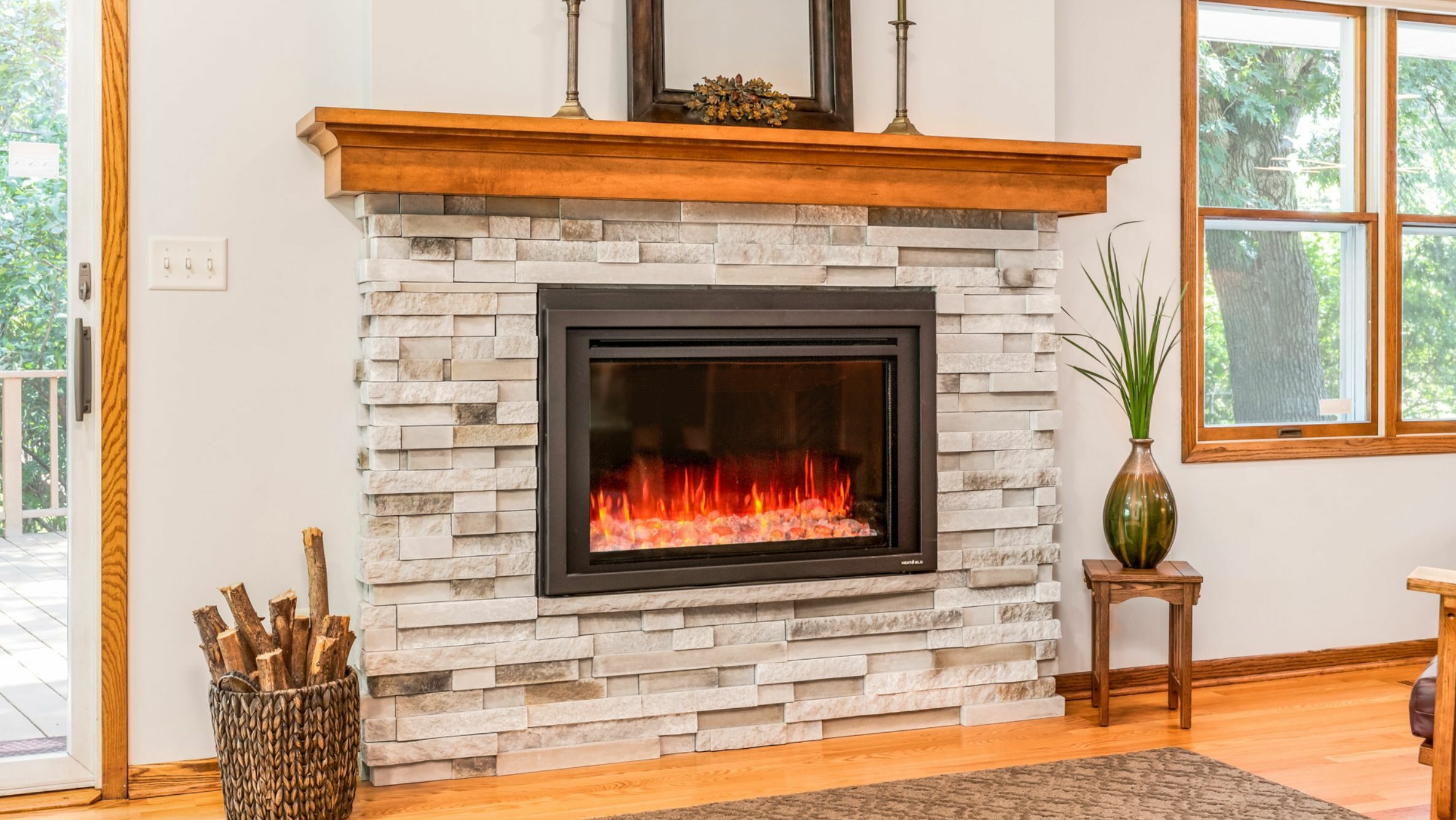 Craft
Quality lives behind the walls and in the care that is given to each and every detail. Like you, we appreciate the unique architectural character of each home and want to preserve it. Blending the old with the new is essential to our work.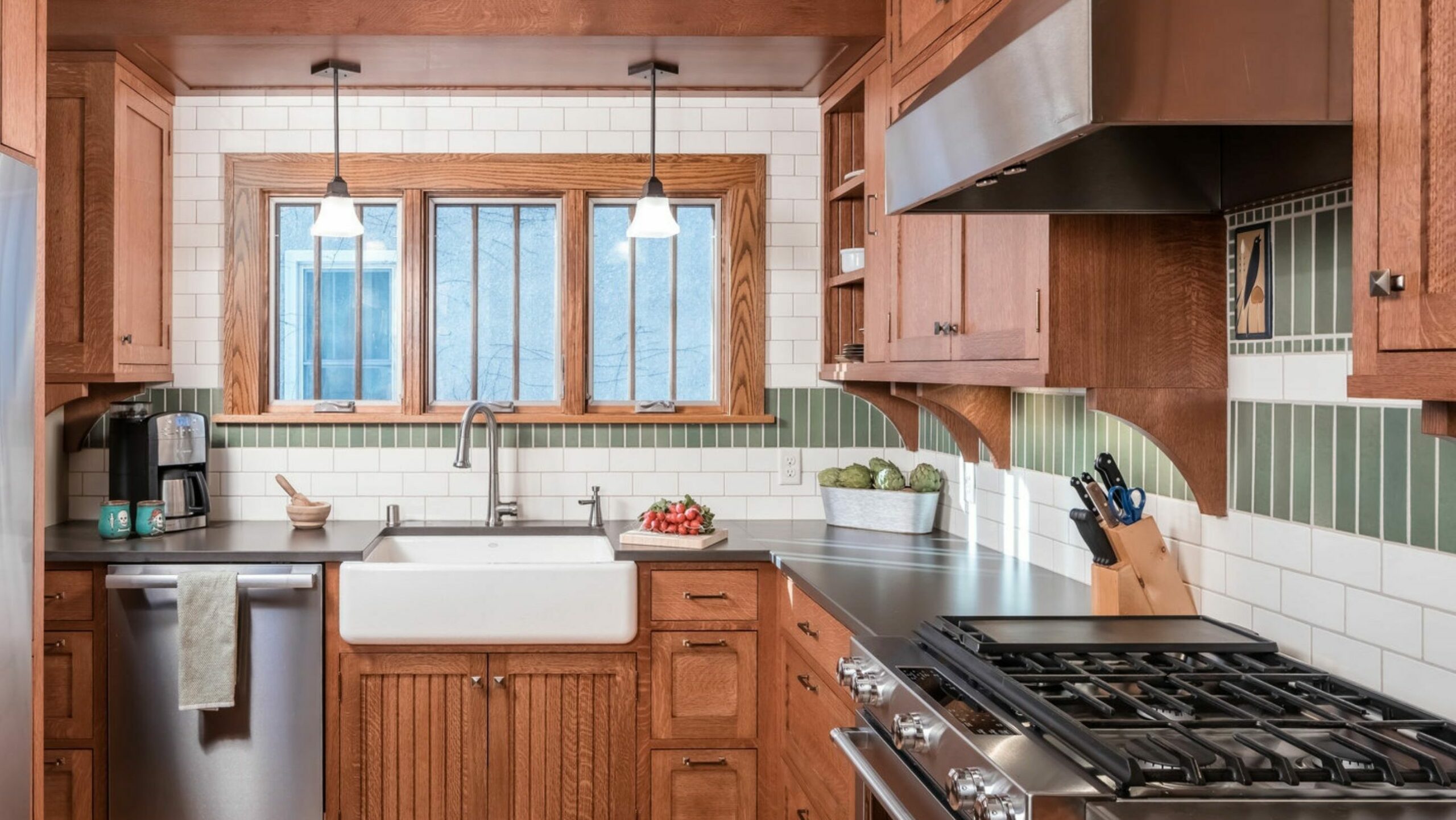 Collaboration
Your goals and priorities are at the center of everything we do. From our initial meeting through the entire design-build process, we are a partnership: developing ideas, making decisions, and creating spaces that at beautiful, comfortable, functional, and on budget.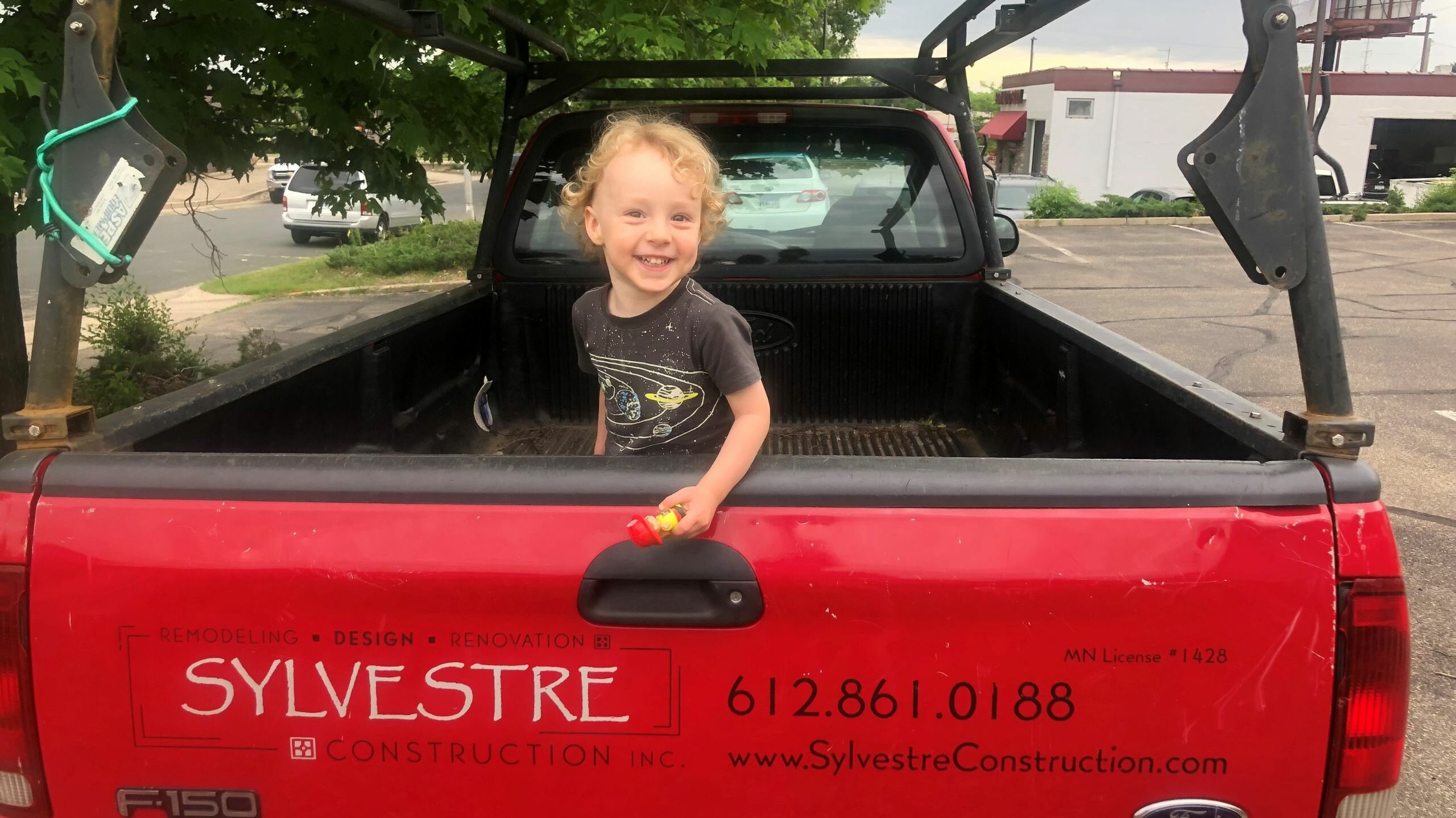 Care
Our team treats you, your spouse, your kids, your home, your yard, your neighbors, and your pets with respect and consideration. We control the mess (as much as we can), keep things moving, and prevent annoying surprises.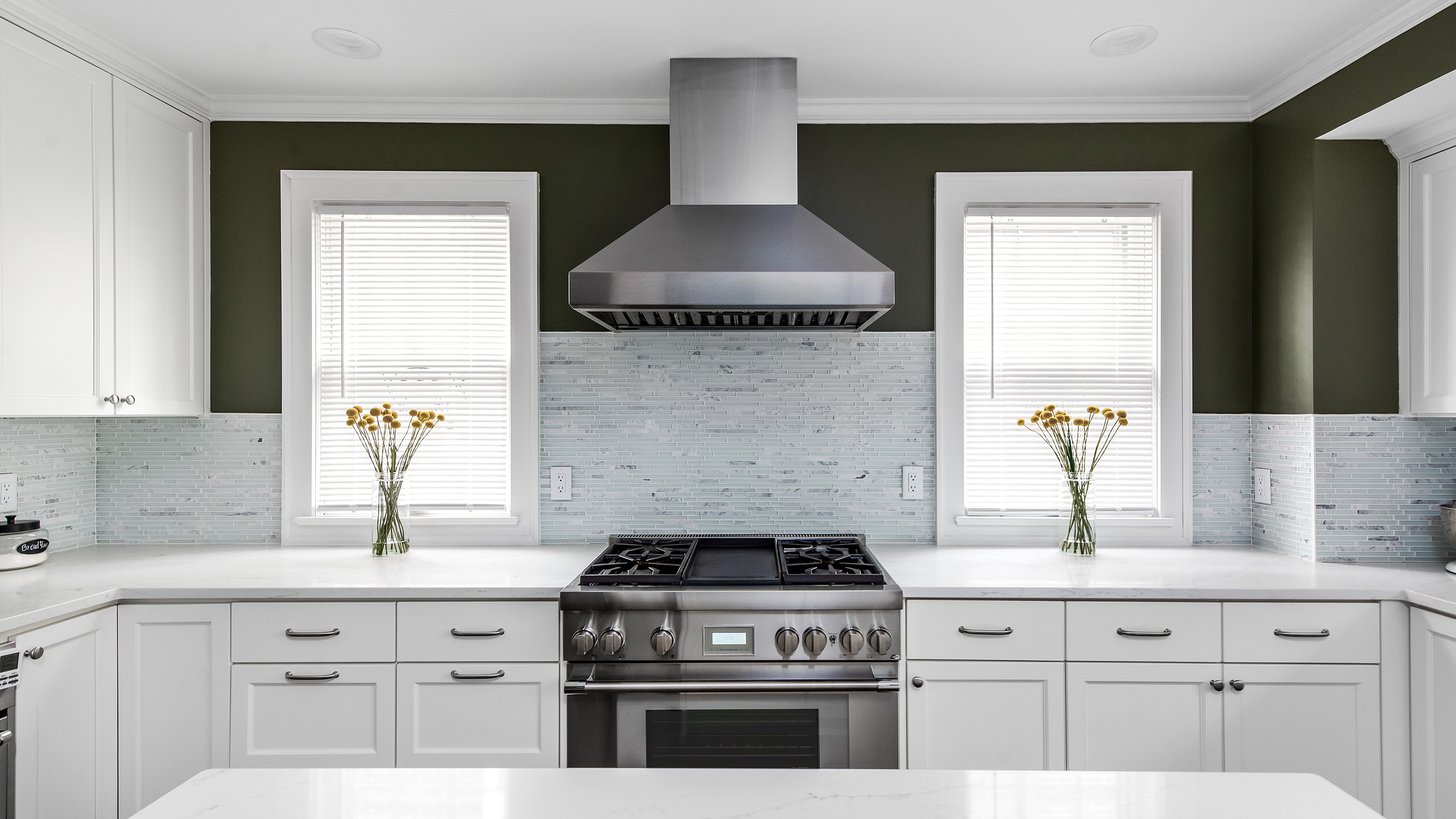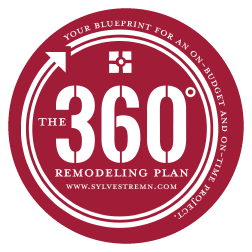 Start with a 360° Remodeling Plan
A 360° Remodeling Plan provides includes all the information you need about design, job scope, and cost. Detailed planning by our professional team eliminates the stress and financial shocks that often accompany home renovation.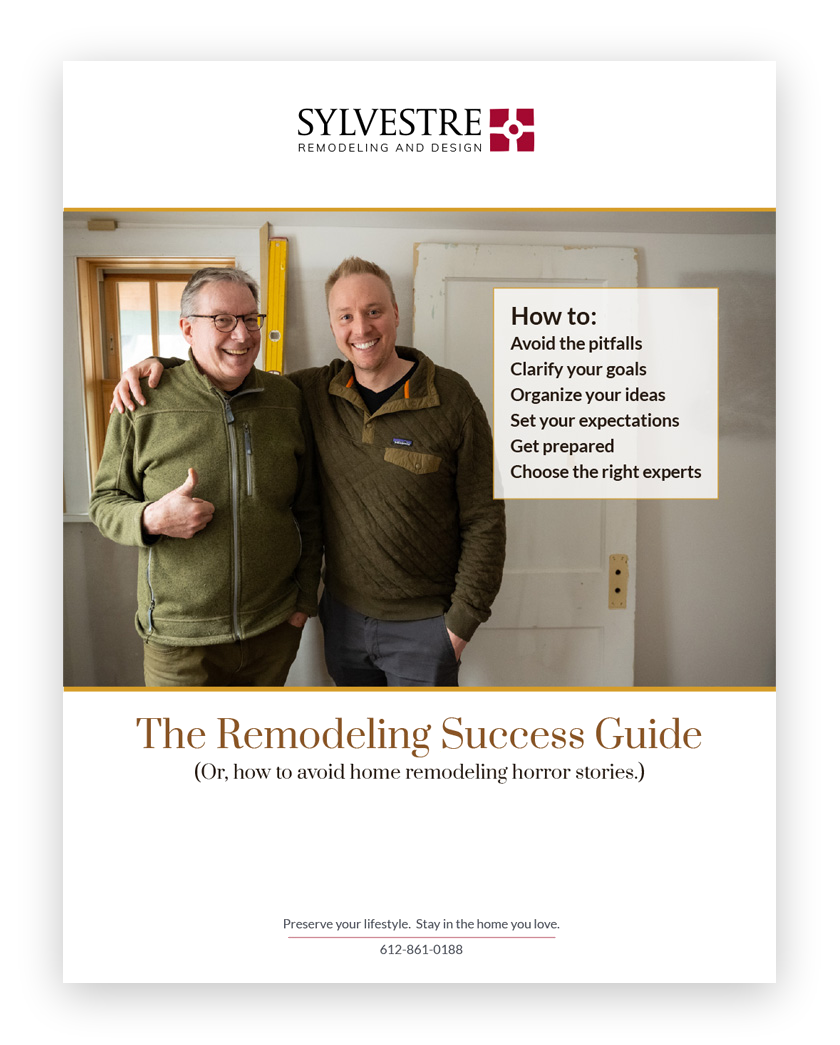 Remodeling Success Guide
---
How to Avoid Home Remodeling Horror Stories
Yes, it is possible to design and build with ease. Learn how with this Guide to Remodeling Success!
"*" indicates required fields