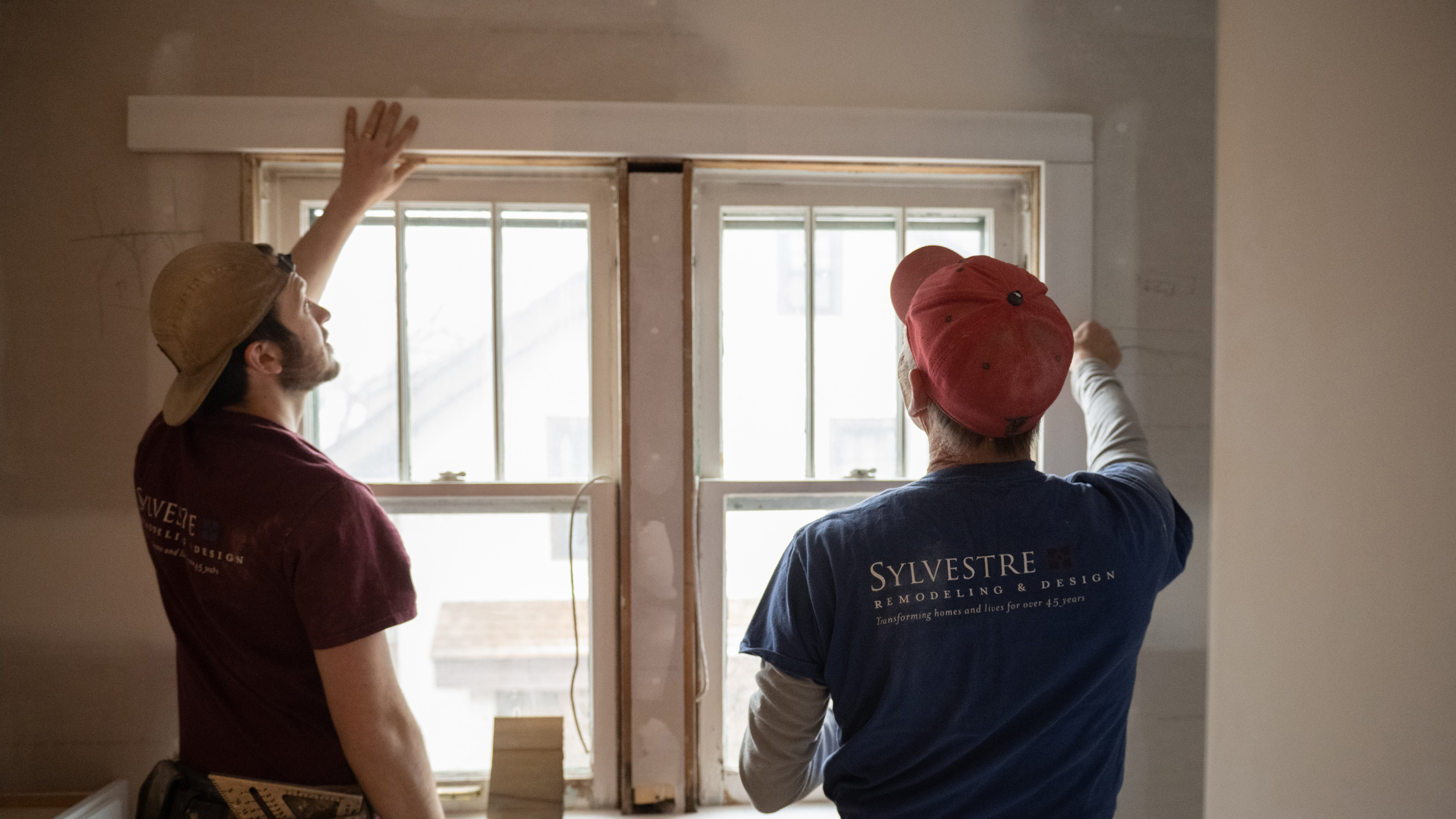 Design Build Contractors In Minneapolis
Our Design-Build Process
Start with a 360° Remodeling Plan
It's a detailed blueprint for an on-budget and on-time project.
Detailed planning by our professional team eliminates the stress and financial shocks that often accompany home renovation. You'll get all the information you need about design, job scope, and cost.
Your Plan usually takes from 2 to 6 months, depending on the complexity of the project – and how busy you are living your life.
We'll conceptualize your vision
We start with accurate schematic drawings showing you the options for "before" and "after" – along with high-level estimates for the different concepts. We explore options and pricing until we arrive at the sweet spot that is YOUR 360° Remodeling Plan.
We'll tackle the nitty-gritty details
The Job Scope includes ALL the nitty-gritty details. Tasks, materials, and trade services will be spelled out in extreme detail. You'll know exactly what is included in your project. Agreeing on all the specifics during the planning phase prevents unwelcome surprises and gives you much-needed peace of mind.
We'll make the most out of your budget
As the design evolves, we provide pricing information. We start with high-level estimates. Gradually as you make choices about the job scope, the pricing for your project becomes more and more precise.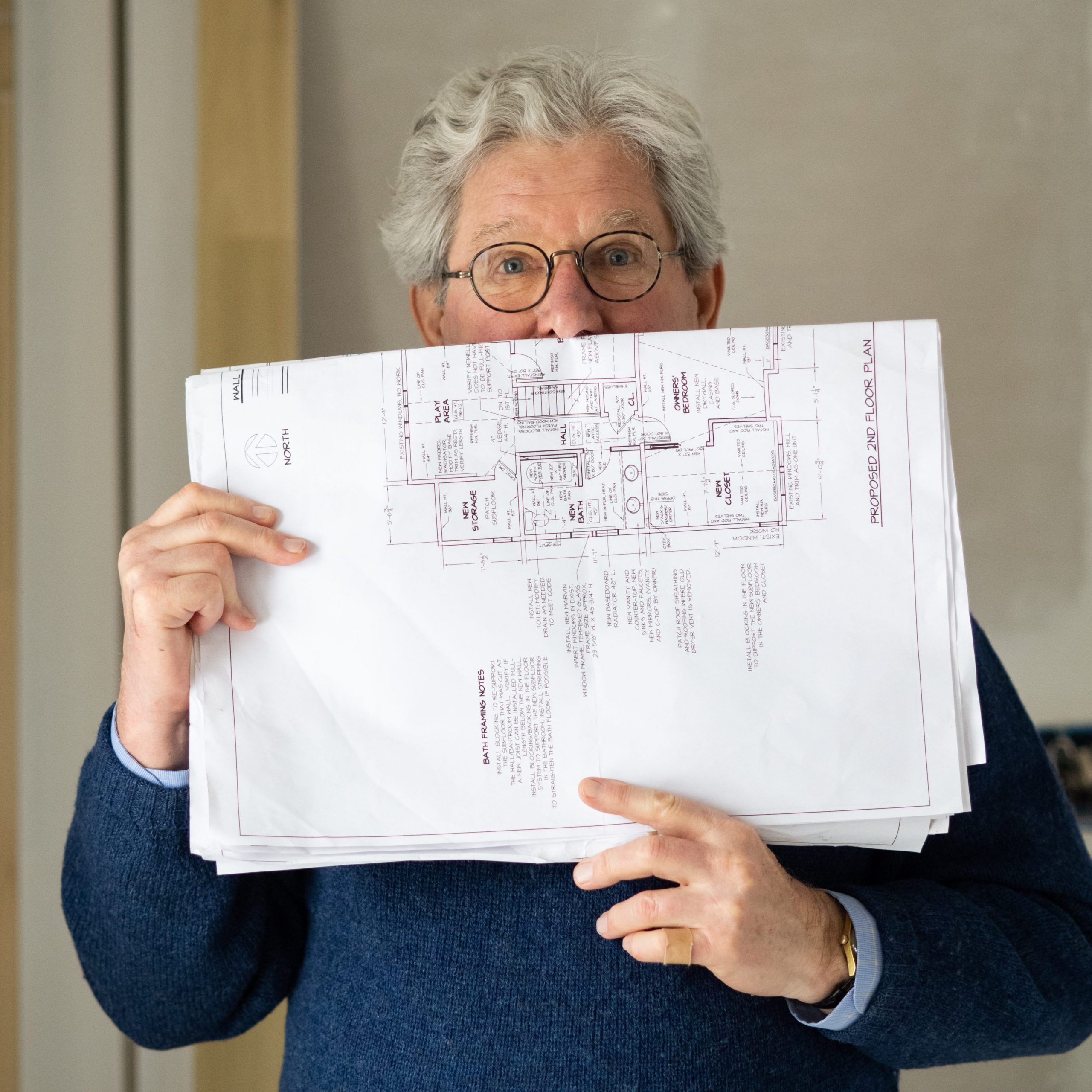 ---
Want to know more? The first meeting is free and usually involves a cup of coffee. We'll talk about your project and answer all your questions about us.
Painless Construction (mostly).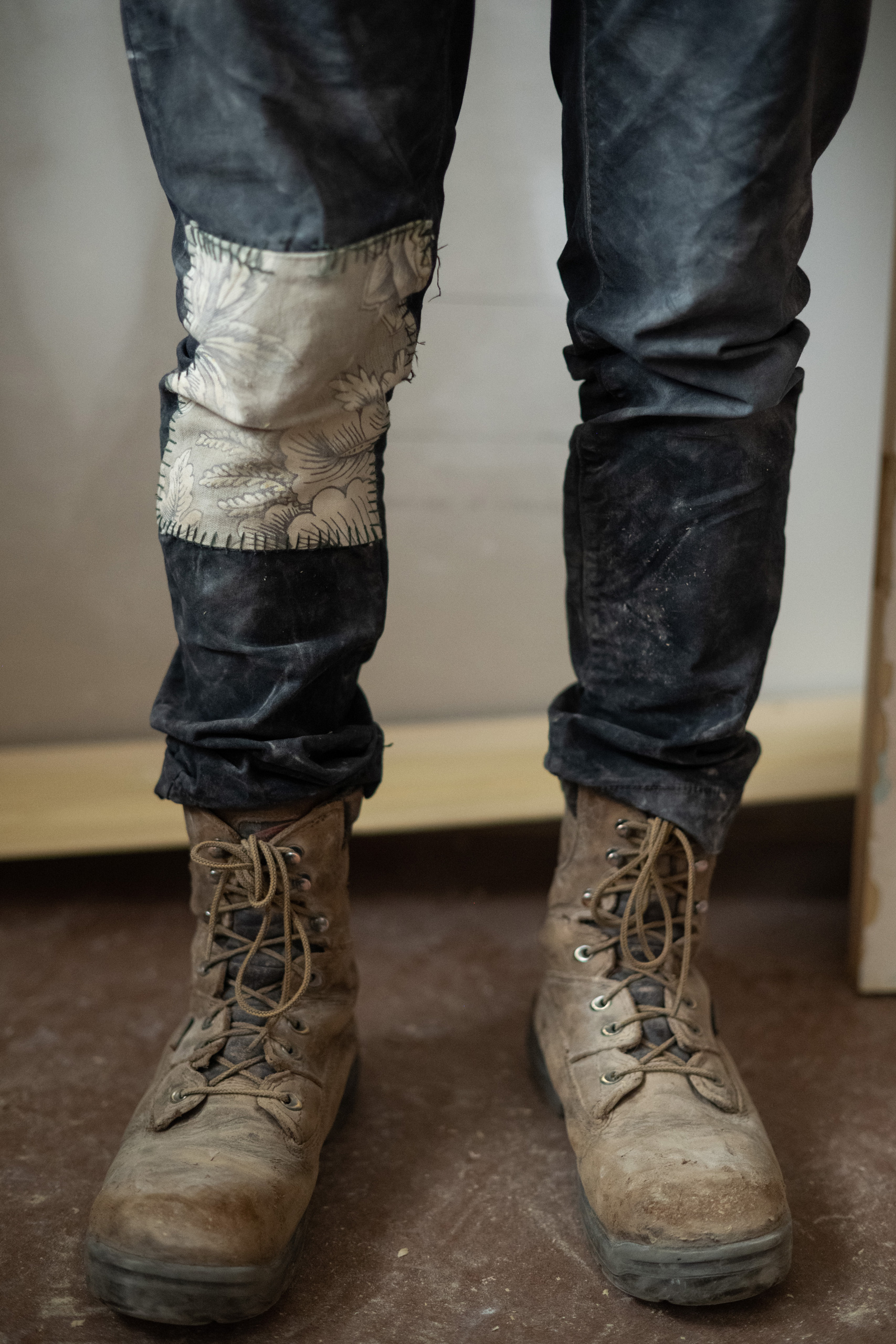 Your project will be built right and done on time.
Detailed planning and scheduling will prevent unnecessary delays and disruptions to your life. Although there may be a few minor surprises along the way (old homes can be unpredictable) if we say your kitchen will be done in time for Thanksgiving, go ahead and invite the relatives!
Contract Agreement
We create a detailed contract and meet you to review and sign it. You'll know exactly what to expect.
Temporary Kitchen
Setting up a temporary kitchen for our clients is essential for its sanity-saving convenience and fewer pizza nights.
Great Crews and Communication
Our carpenters and production staff work together to build your project. Crews show up on time and know what they are doing. You'll get regular updates from your production manager, who is easy to reach if you have questions or concerns.
Final Walk-through
We itemize and note any final details that need to be addressed. When construction is over, you will be thrilled!
DESIGN-BUILD CONTRACTORS IN MINNEAPOLIS MN
In this video, John explains how to get from an idea to a finished project. Hint: the design-build process.
A 360° Remodeling Plan is a professional design, detailed plans, and accurate numbers.
Prices for kitchen and bathroom plans vary, and depend on the size of the project. To learn more, schedule a no-obligation conversation in your home.
Simple contact form (Name, email, phone, describe your project).
"*" indicates required fields