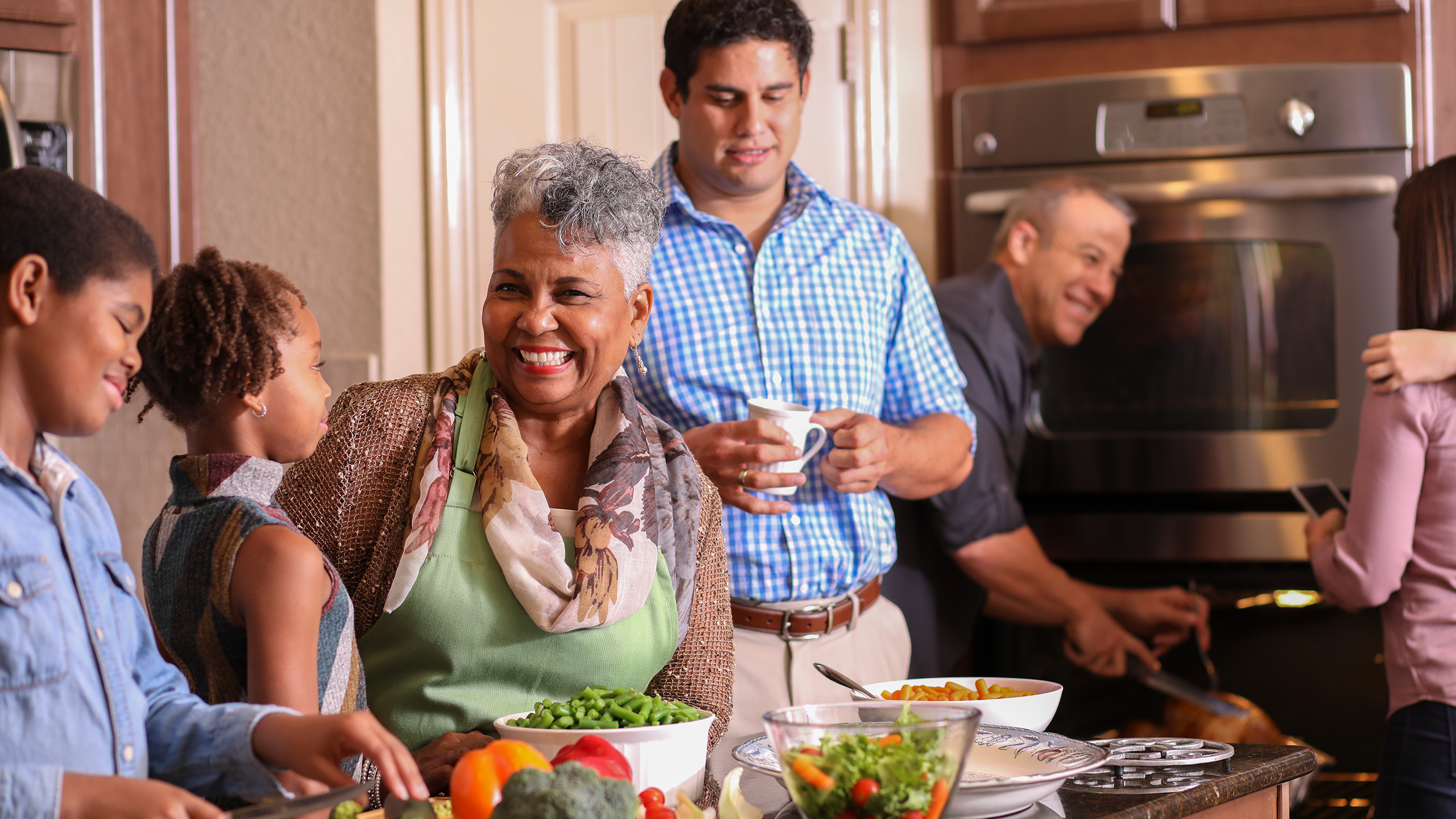 AGING-IN-PLACE REMODELING SPECIALISTS
Some people call it aging-in-place. We call it living-in-place.
Where will you live in the future?
More and more Minnesotans are getting to the point where they need to make some decisions about where they are going to stay for the long term. Single Family Home? Condo? High Rise? ADU?
It's not surprising this is such a hot topic! Based on an AARP study, 1 in 3 Americans is over 55 years old. That's 20% of the population, and over 90% want to stay in their homes.
The question remains – Does my home meet my current lifestyle, and will it meet my future lifestyle needs? We can help you answer these questions!
Certified Aging-in-Place Specialists
John Sylvestre became a Certified Aging in Place Specialist (CAPS) more than 17 years ago to help people make their homes more livable for now, as well as into the future.
The CAPS designation offers reassurance that we can help you make the choices you need to stay in your home safely and securely.
OUR WORK
---
The freshly remodeled bathroom in this St. Paul condo is loaded with universal design features.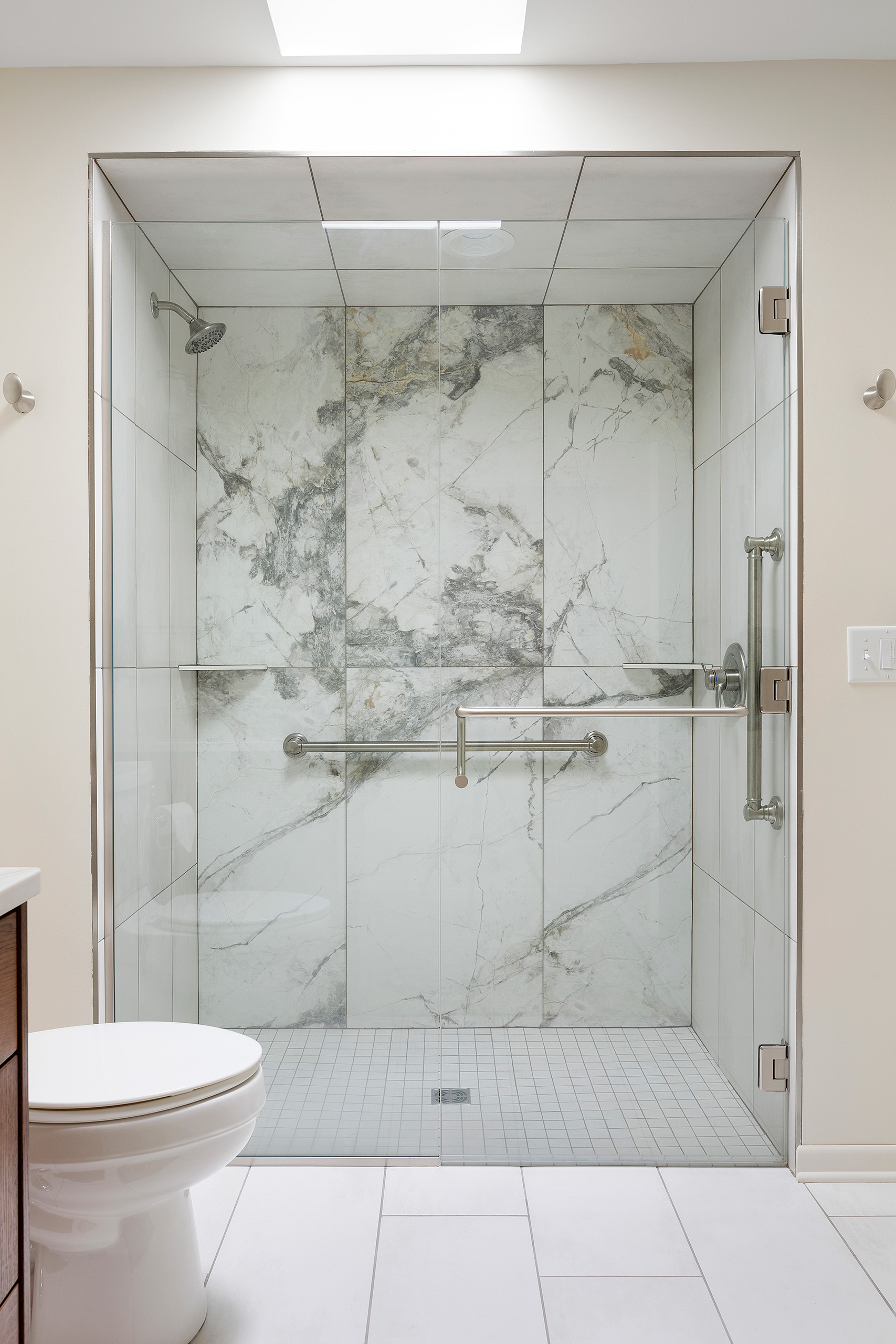 Smart updates allow independent living
Remodeling for Graceful Aging
Even if you aren't thinking about remodeling for aging at the moment, designs can include components that will make future accessibility modifications easier down the road.
---
OUR WORK
---
Remodeling the basement and adding an elevator gives a St. Paul teenager more freedom and independence.
Learn More About Aging-In-Place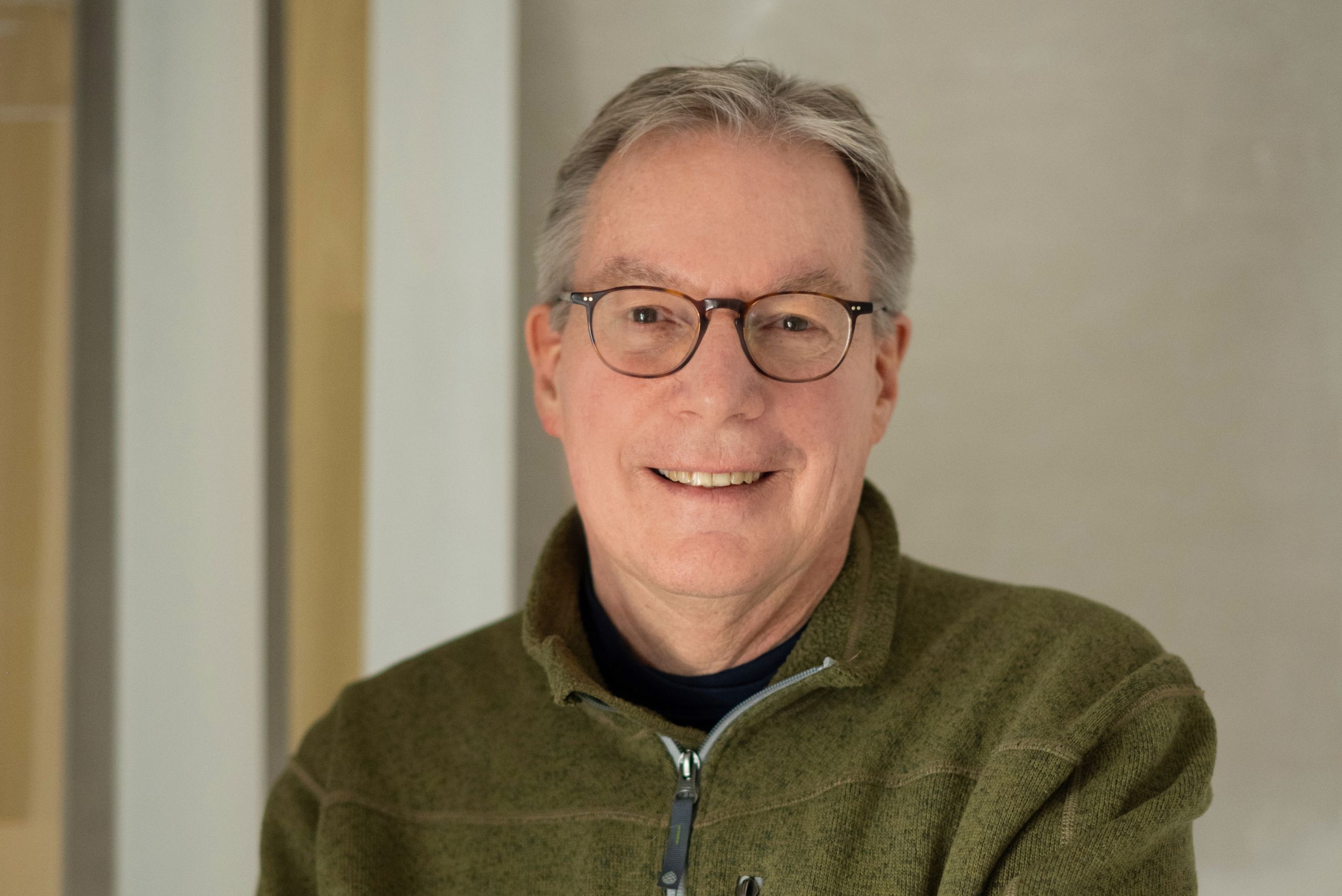 Ask the Expert
John explains what a Certified Aging-in-Place Specialist (CAPS) remodeler is and how we can help create user-friendly and accessible spaces.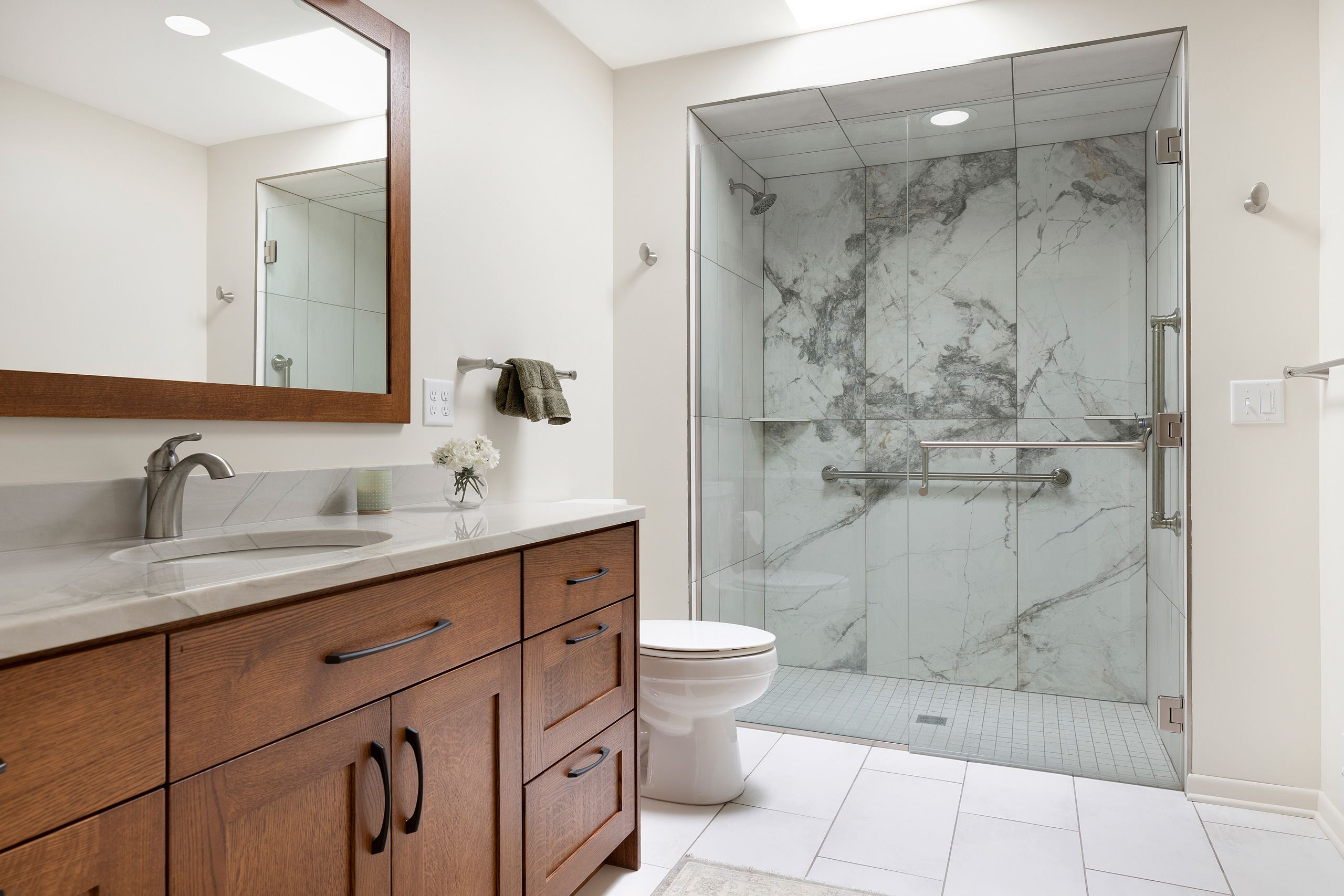 Universal Design for Bathrooms
Bathrooms that are designed for aging-in-place include universal design features that improve accessibility for the whole family.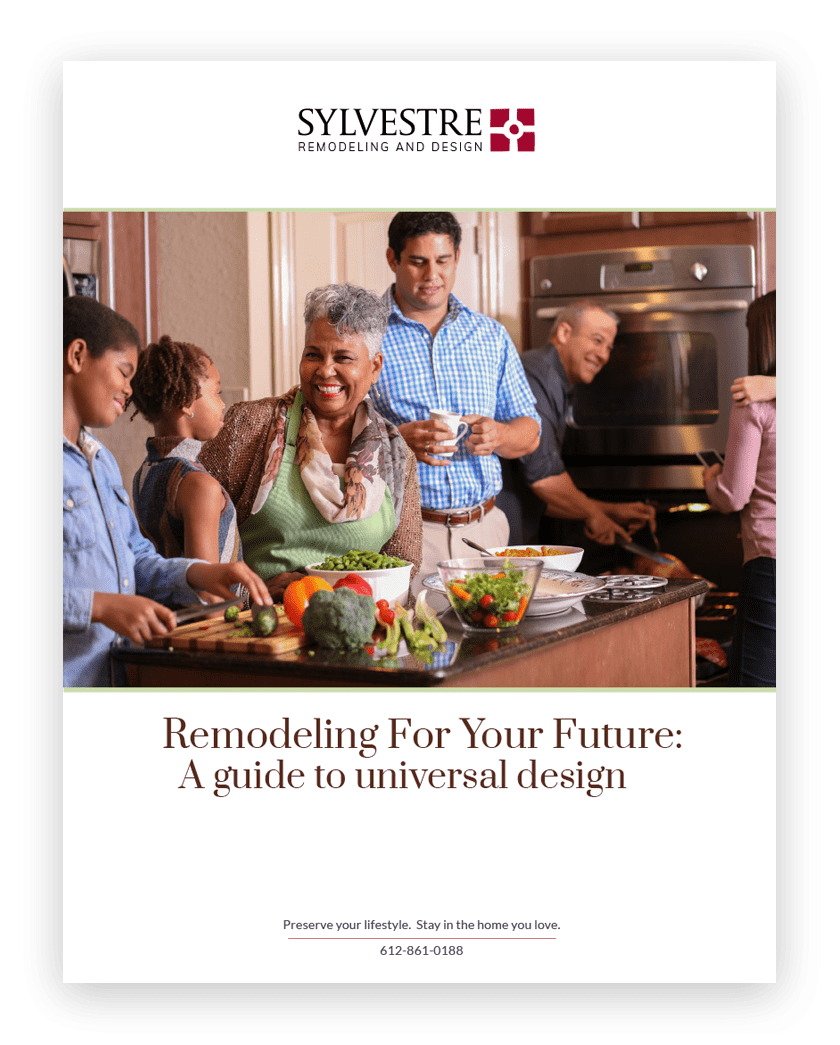 Guide to Universal Design
---
Our in-depth guide to aging-in-place home design is packed with ideas and information.
"*" indicates required fields