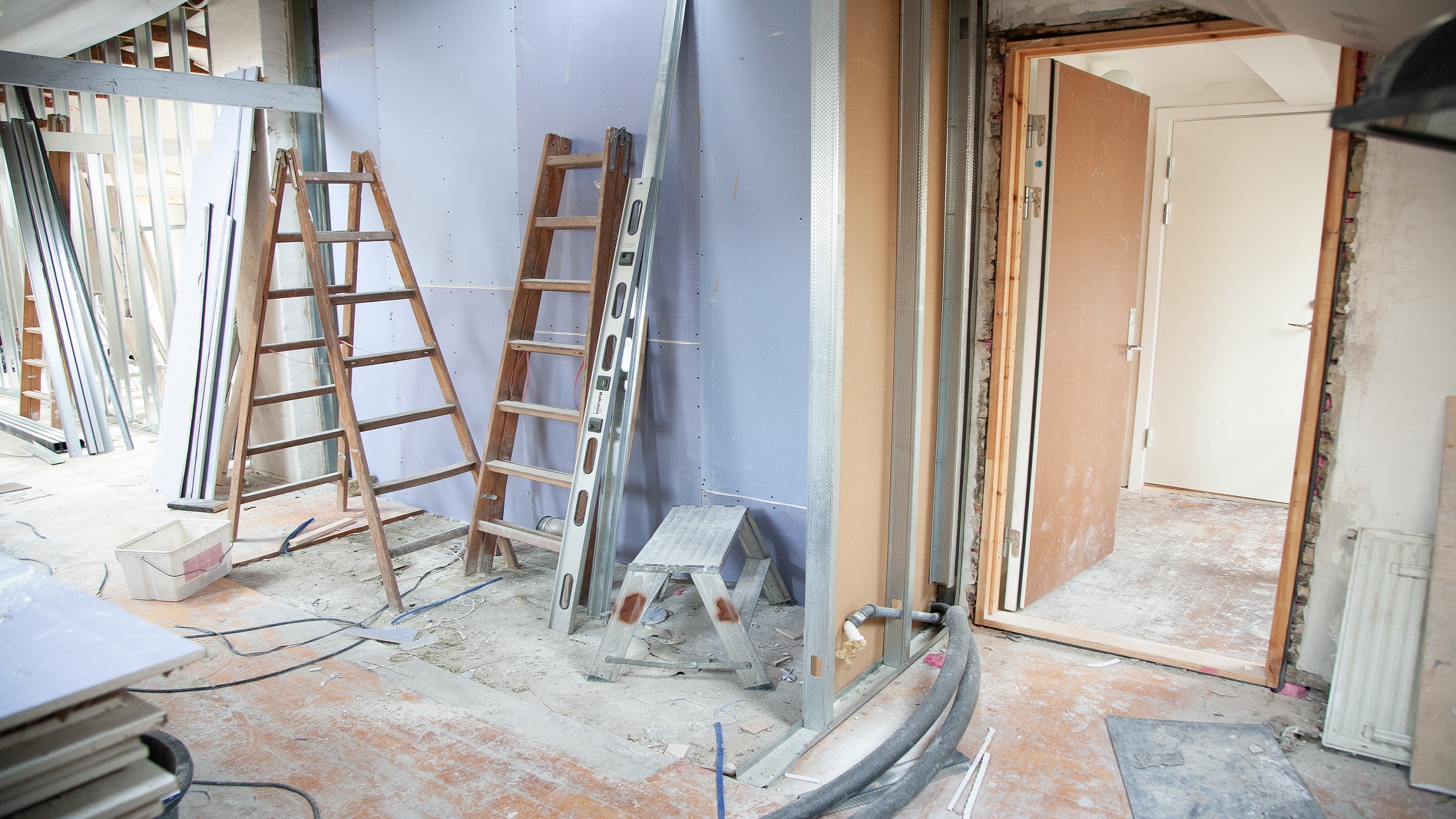 TEMPORARY KITCHEN
Surviving a Kitchen Remodel
Every kitchen remodeling project includes a temporary kitchen for the duration of the project.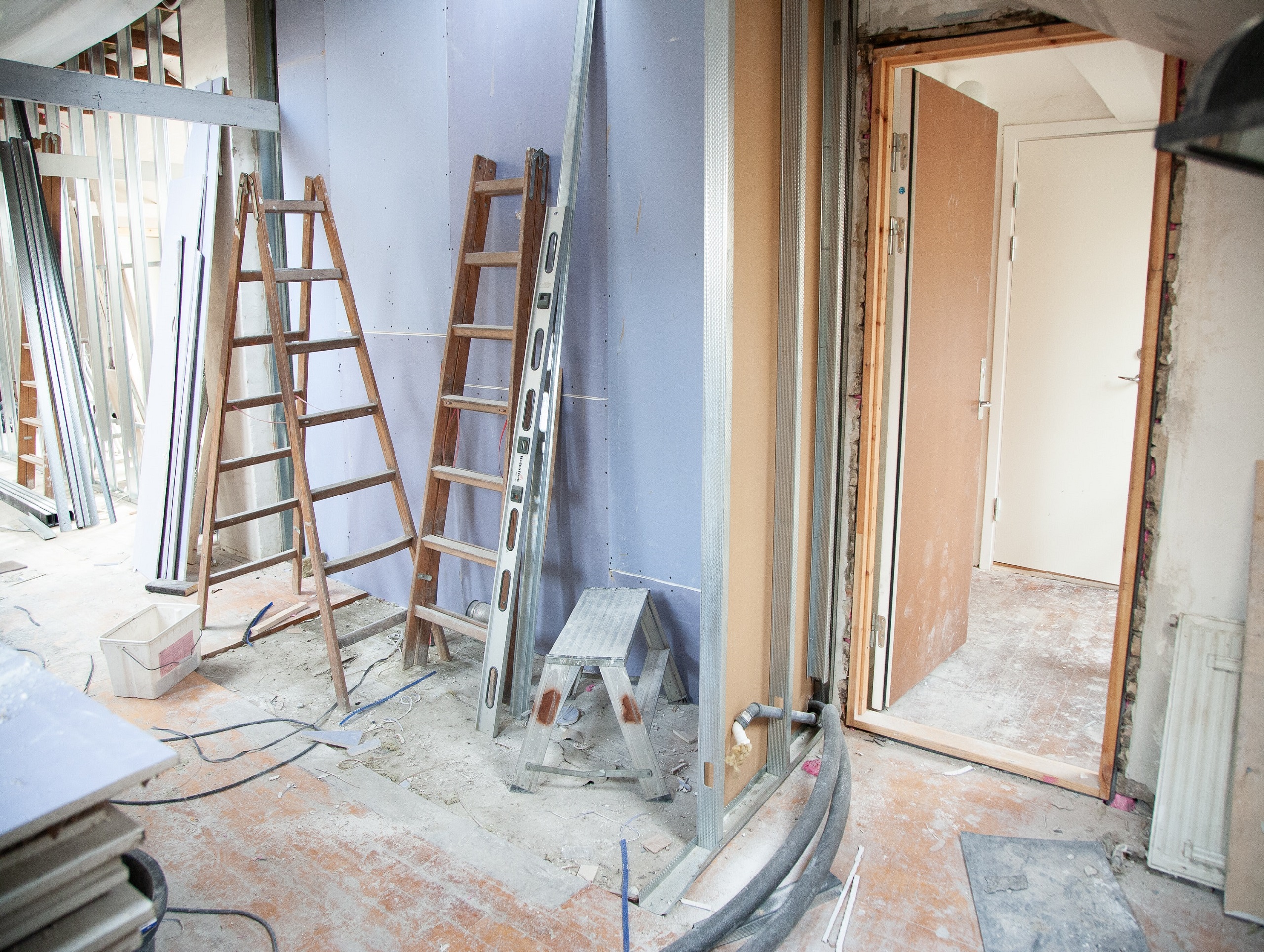 Disassembling your home, especially your kitchen, can be a difficult challenge for anyone.
At Sylvestre Remodeling & Design, we have a solution that our clients refer to as "brilliant" and "lifesaver." Every kitchen remodeling with Sylvestre Design & Remodeling includes a temporary kitchen for the project's duration.
What is a temporary kitchen?
A temporary kitchen is the set-up of a kitchenette in an alternate location within the home during a kitchen remodeling project.  It is most often located in the dining room of a home or other room adjacent to the kitchen. It can include some of the cabinets that were removed from the old kitchen, the refrigerator, and the microwave. In some cases, it is also possible to have the sink and range (if plumbing and other mechanicals are readily available).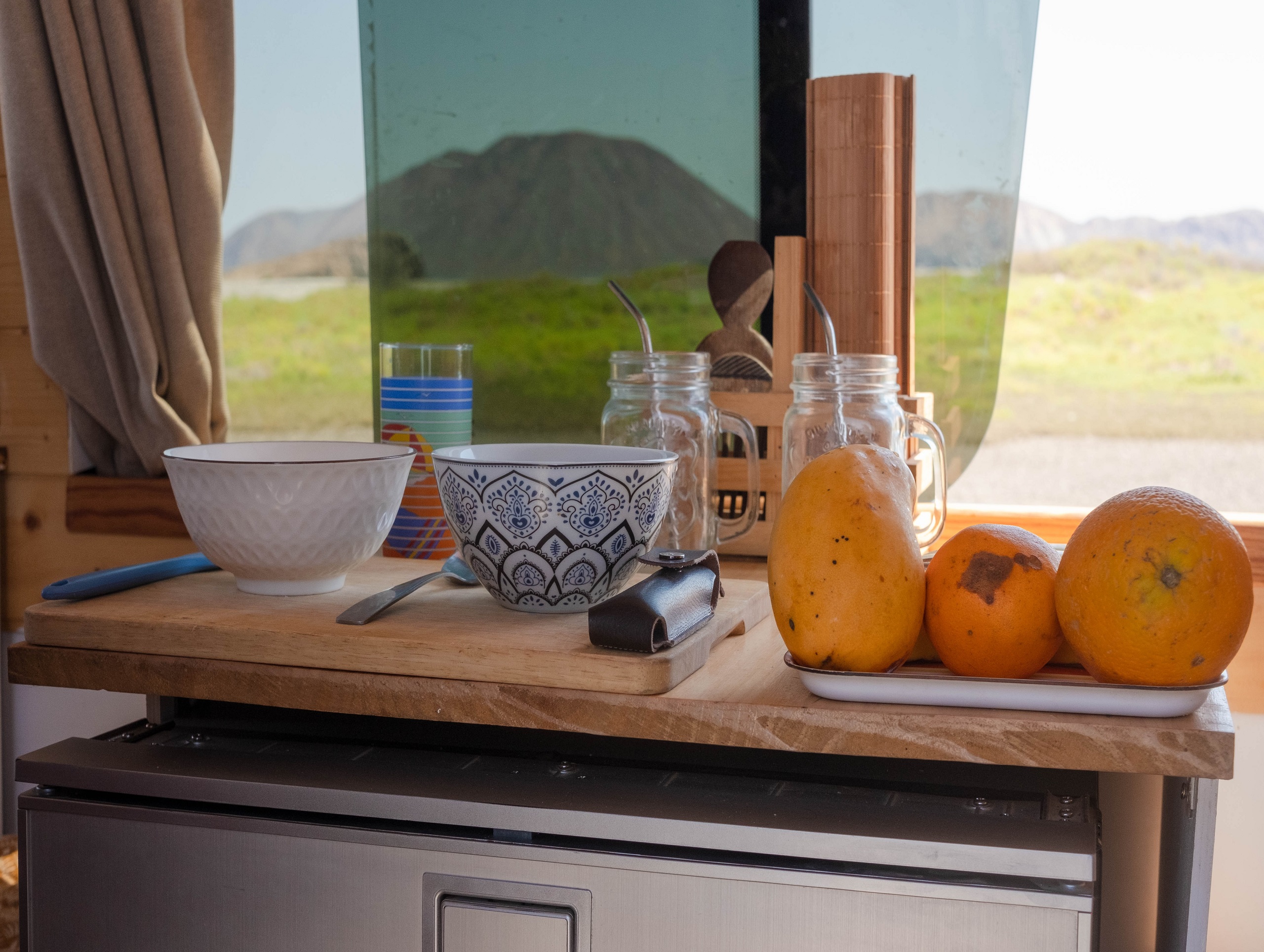 Why do you need a temporary kitchen?
Remodeling progress for a kitchen will take months to complete. From day one, your kitchen as you know it will be deemed unusable. Imagine your family living for up to 6 months on take-out, eating in restaurants, washing dishes in the bathtub, or worse, using paper and plastic disposable utensils and eating cold cereal for every meal. 
Now imagine the alternative: A sufficient amount of counter space and cabinet storage, a full-sized refrigerator, and at the very least, a microwave for cooking. Add the possibility of a full kitchen sink to wash dishes with a range and/or oven for cooking.
The value is unmatched when considering the convenience, cost, and health benefits. When a friend asks you how you are holding up during your remodeling progress, you can smile and tell them about the necessity of a temporary kitchen.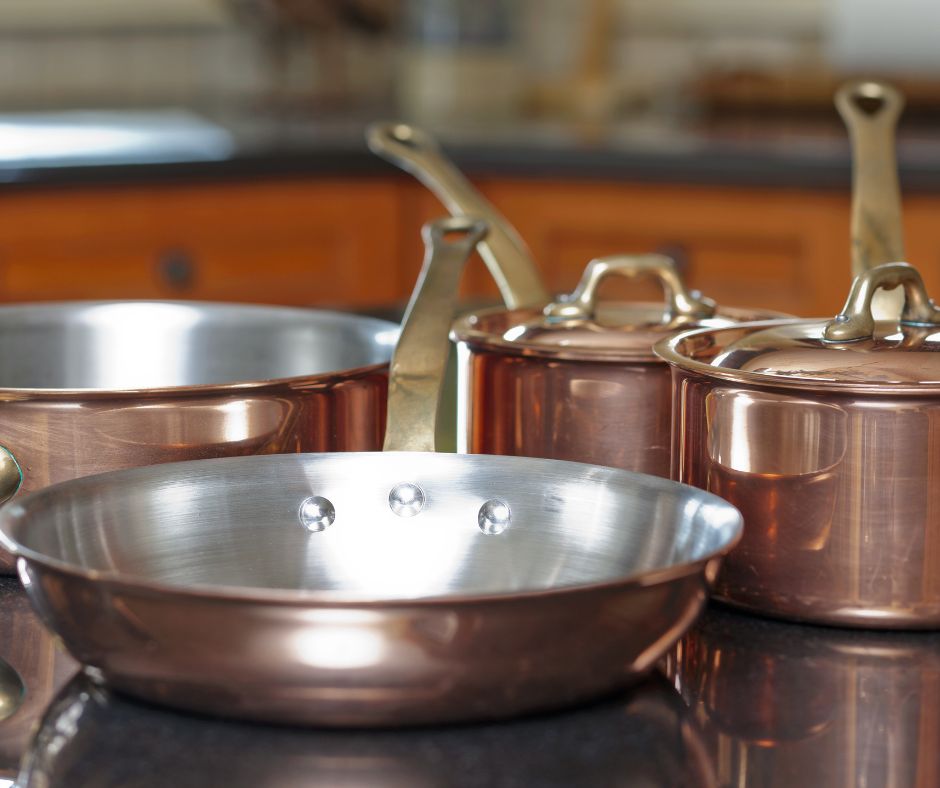 How to prepare for a temporary kitchen
Prioritize only essential items. Pack everything else away.
Stock up on paper goods and plastic utensils; preferably eco-friendly options if you can find them.
Decide on a storage solution for food and everything else.
Lastly, don't forget… your temporary kitchen is only temporary. Soon you will have a remodeled beautiful and functional kitchen!
Related Posts
Is your basement dark, damp, dirty, dreary, or depressing? You are not alone. But don't underestimate the potential of the underutilized square footage that lies below grade.

In the June 2022 edition of What's the Story, John shares laundry room design tips and news from his trip to Peru.

Trends come and go. Timeless kitchen designs use cabinets and architectural designs that unify the kitchen with the rest of the home.