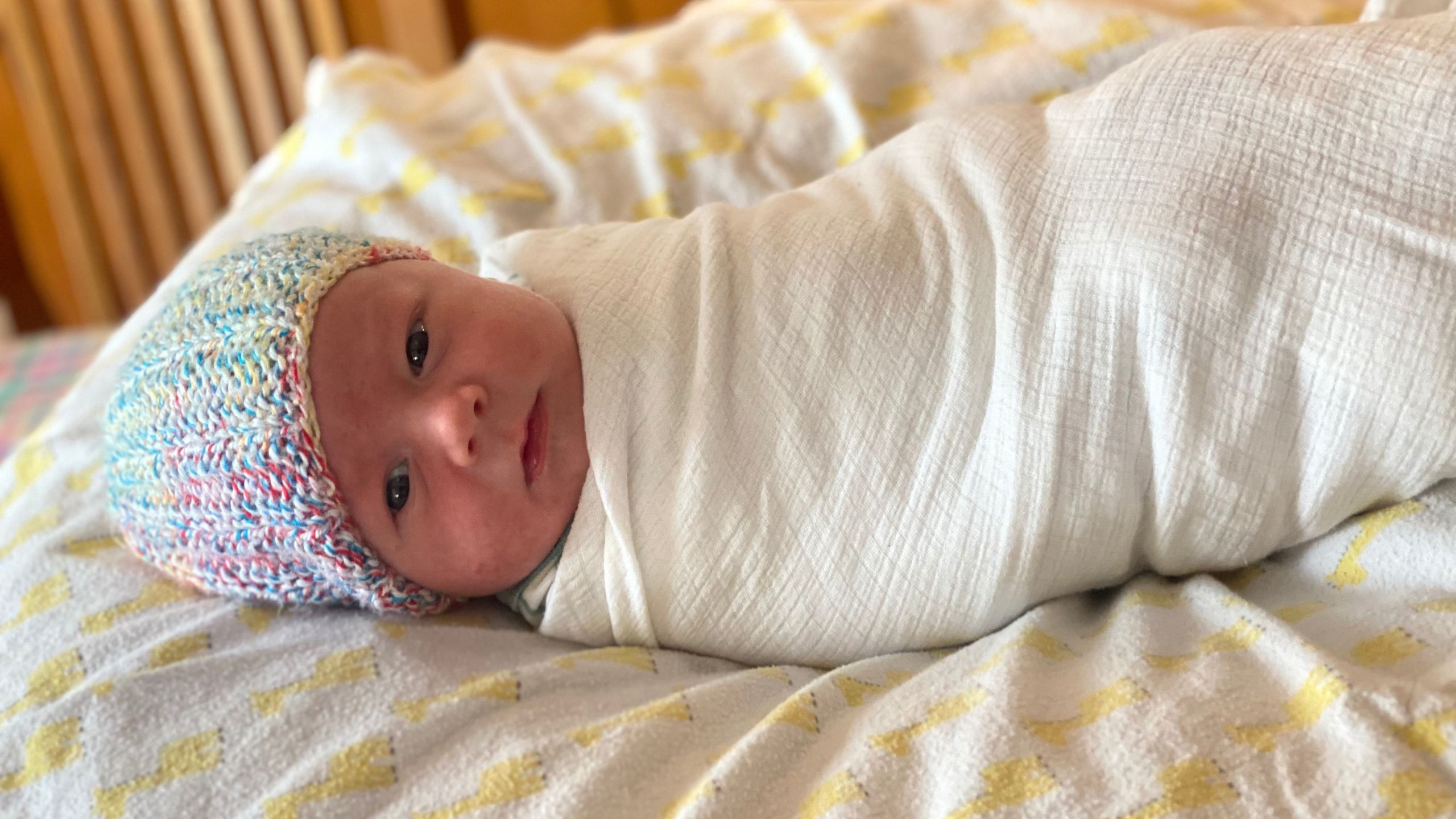 A Personal Note from the team
What's the story?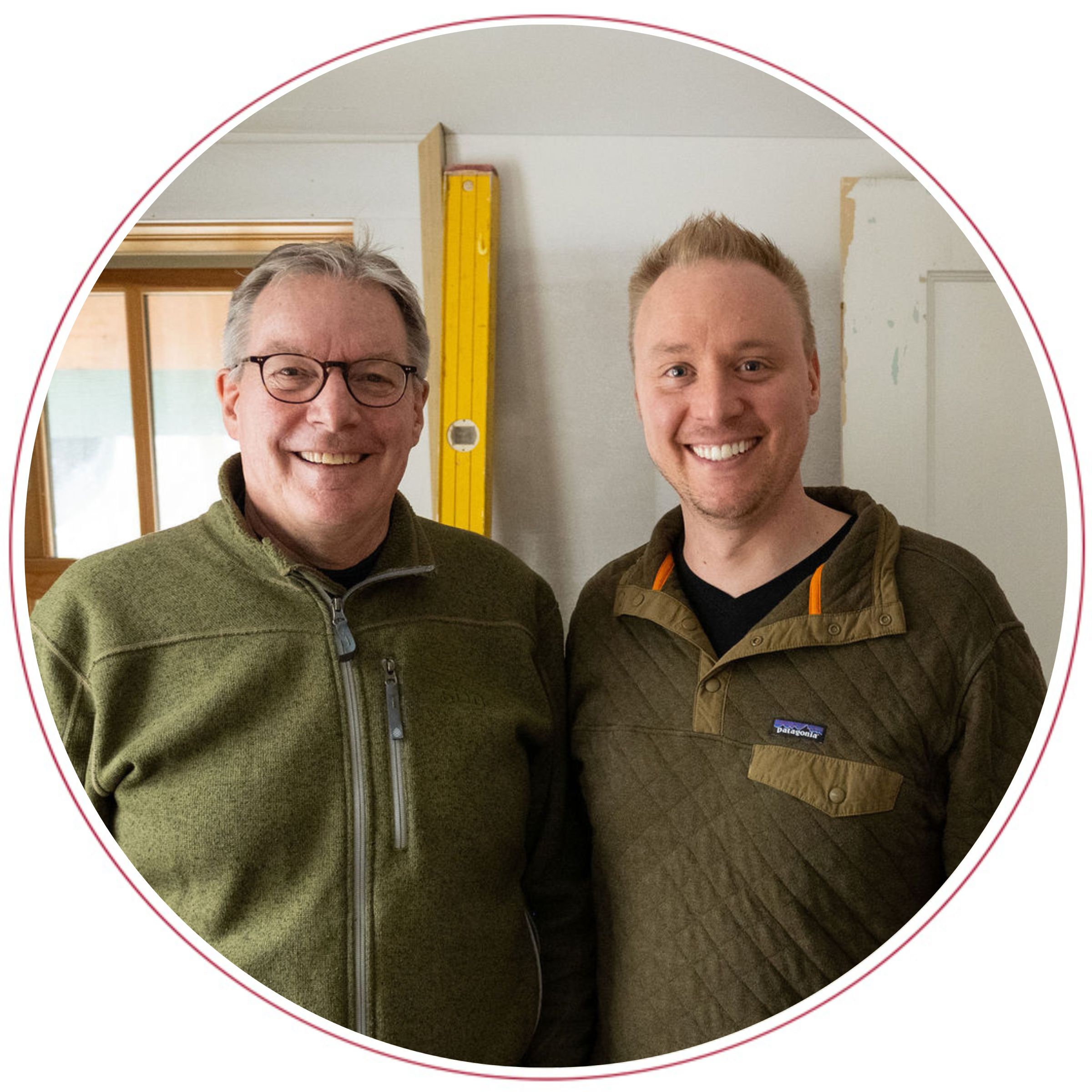 MAY 2023
In this edition, we share two exciting life updates. Plus, a guide to a successful remodel.
Dear Friends and Clients,
As we know, spring is a time for birth and rebirth and we are very proud to announce the birth of Marc's third child. Welcome to the family, baby Ben!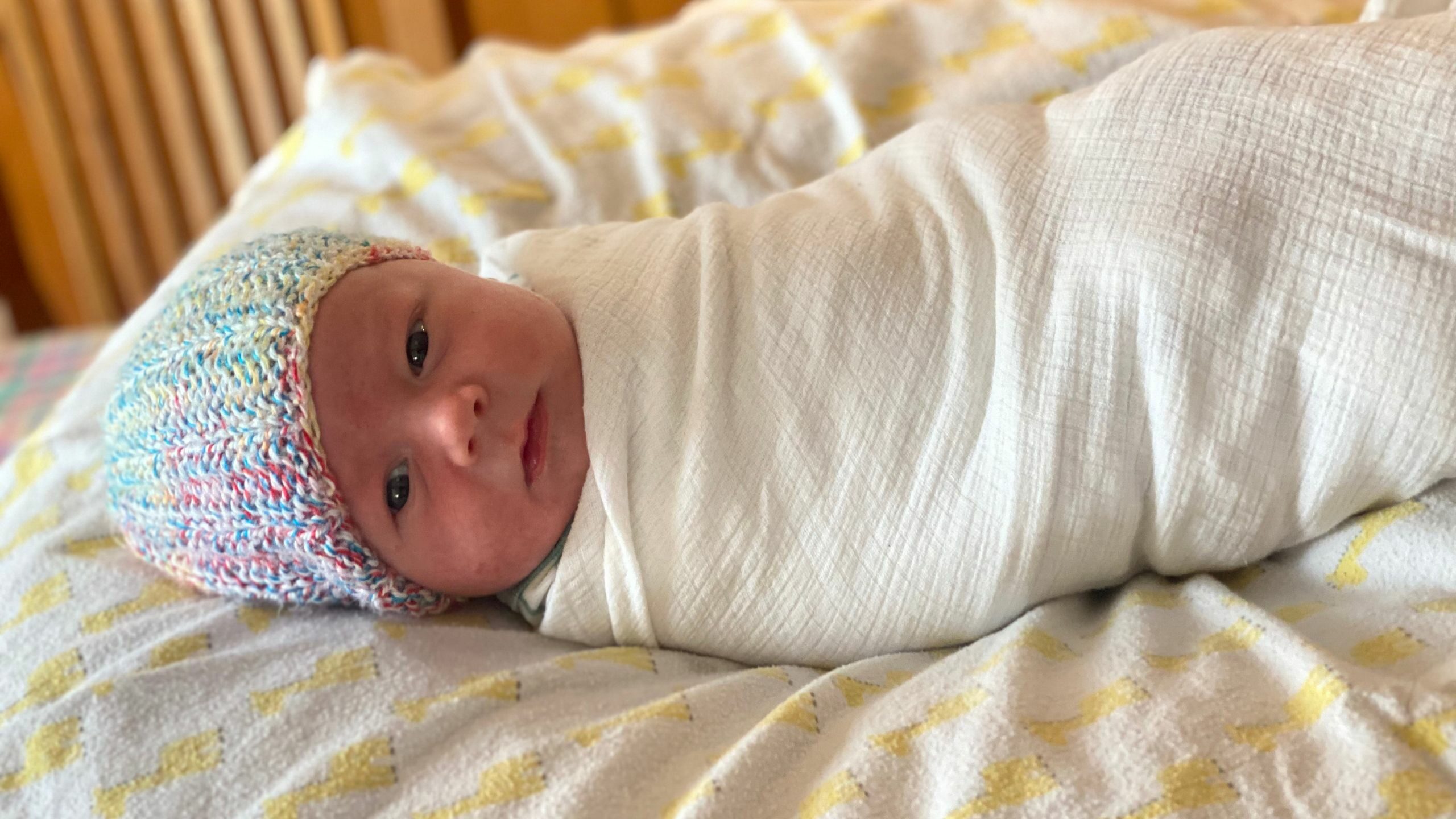 Ben arrived on April 1, healthy and happy to join the family. My wife and I had planned to have them stay with us for the first month so we could help them with a couple of extra hands and we had a wonderful time. Such a special time to spend with their family and Benjamin's first month of life!
And not to let things slow down, we decided to get a puppy!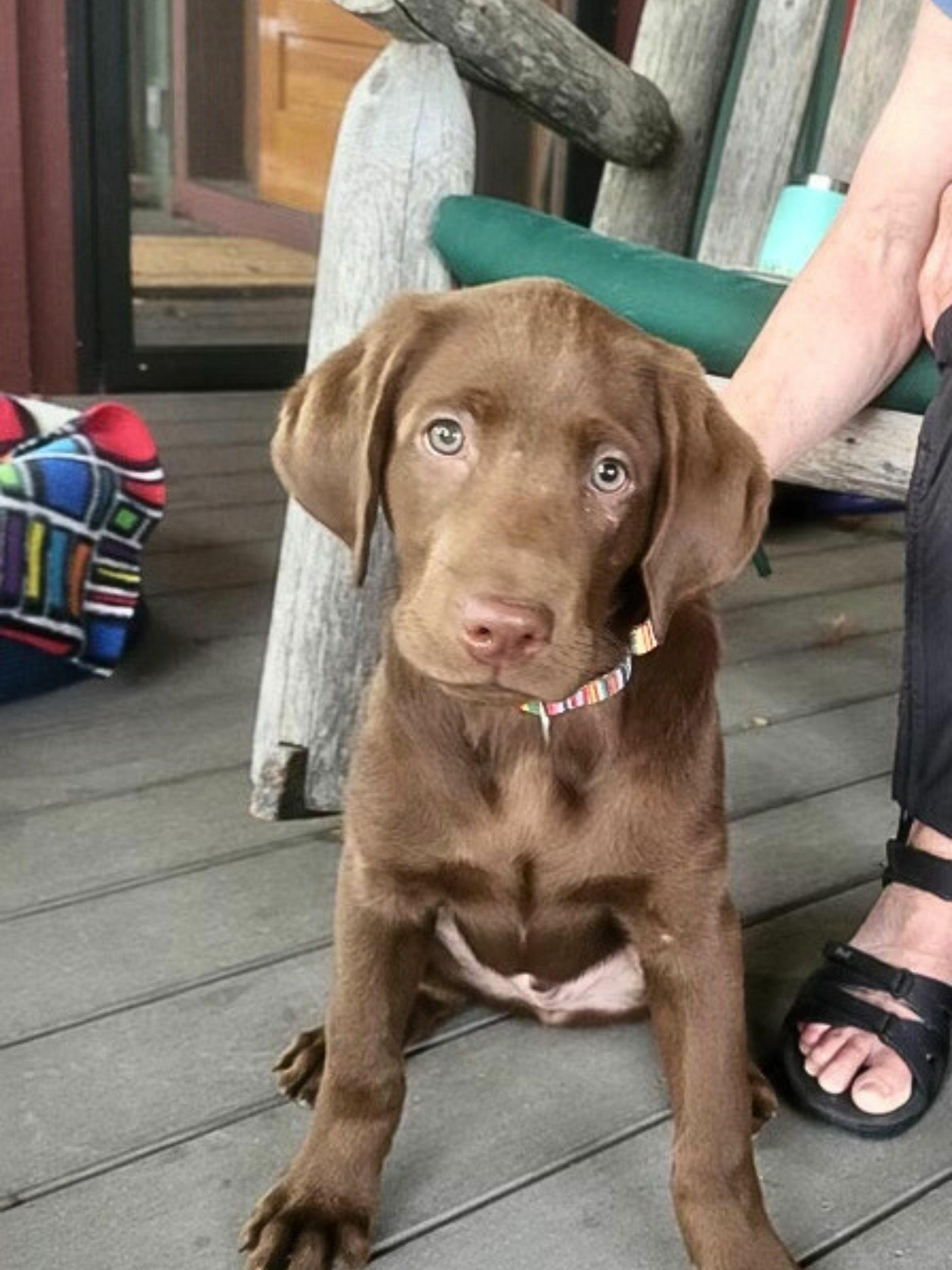 Short story… I got an e-news blast from a hunting club, they had two chocolate lab puppies, I showed the picture to my wife, we visited, and we have a puppy. It's a lot of fun. Our hands are scratched from puppy teeth and our house has been puppy proofed (as much as it can be…) We named him Koda- native American for "little bear" and also a play on the musical meaning of a coda, a passage that brings a musical piece to an end, sometimes a very special or complex ending or intriguing finish to a song. He is a very good dog…there will be more stories about him.
We've also had the pleasure of starting a few new jobs in the past month.
One of the questions we ask at the beginning of a project is if our clients have had any previous remodeling experiences—good or bad. It is amazing to hear some of the bad experiences clients tell us about. One client shared that they had a leaking bathroom pipe which required a bathroom renovation. The client did their diligence, interviewed a few contractors, and chose the one that presented themselves as the most professional. He was also not the least expensive. The bathroom was the only bathroom in the house and, did I mention they had two young children?
The project started, but it wasn't long before the contractor started to show signs of problems and the common, horror stories began. Starting the job, taking things apart, and then proceeding to show up whenever he pleased. He also made no provisions for a temporary or replacement bathroom for this family. They had to use this bathroom while it was under construction……for seven months!
It's important for our staff to hear how clients talk about their projects. It helps us realize how important it is for us to put ourselves in the owner's shoes. When we hear these stories, we work harder to make life easier and bearable for our remodeling clients. For example, we would have set up a temporary bath somewhere in their home to help them through the project.
I find it amazing how there are still contractors that perform in that fashion. These continuing stories give all remodelers a bad name. If you're wondering how you can prevent a remodeling "horror story," below are six ways to ensure a successful project.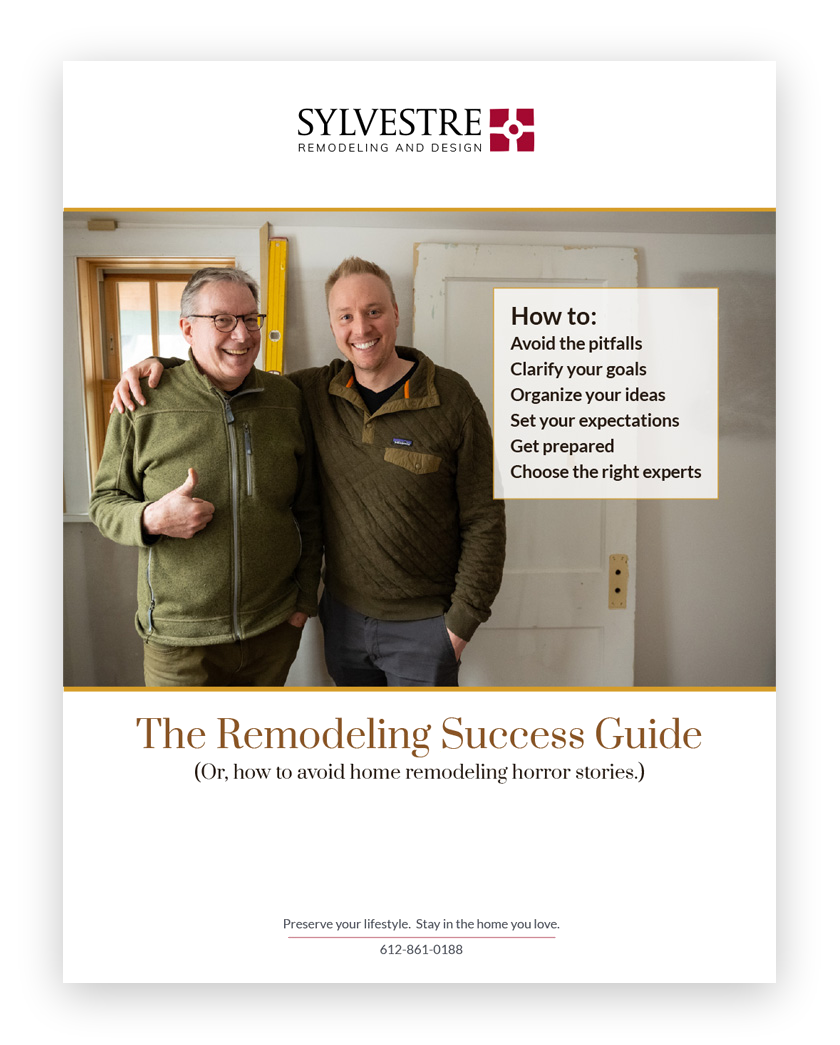 Remodeling Success Guide
---
How to Avoid Home Remodeling Horror Stories
Yes, it is possible to design and build with ease. Learn how with this Guide to Remodeling Success!
"*" indicates required fields
As for my next adventure, I have a canoe trip planned for early June with my friends who we have been canoeing with for 25 years. I hope you all have some adventures planned for the summer!
Until next month,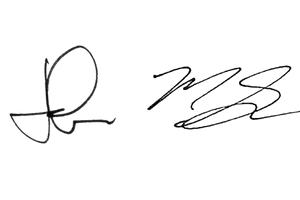 John and Marc
---
Related Posts
In this April 2023 edition, we explain the importance of spring maintenance and your basement. John also shares his trip to a few Hawaiian islands.

In the October 2022 edition of What's the Story, Marc highlights bathroom remodeling, and John shares his trip to Canada.

In the May 2022 edition, Marc makes a special appearance and shares a personal note about life, work, and the crew!