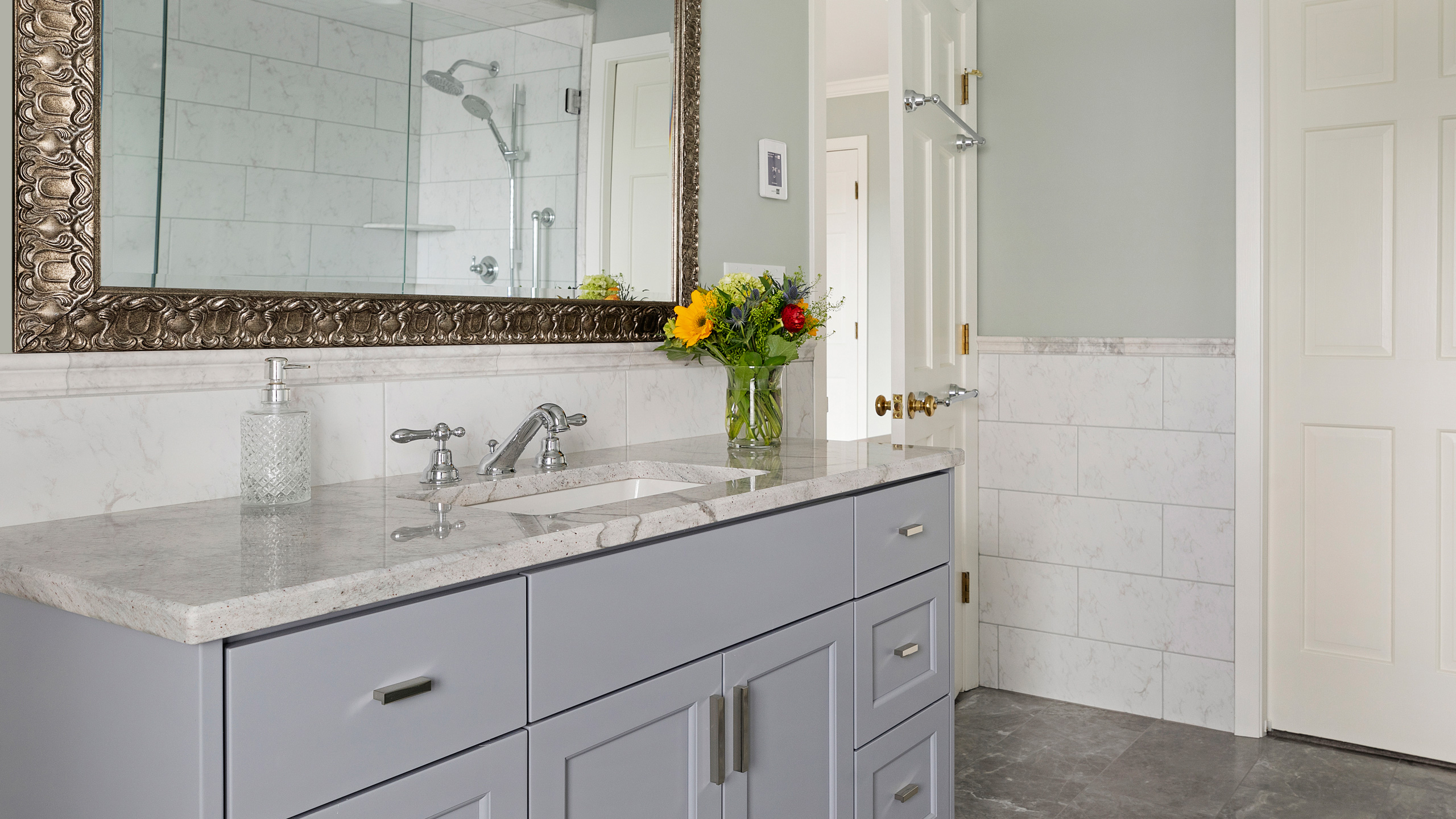 Minneapolis Bathroom Design and Renovation
Spa Retreat
The bathroom in this condo was "Oh, so-eighties." Smart design created an open, light-filled space.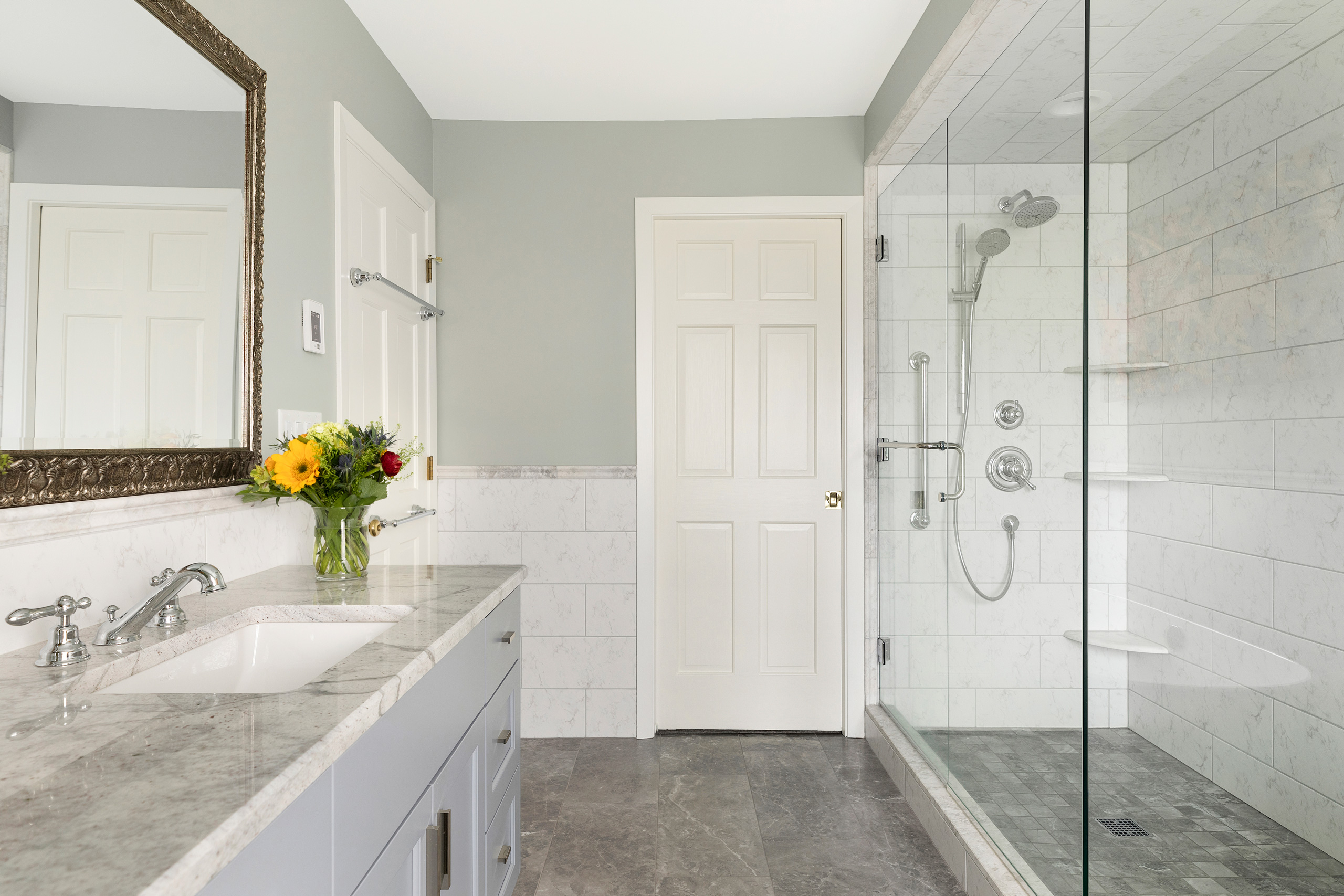 In this Minneapolis bathroom design, larger tiles mean there is less grout – and less maintenance! The floor tiles are 12 x 24 inches, and the shower walls and wainscotting are 8 x 20 inches. The shower floor is covered with 3-inch squares. The shower curb matches the wall tile for a cohesive look.
Room for a soaking tub and sumptuous shower.
Small changes can make a big difference in spaciousness. The existing bathroom felt closed off and small. We eliminated a narrow hallway and linen closet. The closet door was relocated.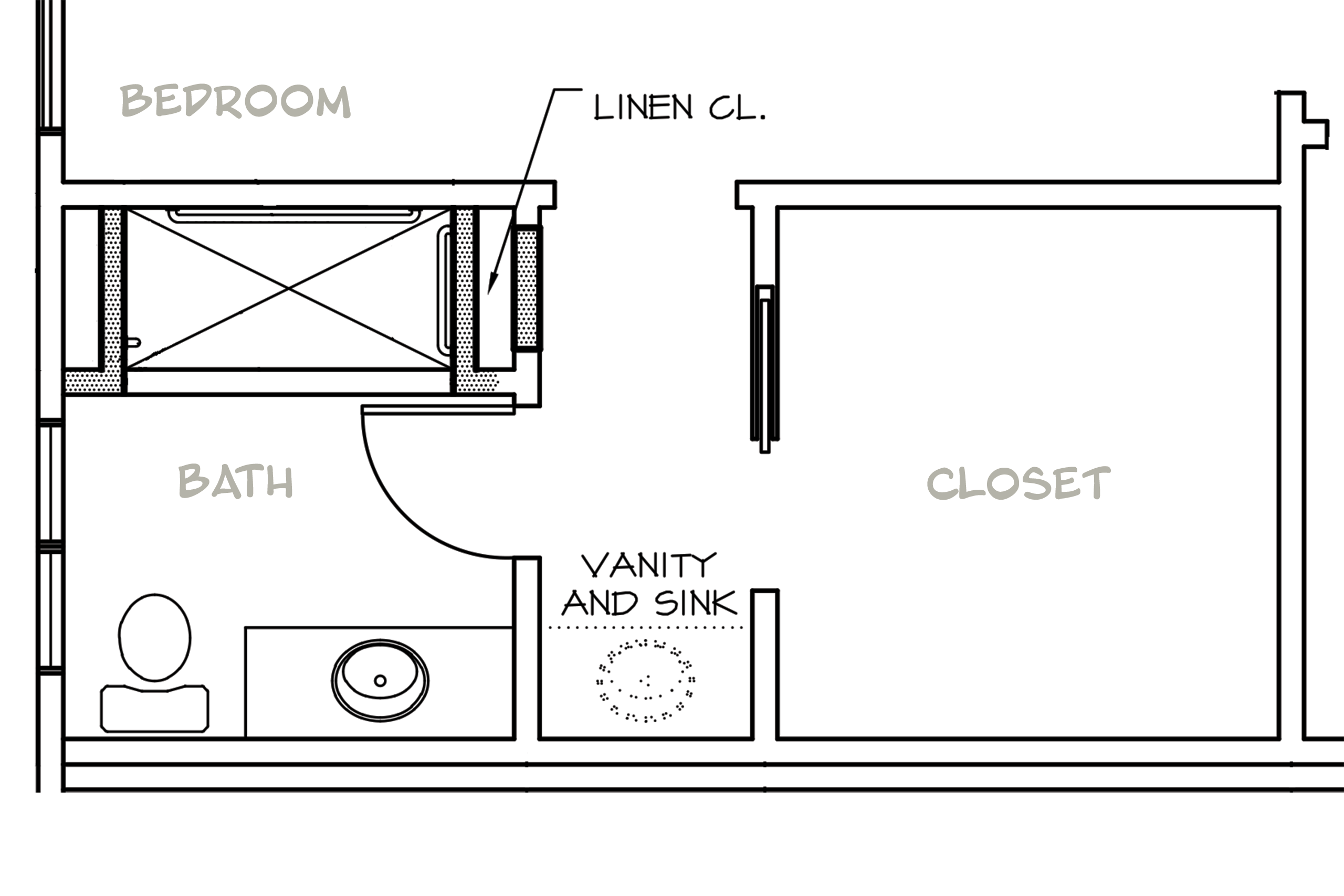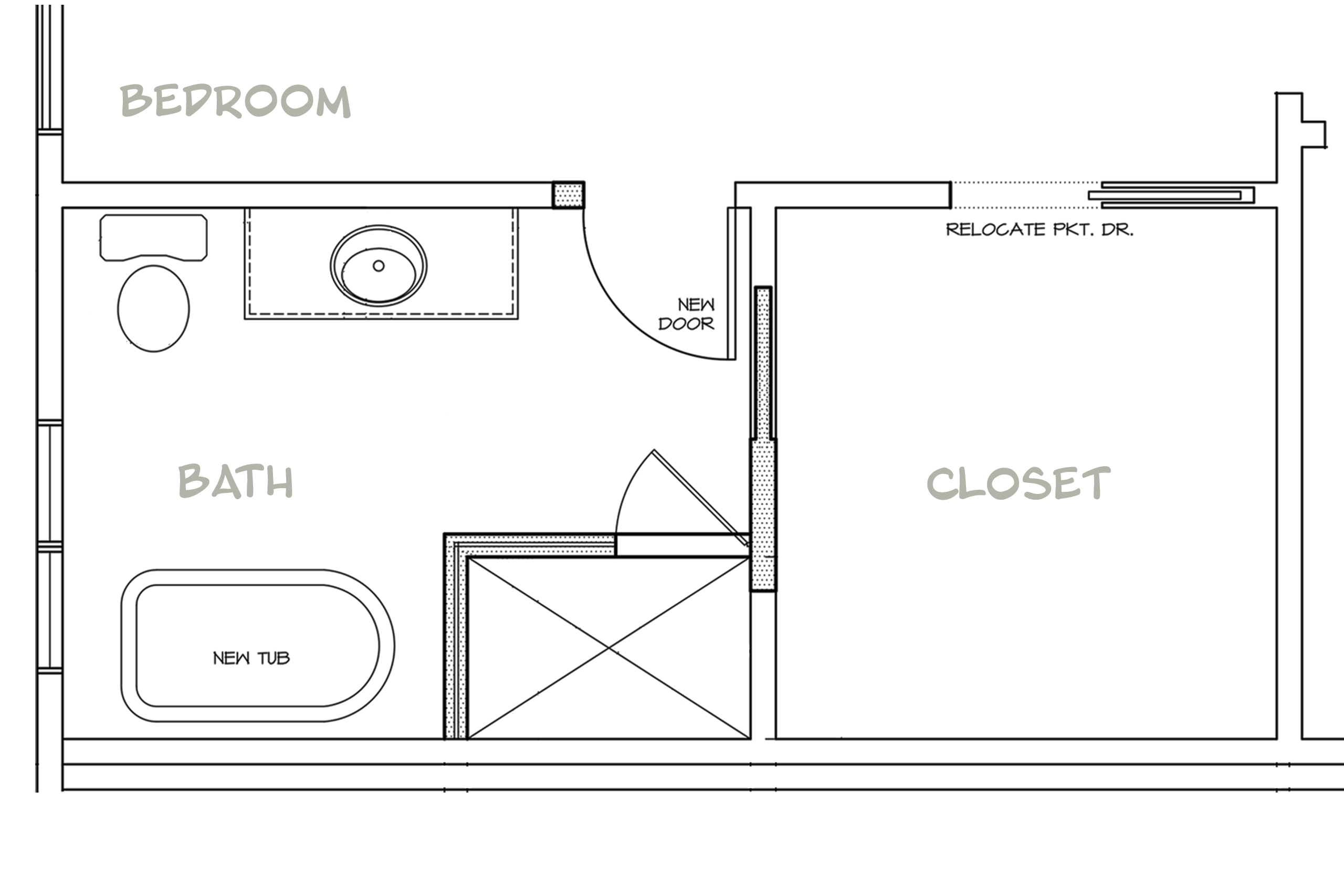 Calming finishes in soothing shades of gray.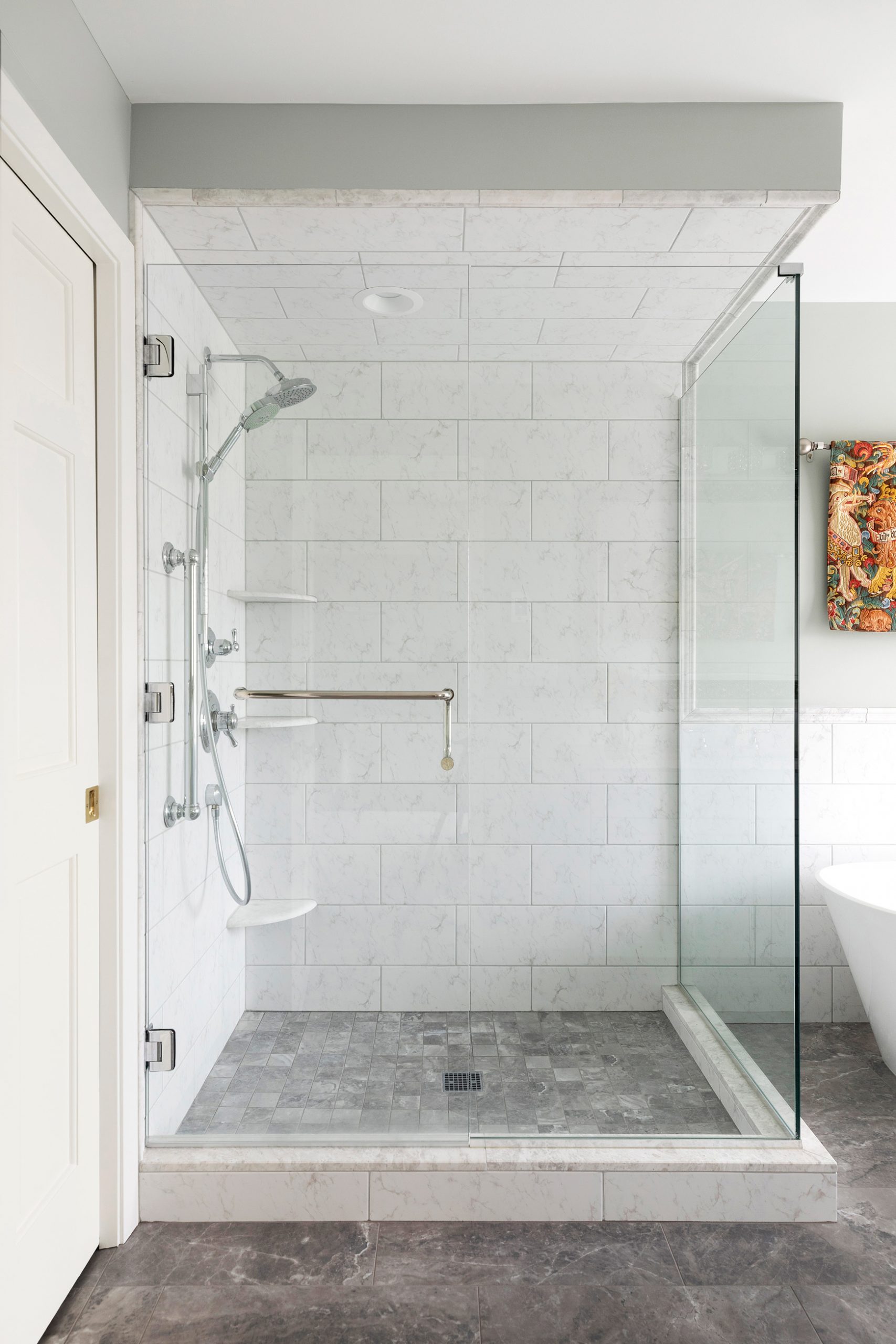 Spa-Inspired Minneapolis Bathroom Design
---
The framed soffit over the shower not only defines the space but allows room for adding an overhead light. See the tile on the shower ceiling? It is the best way to prevent moisture damage. Plus, the shower floor is pitched so water won't escape and flood the rest of the room.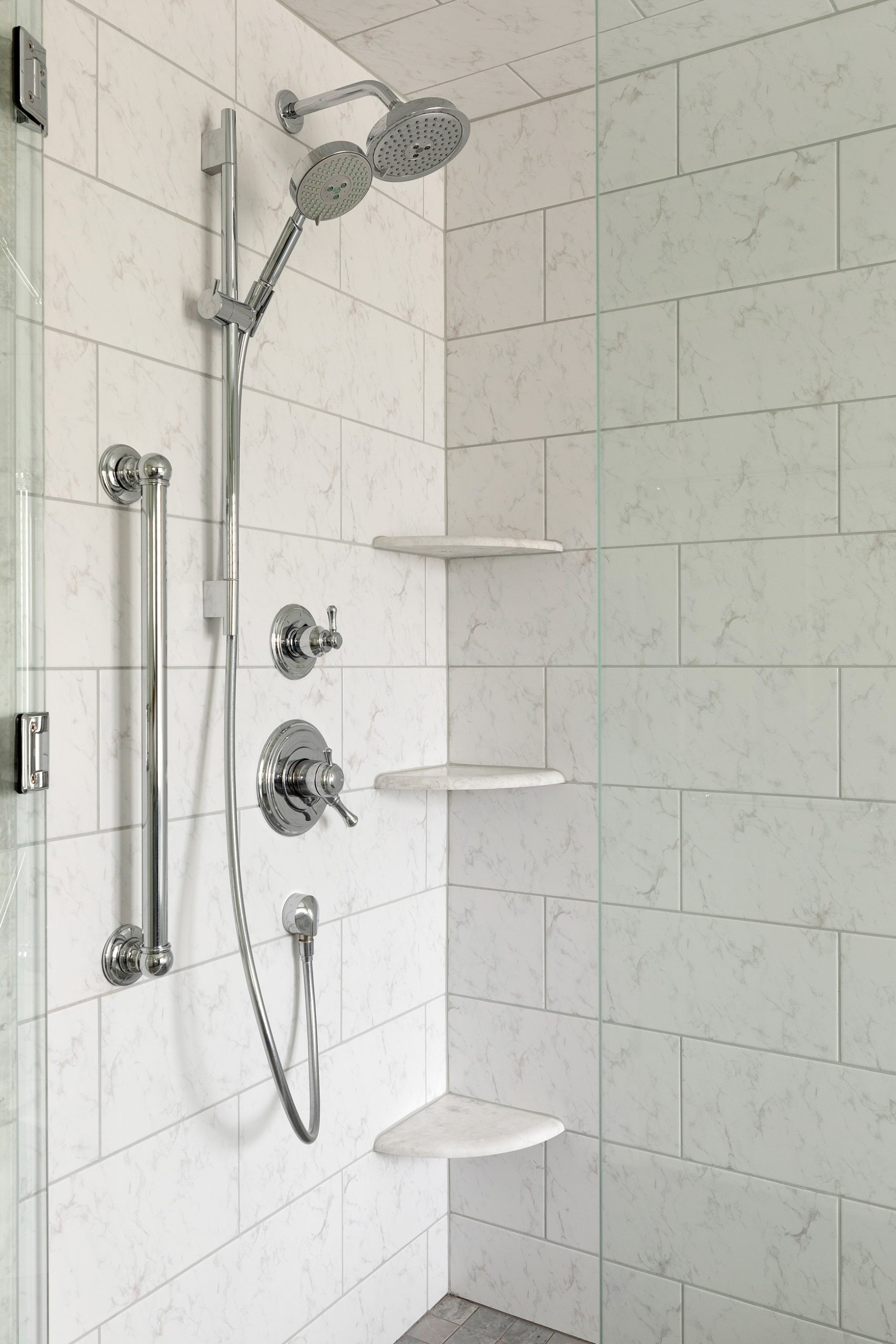 ---
Two heads are better than one, especially when it comes to the shower! See that low shelf in the corner, it's a toe hold for shaving legs. Small details can really mean a lot!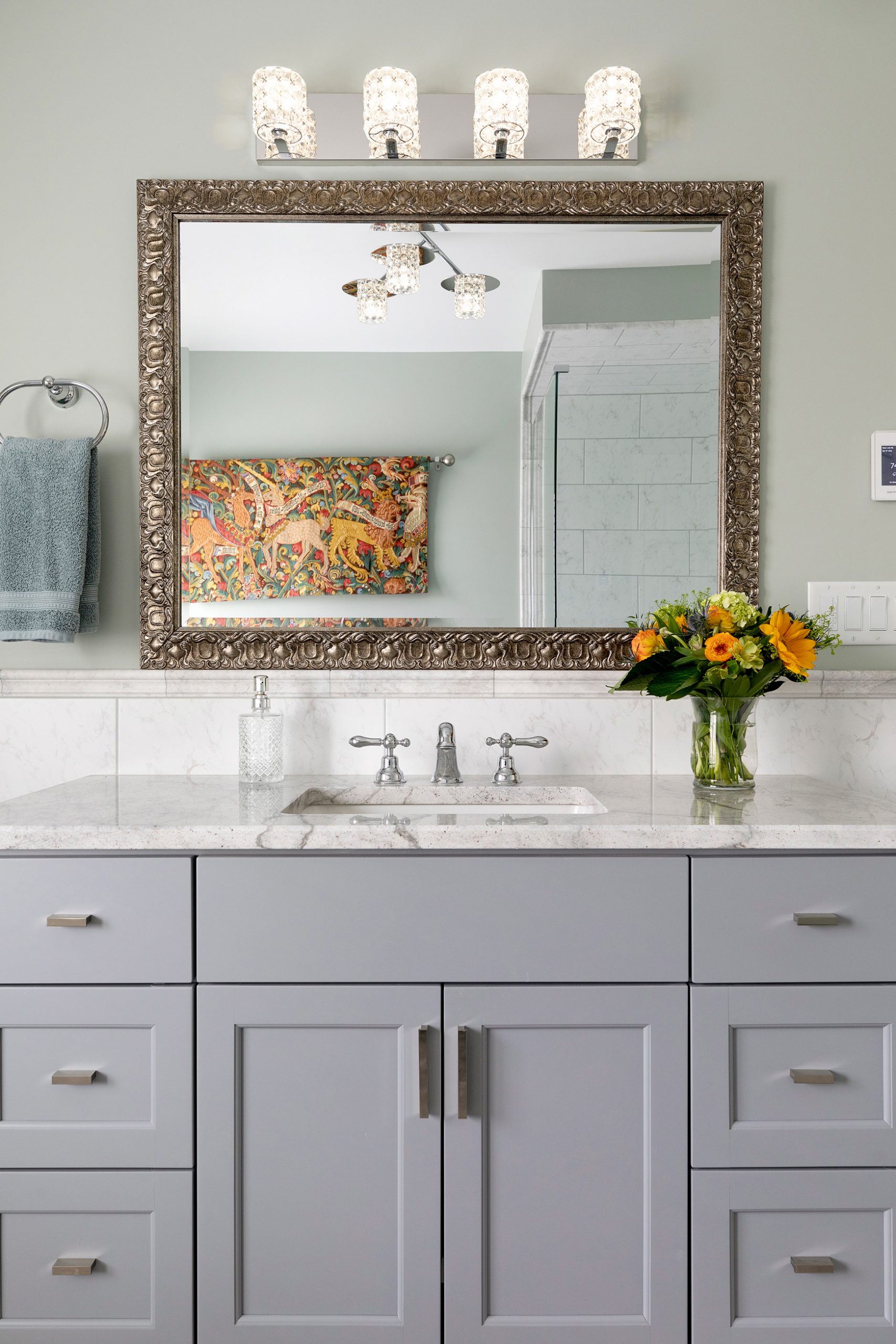 Unique details in Minneapolis Bathroom Design
---
The "bling and crystals" lights, statement mirror, and Renaissance tapestry add style and personality to the room. The custom vanity is from Northland Cabinets; the "thunder gray" vanity top is custom from Paramount Granite.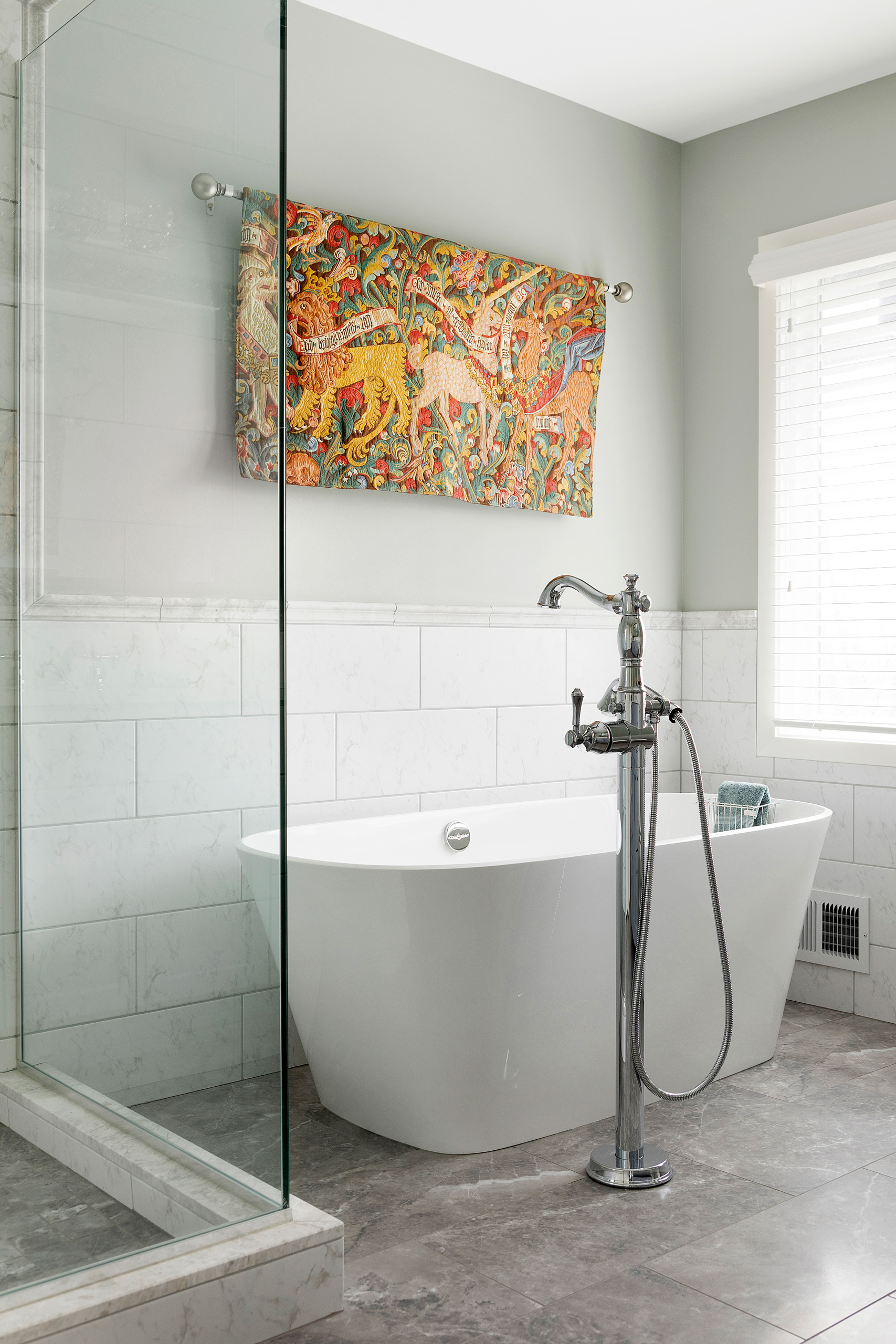 ---
What could be more inviting than this freestanding soaking tub? The tub filler is more than just stylish. When the faucet isn't on the wall, there are lots more options for tub style and placement.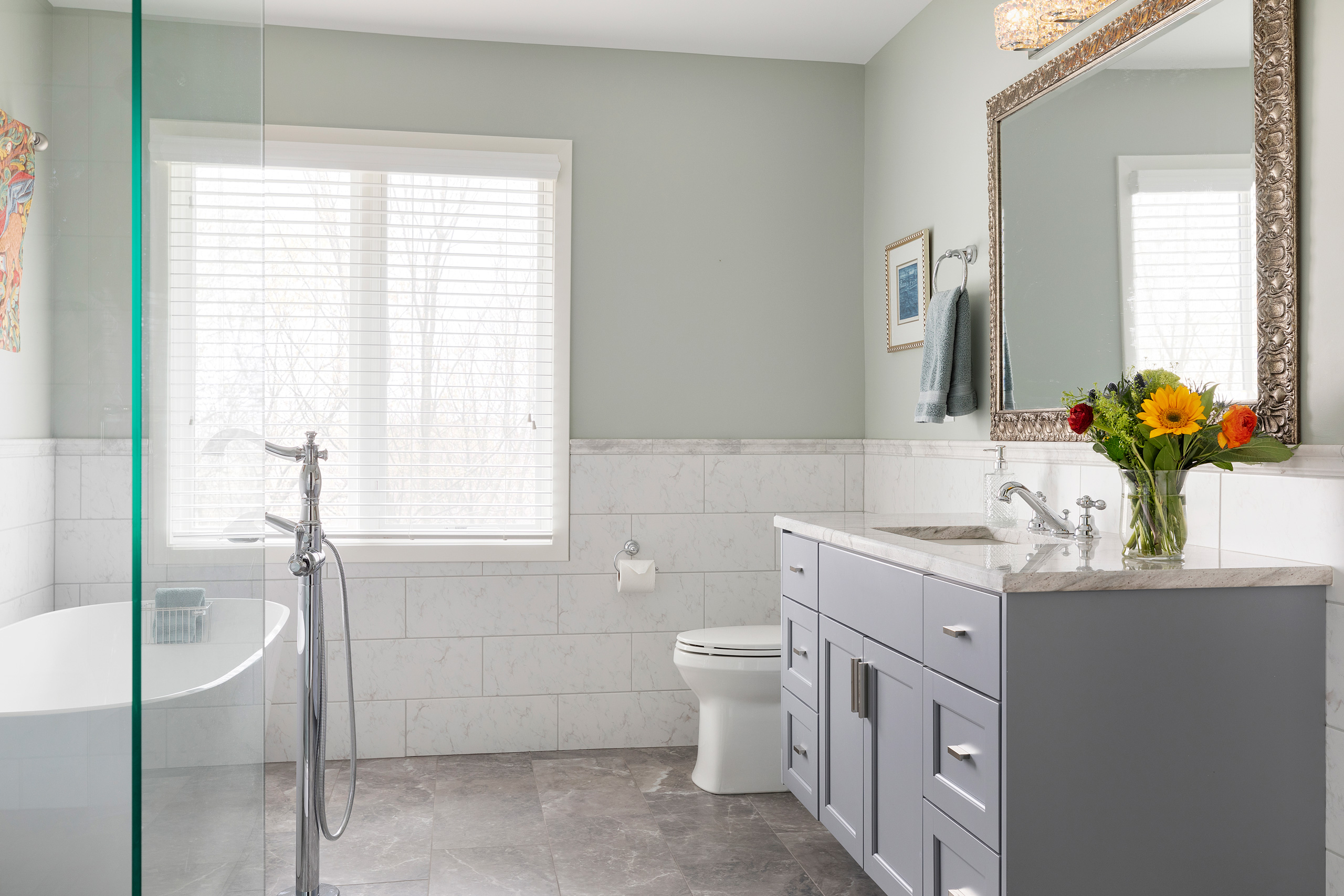 The final result? This beautiful Minneapolis bath design is now a haven where the homeowner can retreat daily to restore, relax, and enjoy the calm of a well-designed space.