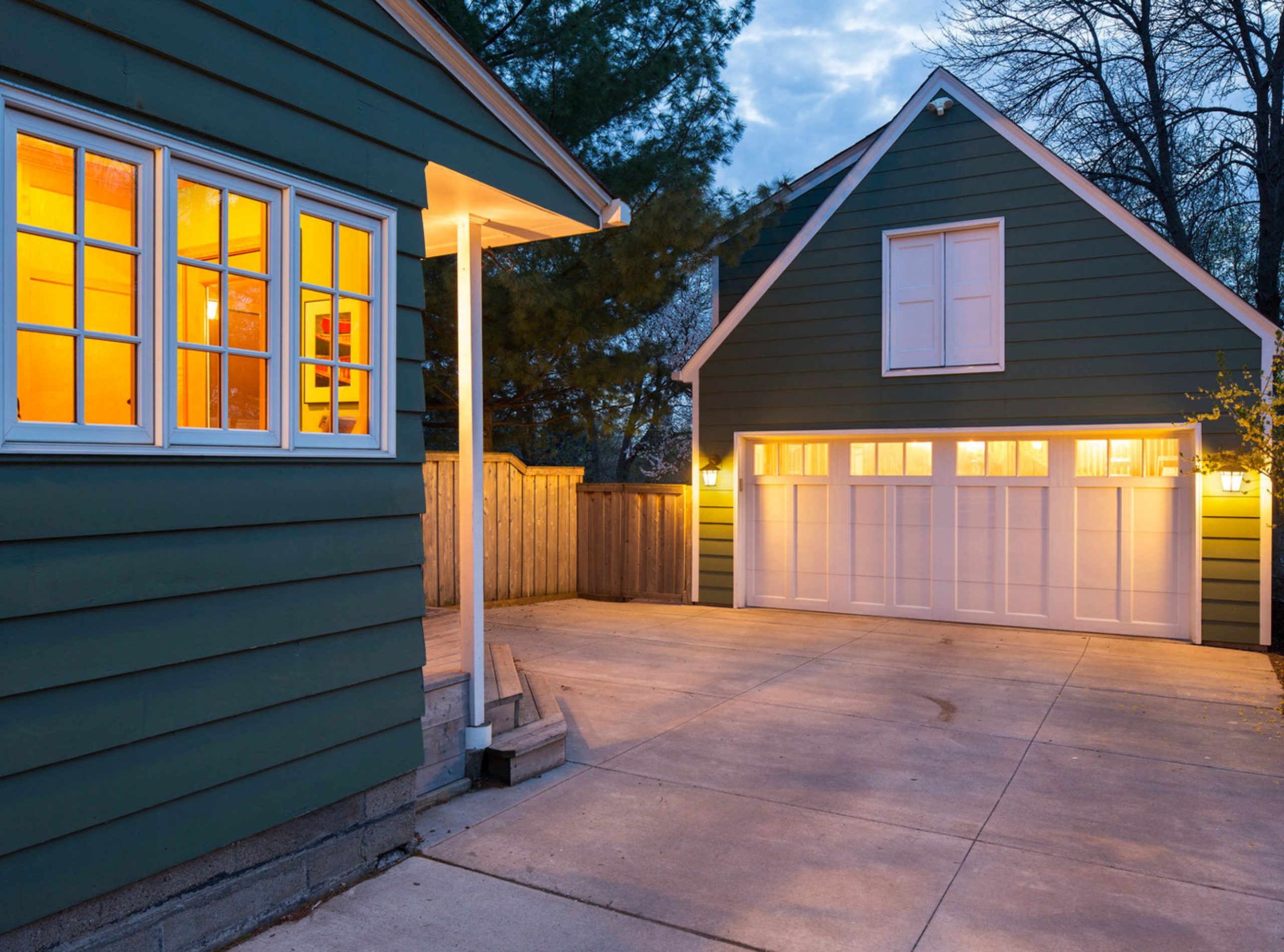 Green building designs
Sustainable Designs
Meet award-winning architect, Harvey Sherman. Energy and resource efficiency has been a focus of Harvey's work since the 1980s.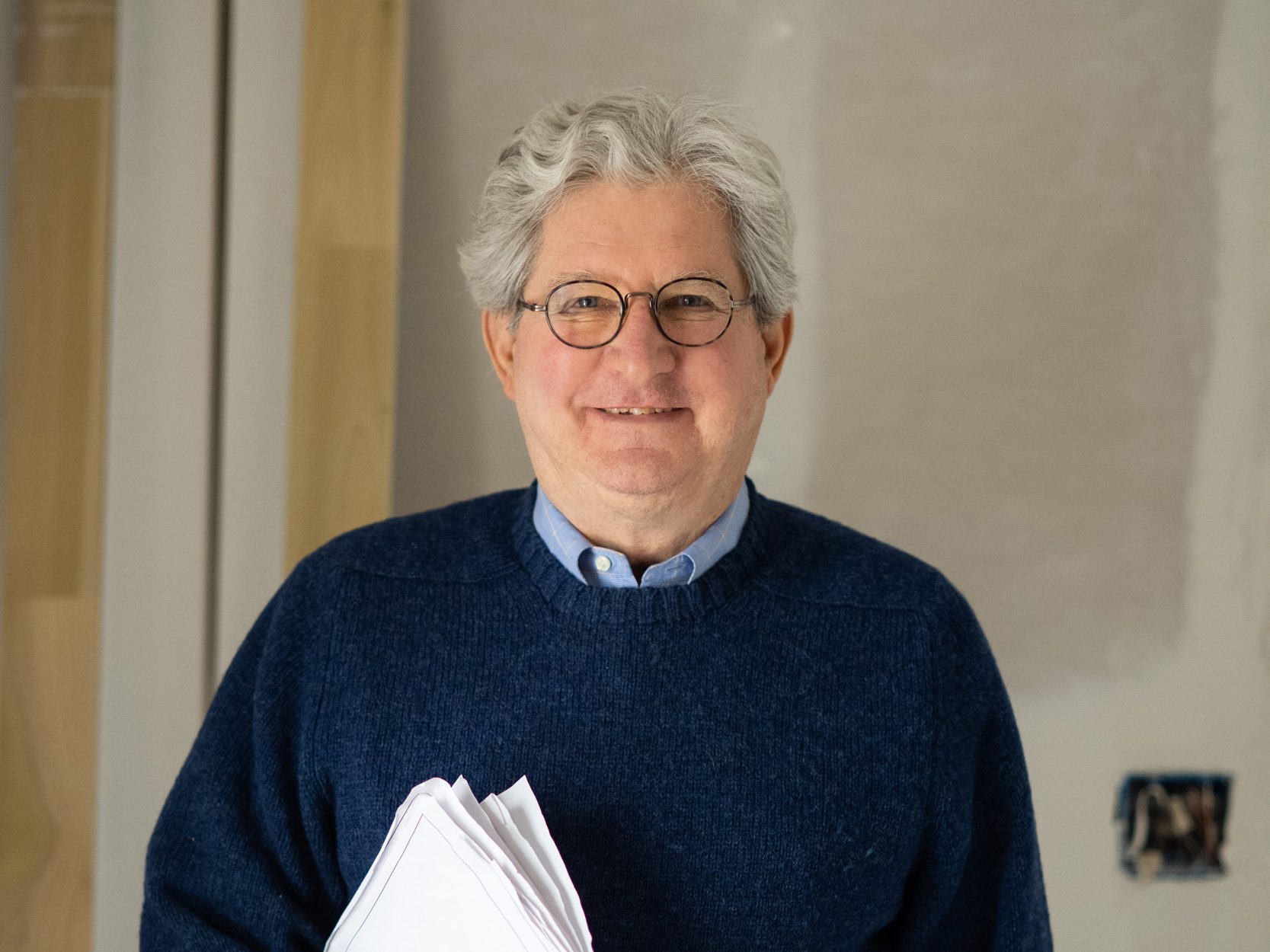 Explore Harvey's work over the years
Harvey has worked in the design and building industry for 40 years as a registered, practicing Architect, licensed contractor, and teacher. Over his career, he has completed a wide variety of highly successful green building design projects. He believes that zero energy use or net-zero energy ready should be the standard for new homes and major remodels. Sherman has designed and built many projects incorporating green features.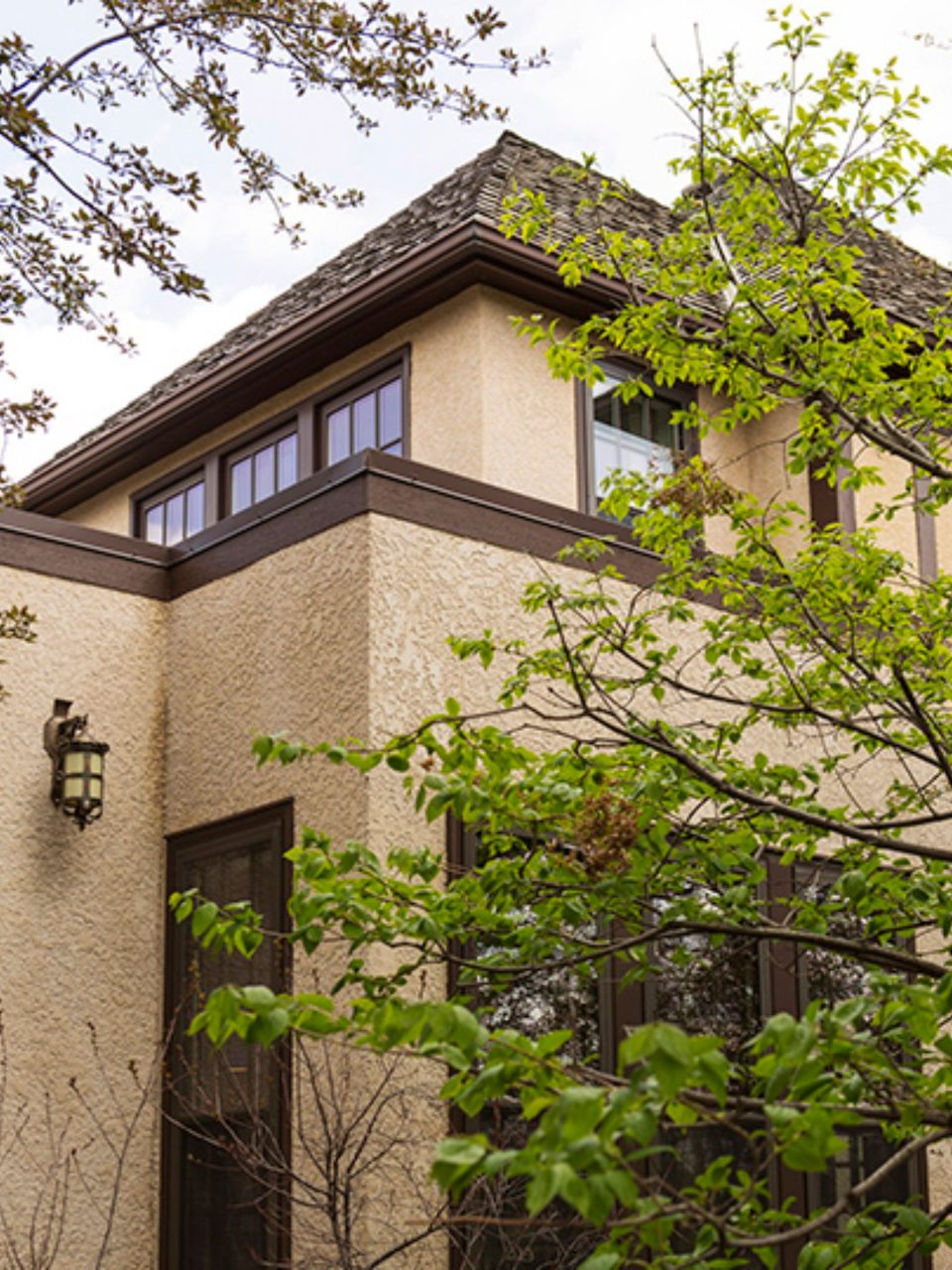 High, energy-efficient exterior wall system
Harvey designed this kitchen and family room addition with a high-energy-efficient exterior wall system. The wall system eliminates the infiltration of air and moisture, therefore, keeping the dew point outside of the house to keep the interior wall dry and warm.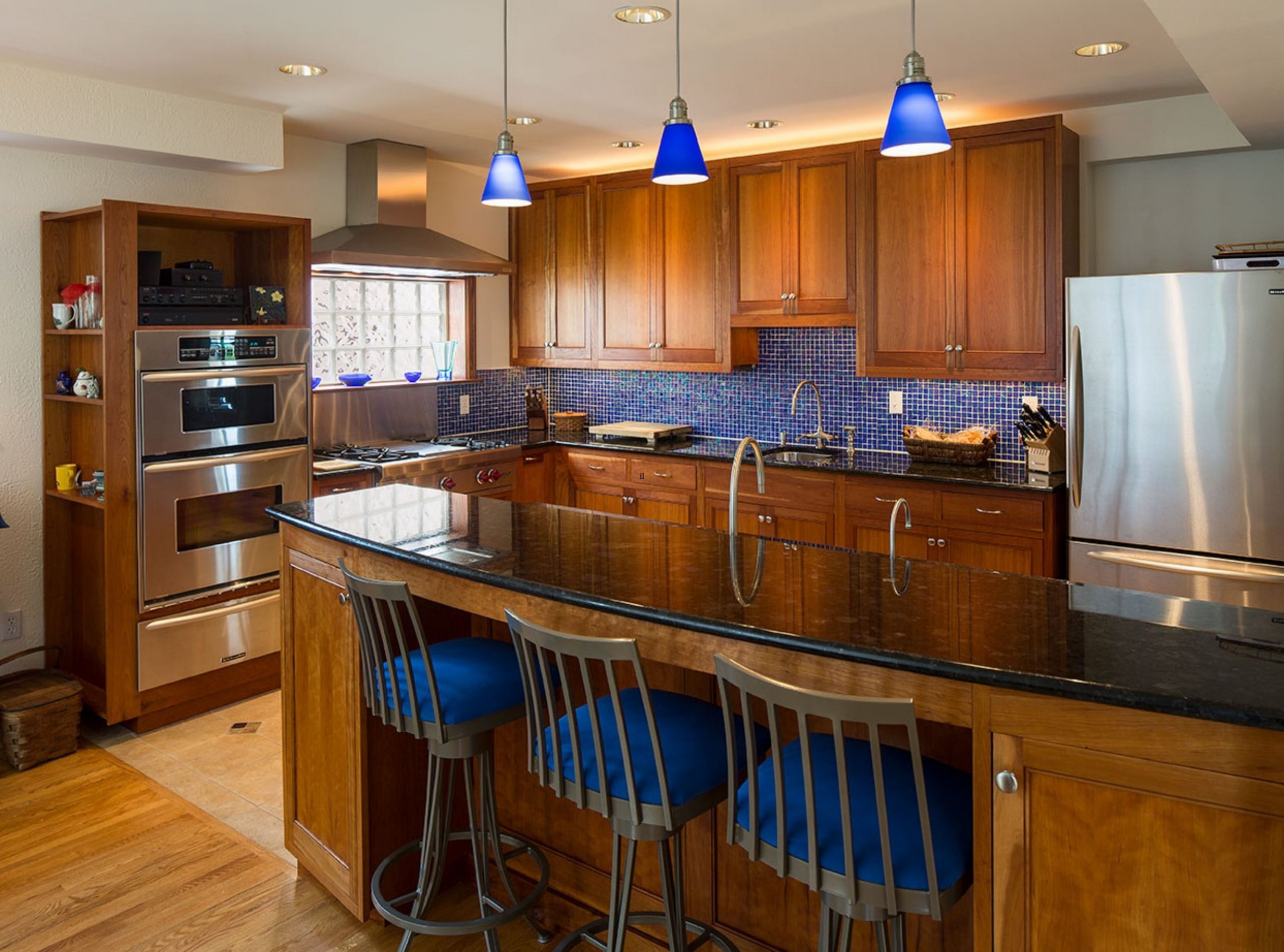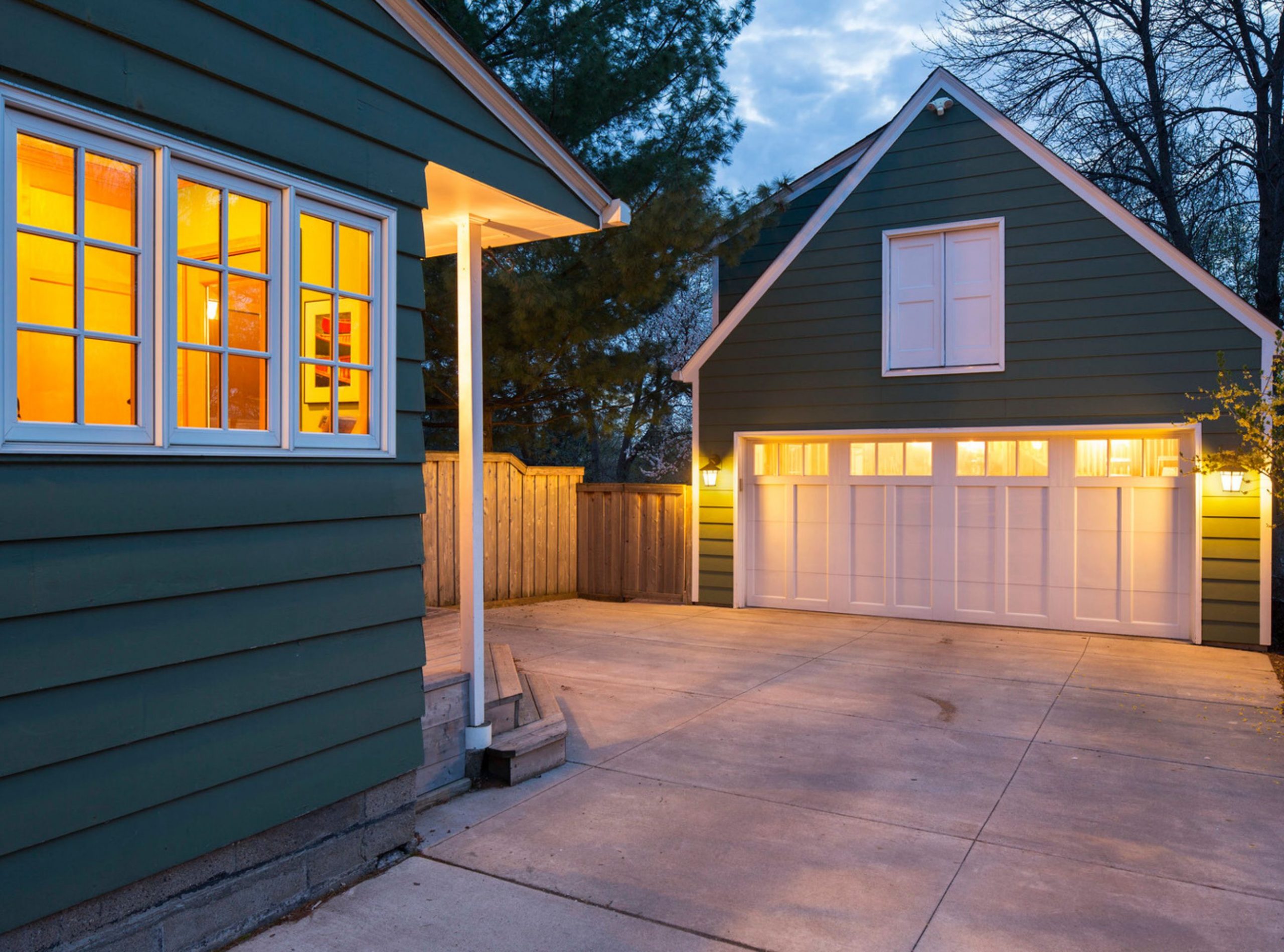 Solar-powered, two-story garage
Harvey's team replaced an old garage in poor condition with a large, solar-powered, two-story structure. This new design created additional space for canoe storage and repair. Additionally, the electricity from the photo-voltaic panels is recycled for the utility company when the system is over-producing.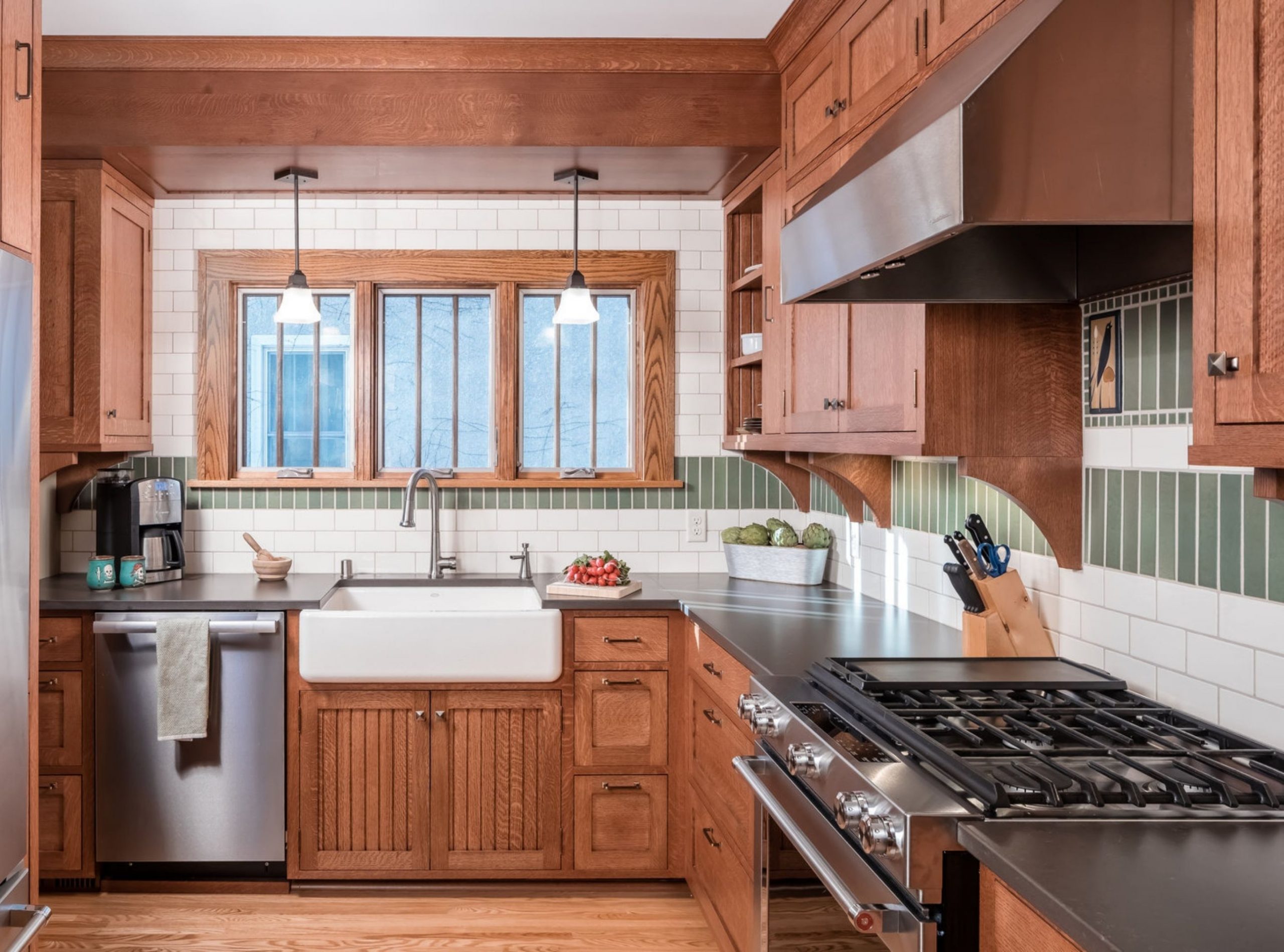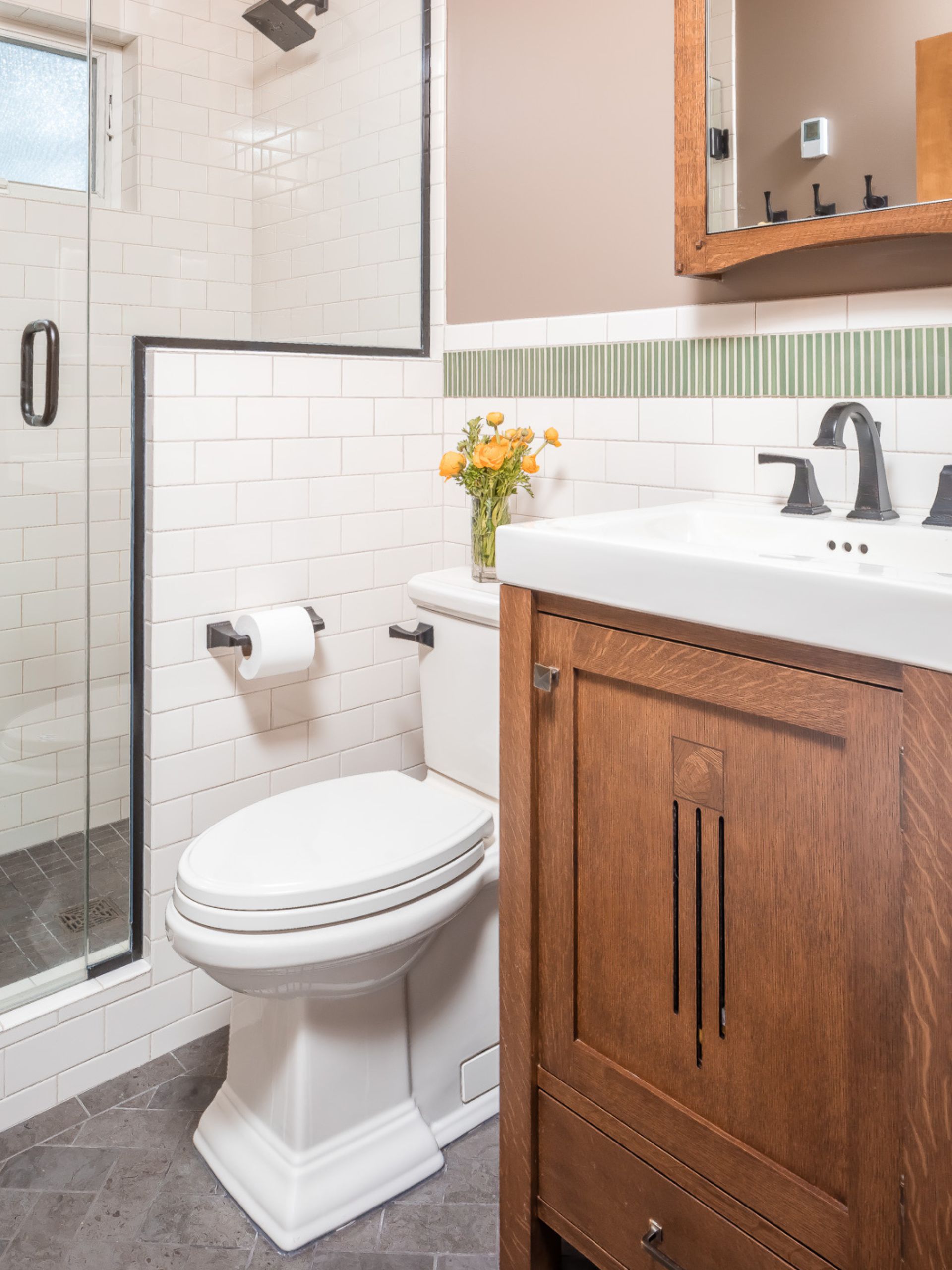 Gorgeous Green Craftsman Kitchen & Bath
This project demonstrates a more literal use of the term "green," but it sure shows off Harvey's expertise. At the time, he and his team replaced an outdated, deteriorated kitchen and bath. The beautiful craftsman kitchen features a Motawi tile pattern backsplash. In the bathroom are echoing green and white design elements.
Related Posts
The basement laundry room can be a challenging space to make stylish and practical. Use these tips to help design your laundry room.

John Sylvestre explains what a Certified Aging-in-Place Specialist (CAPS) remodeler is and what can be achieved through training and testing.

Entryway design tips to keep your gear organized and clear away clutter. Go vertical. Get creative with shoe storage. Keep it simple.