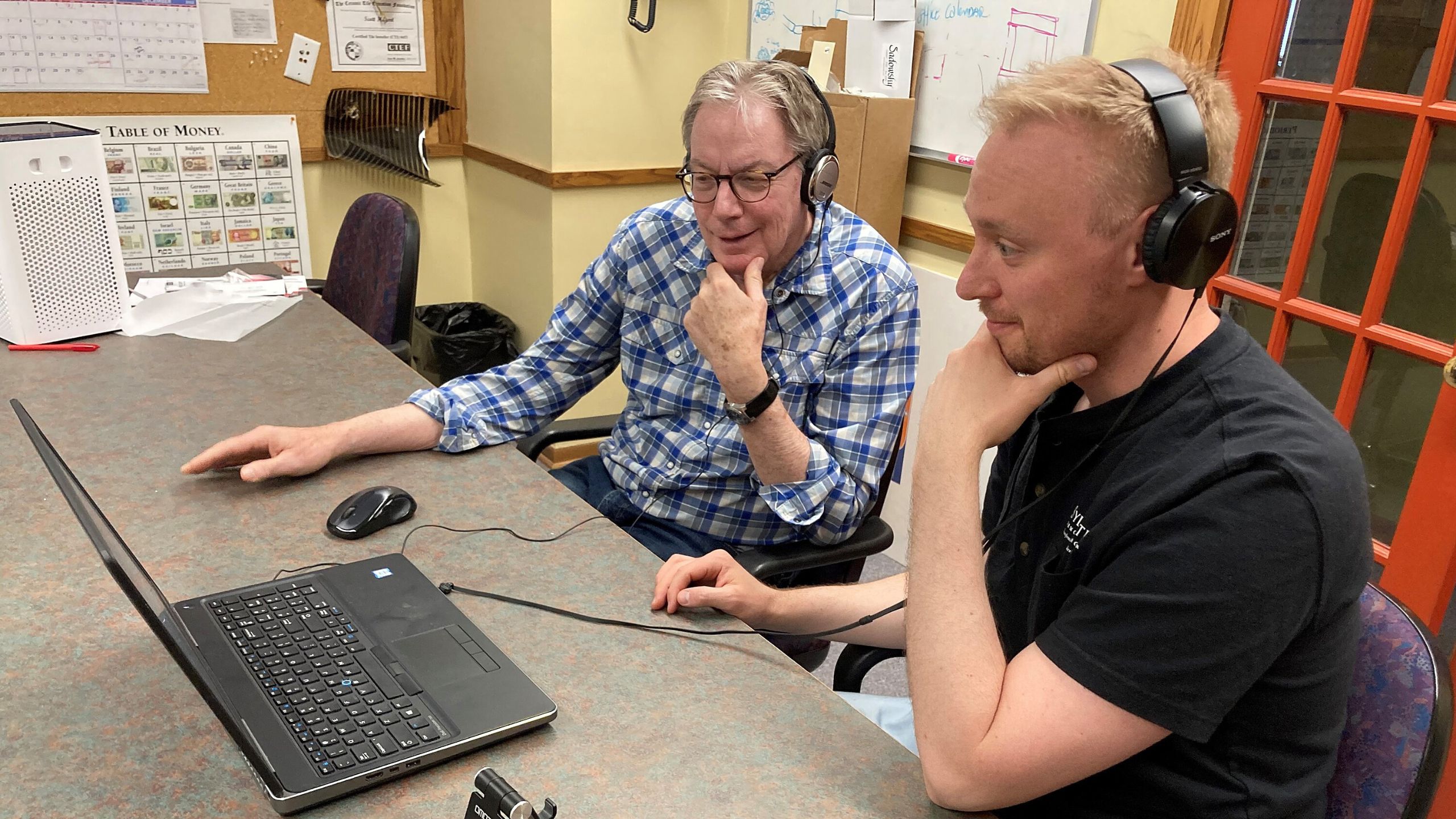 remodeling Business Podcast interview
Poised for Exit
John and Marc are guests on the podcast, "Remodeling a Remodeling Business."
In a podcast interview, John and Marc Sylvestre shared some of their transition planning journeys, "Poised for Exit." John shares how it's a gradual, methodical transition process and that he never pushes Marc. He even checks in regularly and will ask "are you still having fun and do you still want to do this?" Marc answers, "yes and yes."
---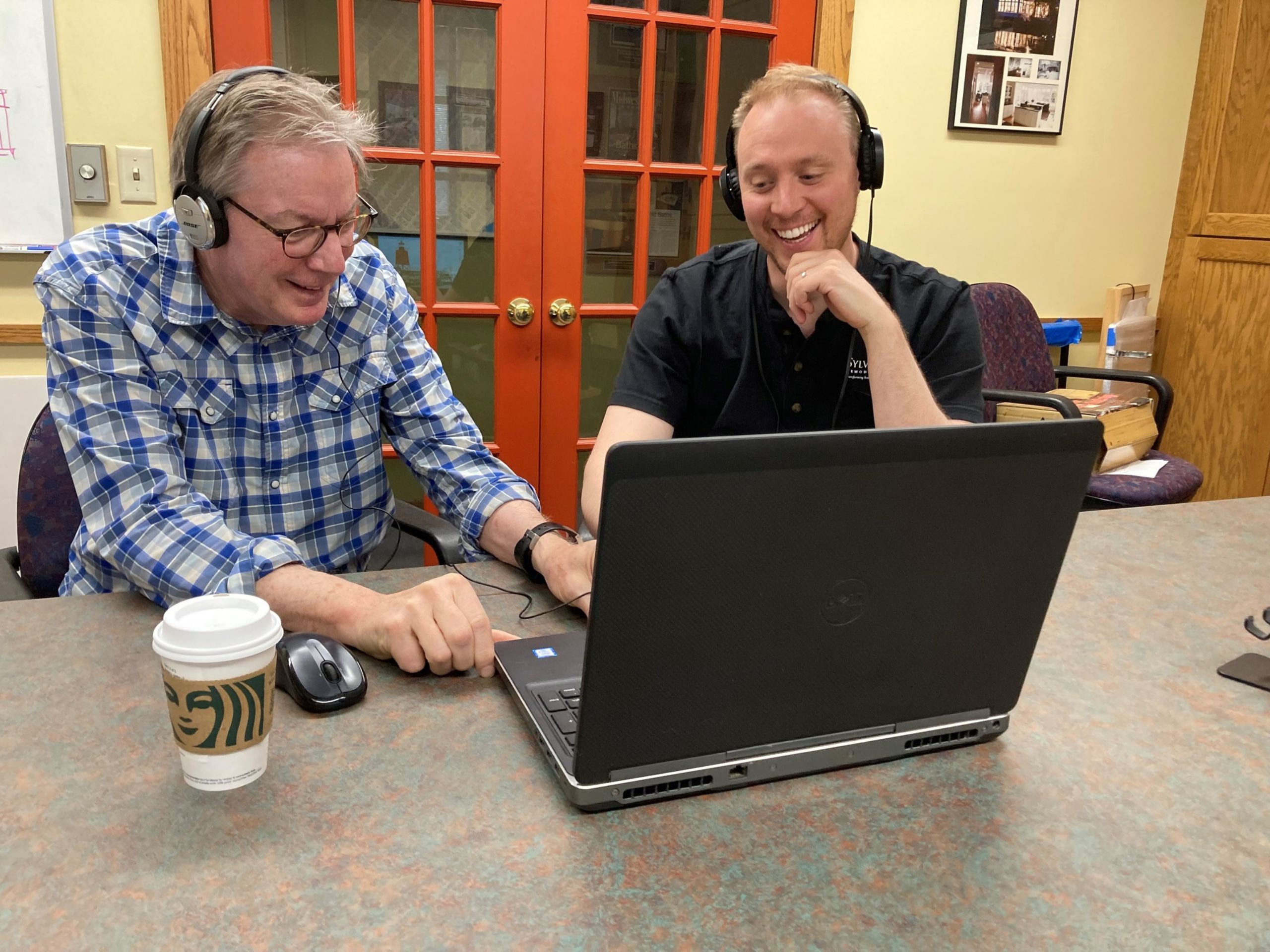 Transition Planning
Through many trials and unforeseen obstacles, they created a plan for John's eventual transition by bringing Marc into a leadership position, working alongside John for the first year, and then taking much of the control of the business in year two. 
Related Posts
In this November 2022 edition, we discuss the importance of Universal Design and John shares his trip to the San Juan Islands.

Whether it is staying within the existing footprint or expanding the layout, we transform bathroom designs from boring to functional masterpieces no matter the constraints!

In the June 2022 edition of What's the Story, John shares laundry room design tips and news from his trip to Peru.