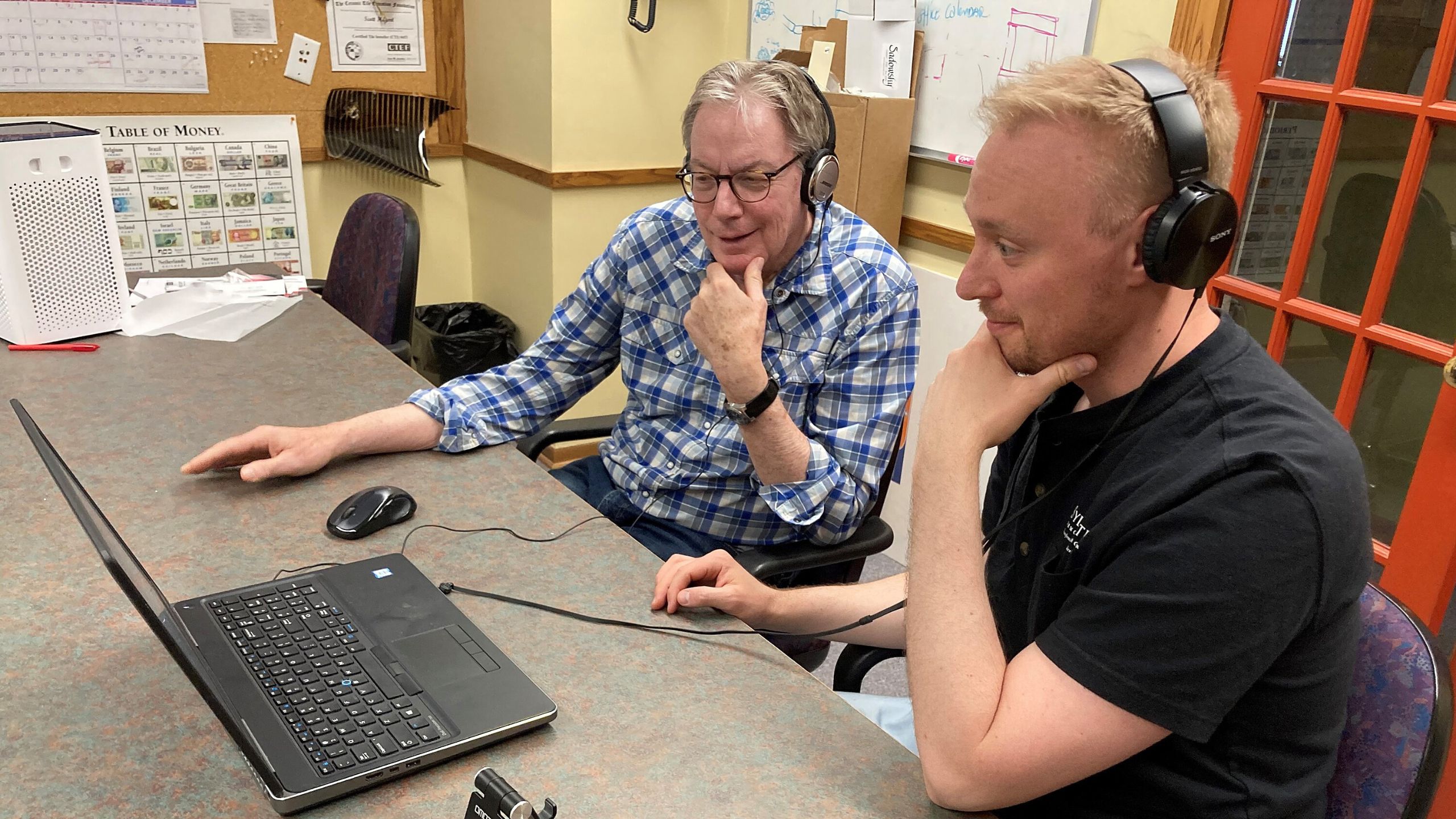 remodeling Business Podcast interview
Poised for Exit
John and Marc are guests on the podcast, "Remodeling a Remodeling Business."
In a podcast interview, John and Marc Sylvestre shared some of their transition planning journeys, "Poised for Exit." John shares how it's a gradual, methodical transition process and that he never pushes Marc. He even checks in regularly and will ask "are you still having fun and do you still want to do this?" Marc answers, "yes and yes."
---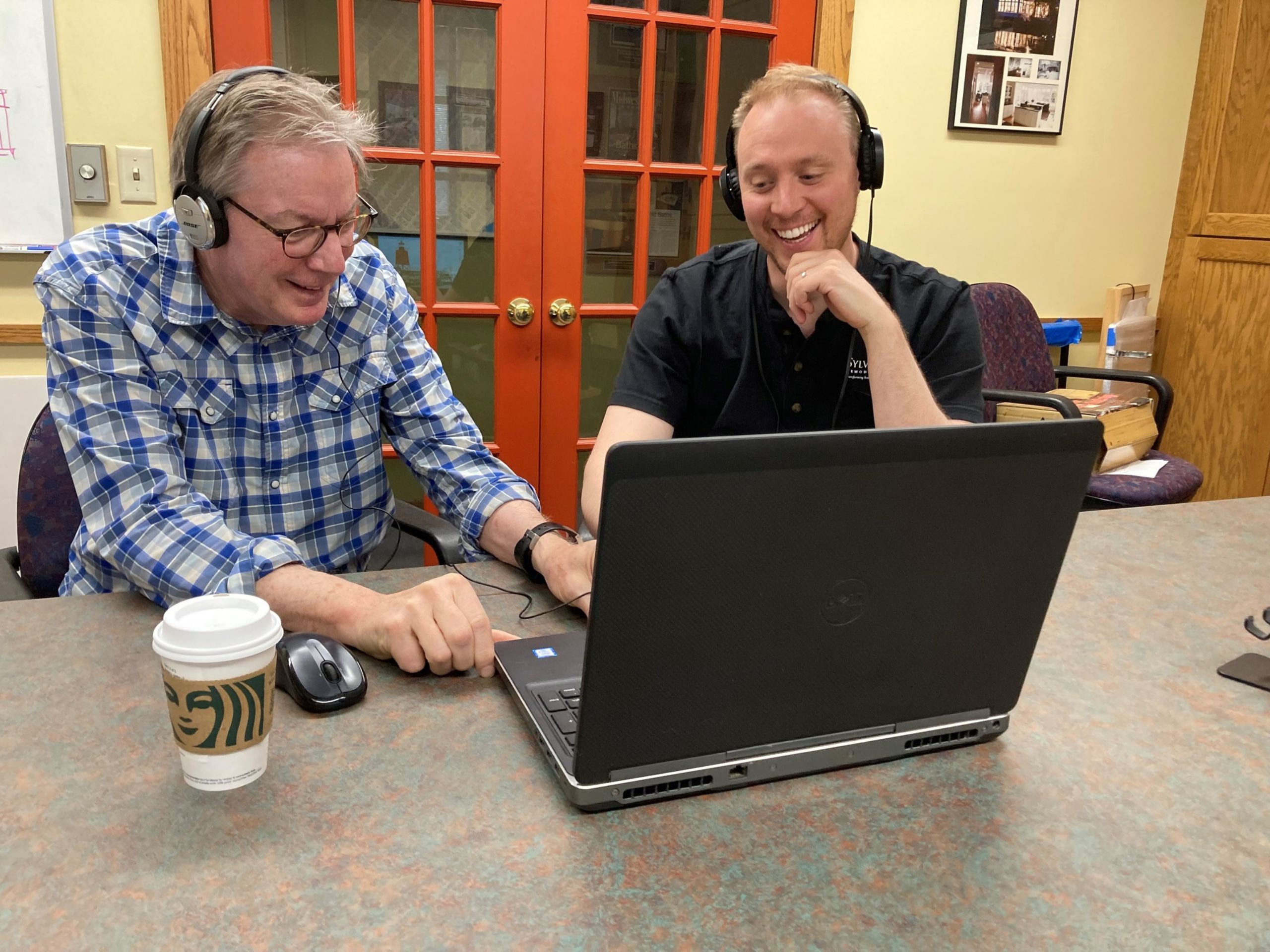 Transition Planning
Through many trials and unforeseen obstacles, they created a plan for John's eventual transition by bringing Marc into a leadership position, working alongside John for the first year, and then taking much of the control of the business in year two. 
Related Posts
More than 65% of the people who get our newsletter actually open it. Would you like News from the Crew in your inbox?

The basement laundry room can be a challenging space to make stylish and practical. Use these tips to help design your laundry room.

Entryway design tips to keep your gear organized and clear away clutter. Go vertical. Get creative with shoe storage. Keep it simple.