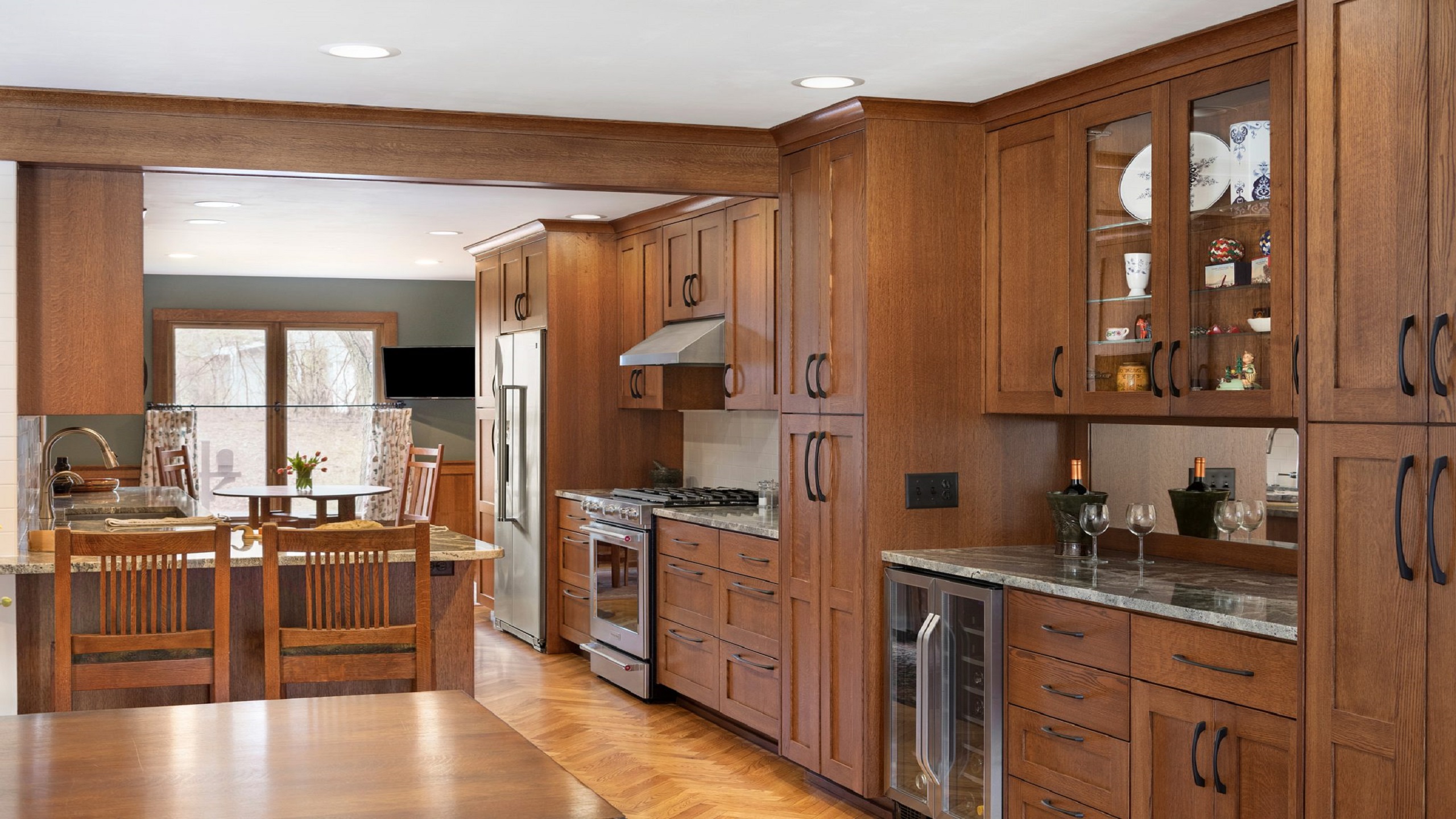 Timeless Kitchen Design
Classic Kitchen Renovations
Kitchen design trends come and go, but there are some timeless kitchen designs that don't go out of style (even when the phones and TVs do).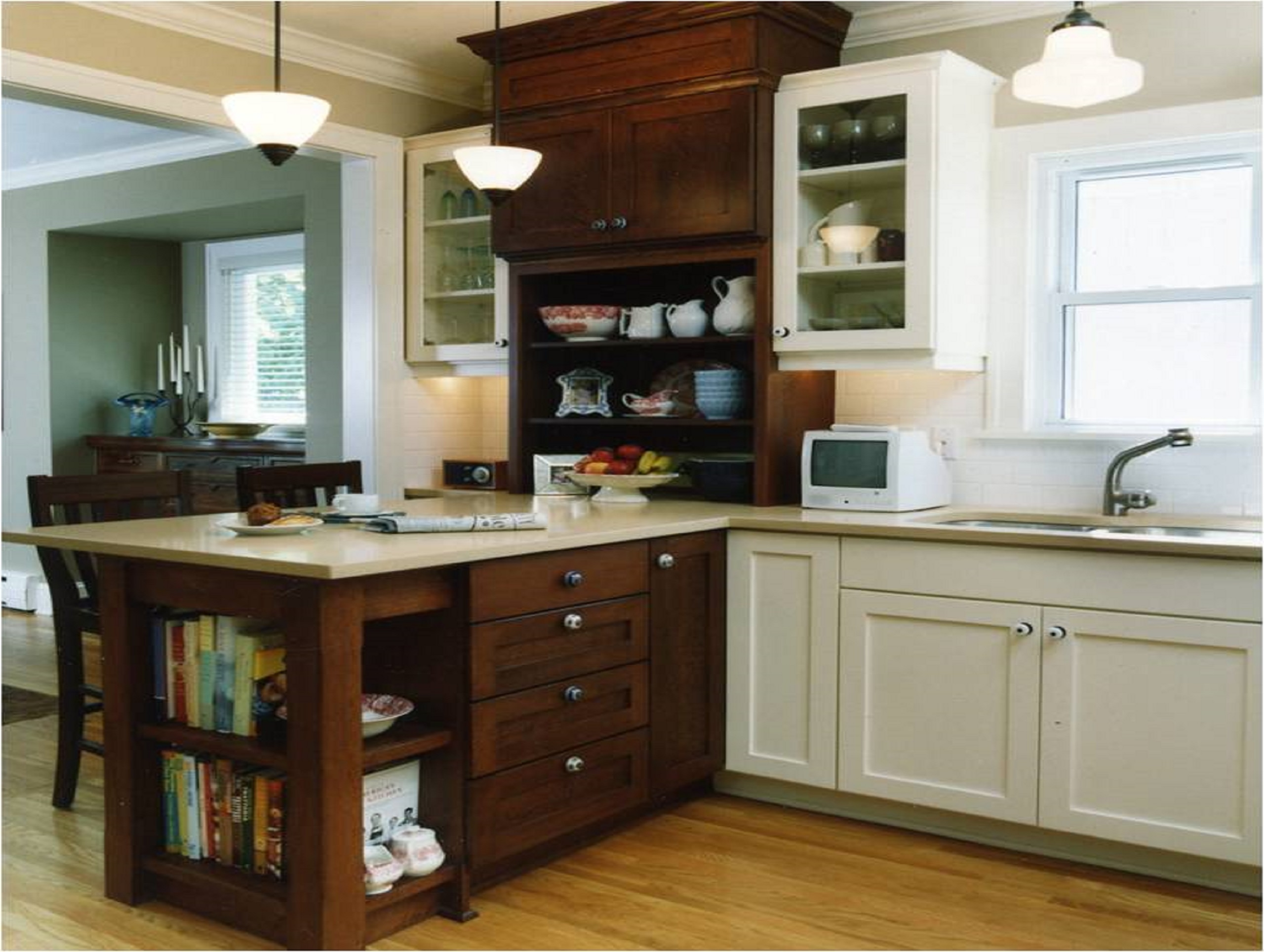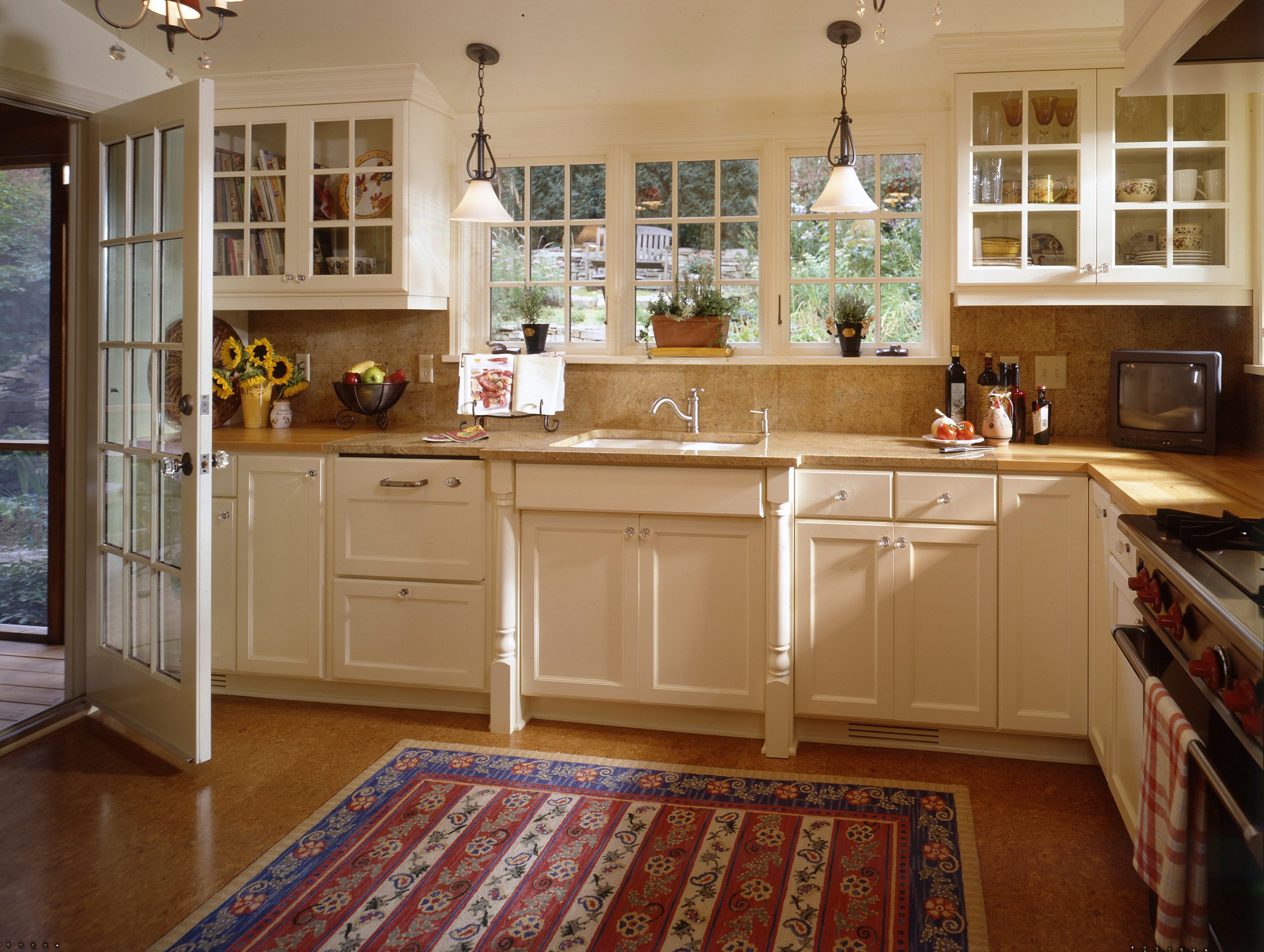 The Early 2000s
These two timeless kitchen designs are nearly two decades old! But the classic cabinets never go out of style. Architectural details unify the kitchen with the rest of the home. Avoiding "trendy" design choices will help preserve the value of your remodeling investment.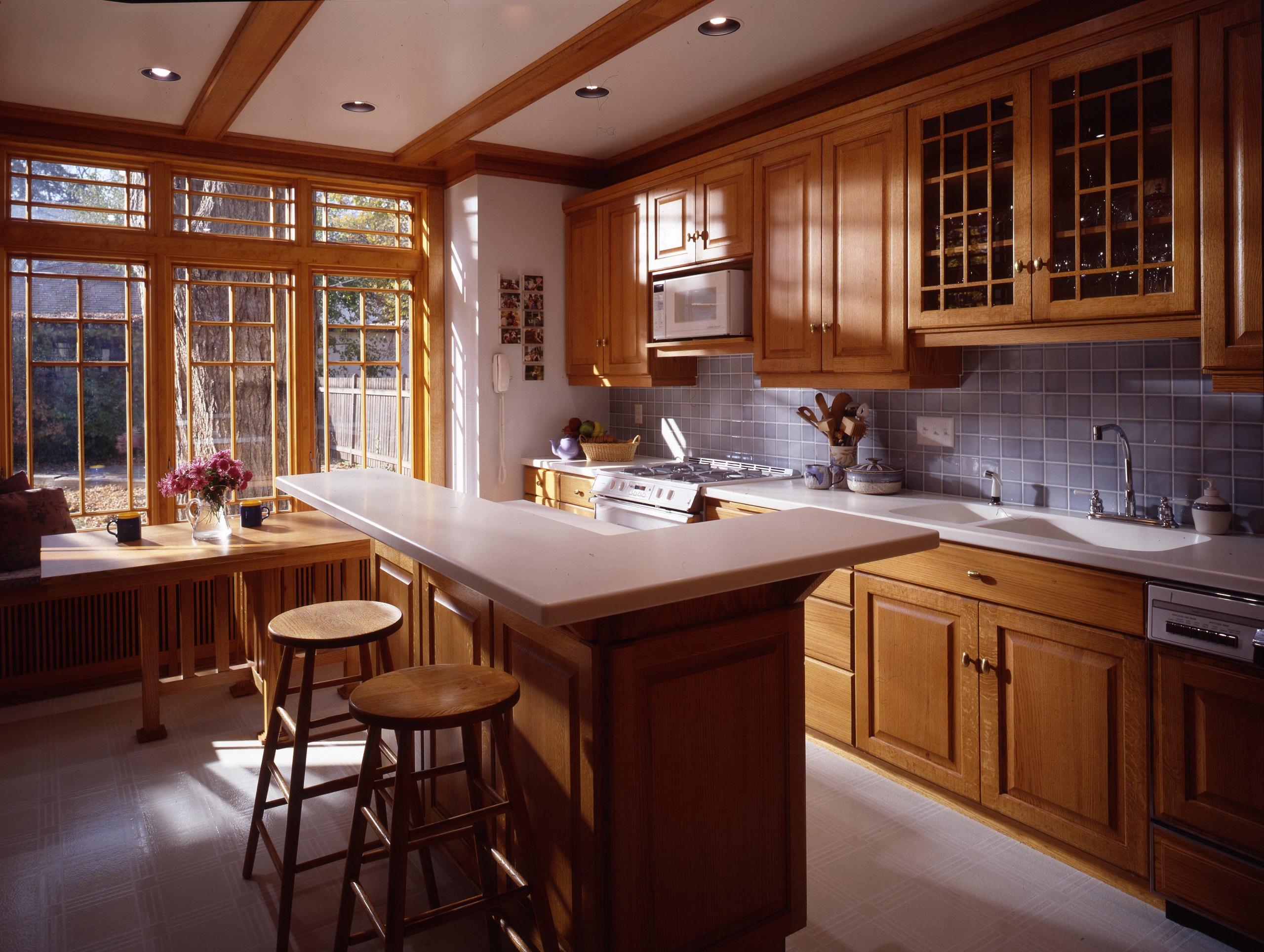 The 2010s
A galley-style layout never goes out of style! Craftsman-inspired kitchen cabinets bring appealing warmth to this timeless kitchen design. Beautiful divided-light windows bring in natural light and a view of the garden.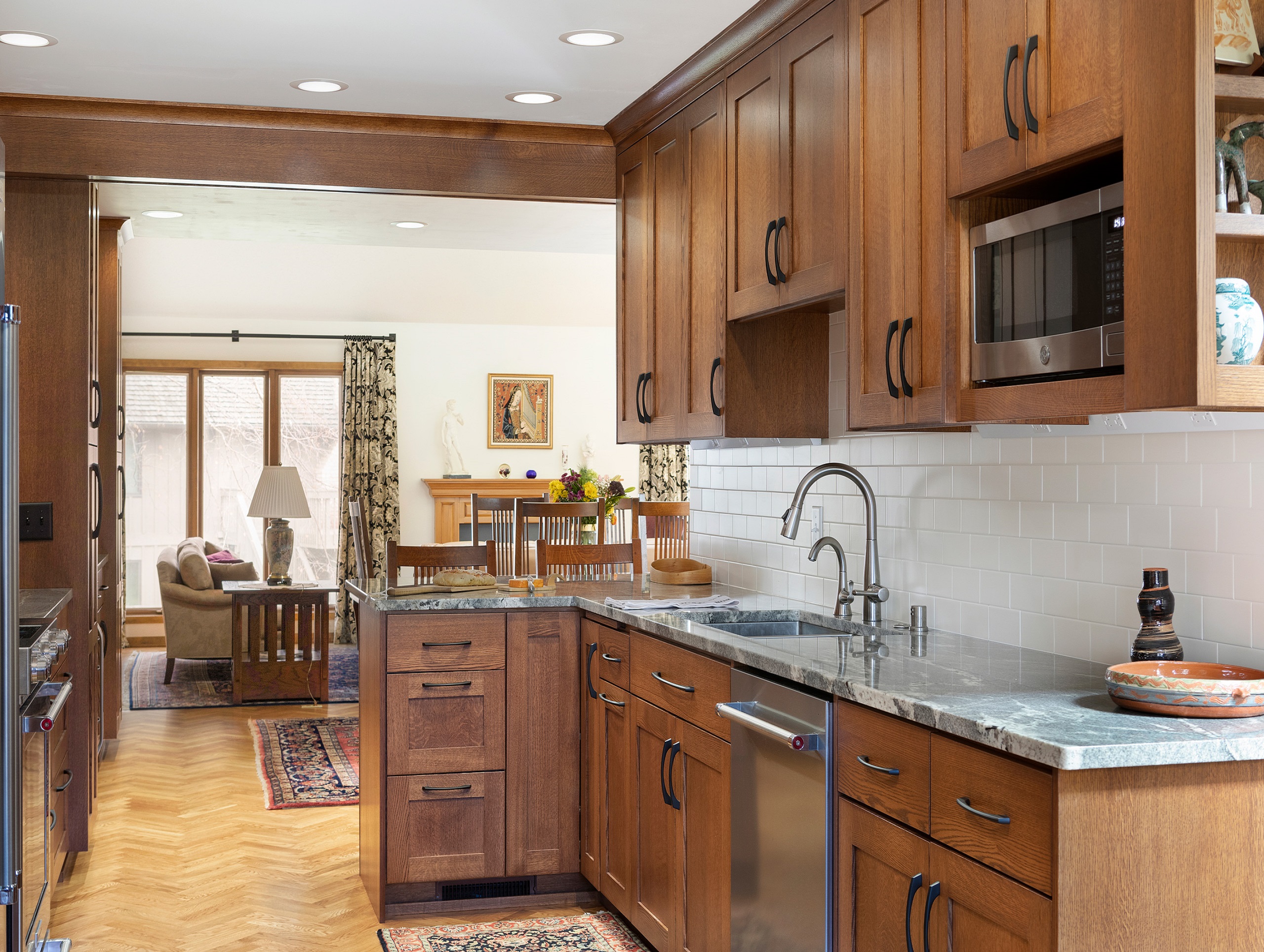 Today
Flash forward to today. A great example of a timeless kitchen that will still be considered classic years from now. The quarter-sawn oak cabinets used in this kitchen design remind the clients of their former craftsman-style kitchen in St. Paul that we remodeled 20 years ago! Curious to learn more? Check out Single Level Living in Lilydale.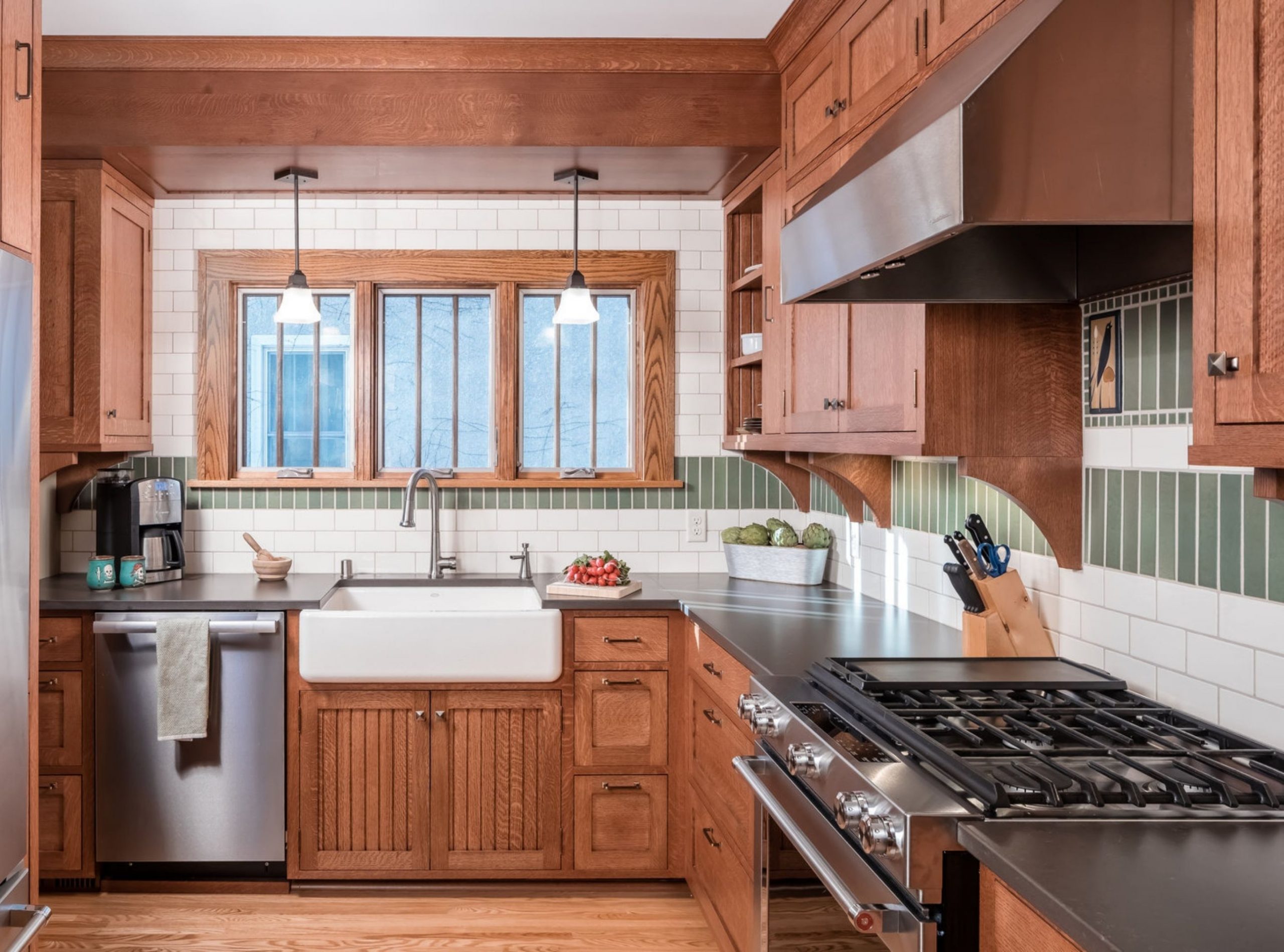 The Future and Beyond
A big welcome to the newest member of our team: award-winning architect, Harvey Sherman. Harvey offers expertise in architectural design, kitchen design, and bathroom design and is also a veteran project manager and former contractor. We love this timeless kitchen design with white cabinets. The dark countertops and glass cabinet doors are a pleasing alternative to an all-white design, which can be overpowering. We are excited to have him join our team and are looking forward to what's to come!
Related Posts
The basement laundry room can be a challenging space to make stylish and practical. Use these tips to help design your laundry room.

John Sylvestre explains what a Certified Aging-in-Place Specialist (CAPS) remodeler is and what can be achieved through training and testing.

Entryway design tips to keep your gear organized and clear away clutter. Go vertical. Get creative with shoe storage. Keep it simple.