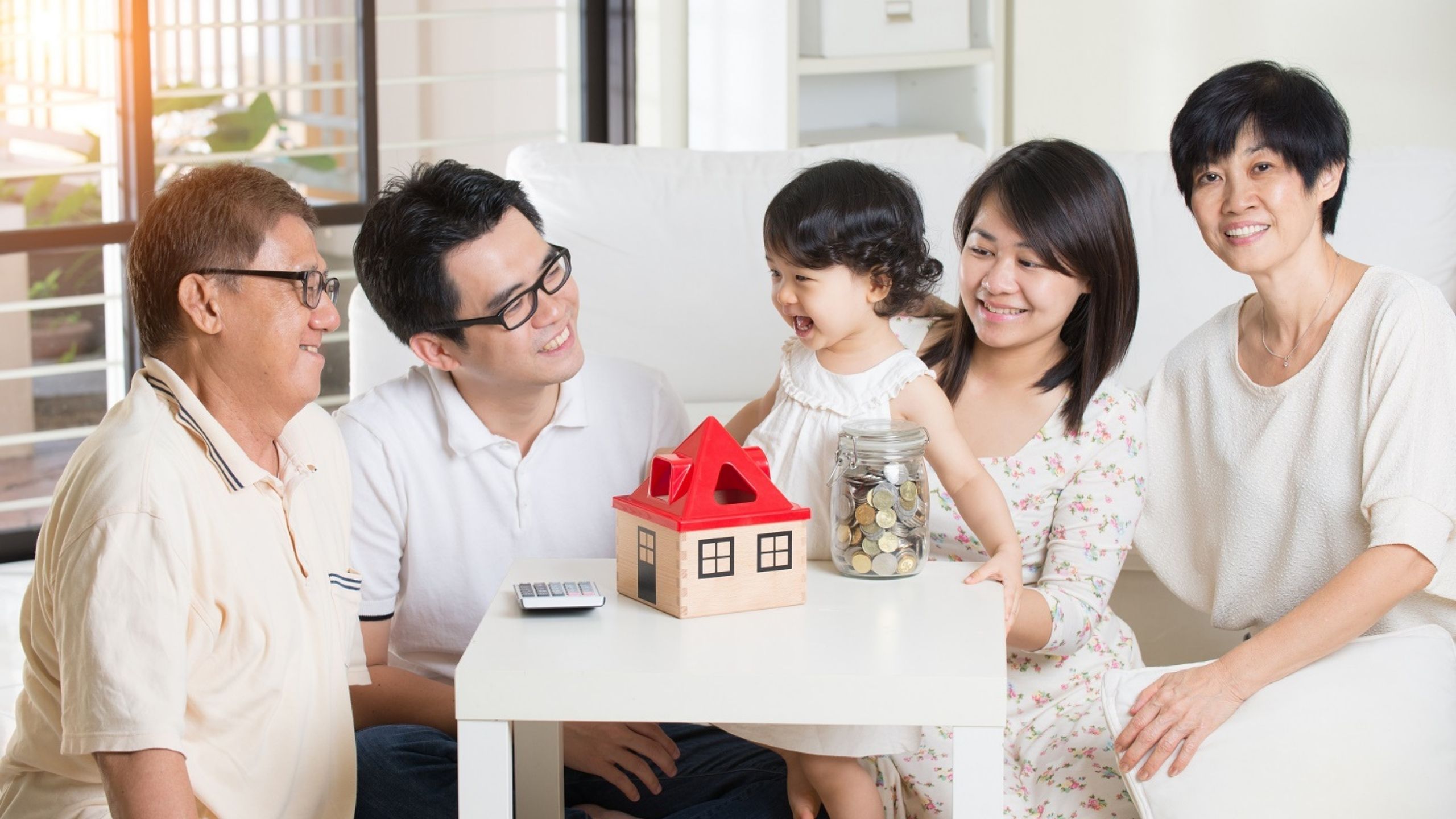 multi-generatioN Home design
Design Your Home for Multiple Generations
If remodeling for multiple generations in your home is on the horizon, incorporate these aging-in-place design tips.
---
Are you thinking of inviting your aging parents to live with you? According to the Pew Research Center, 18% of the U.S. population—59.7 million—lived with multiple generations under one roof in 2021. Financial and healthcare factors are the primary drivers. Families also are recognizing the benefits of stronger intergenerational ties (and built-in babysitters!). The stigma of moving home has also faded. You're not alone if the kids have flown back to the nest. In fact, the number of young adults aged 18-34 living with parents is now the highest it has been in more than 130 years. If this speaks to your situation, you may want to consider a home remodel with design plans to suit all generations under a single roof.
1. Incorporate aging-in-place guidelines to design for multiple generations.
In "Don't Retire Your House. Retire WITH Your House," we discussed how to prepare your home for aging in place. The same guidelines apply to multi-generational home design, such as single-level living, wider doorways, and accessible bathrooms.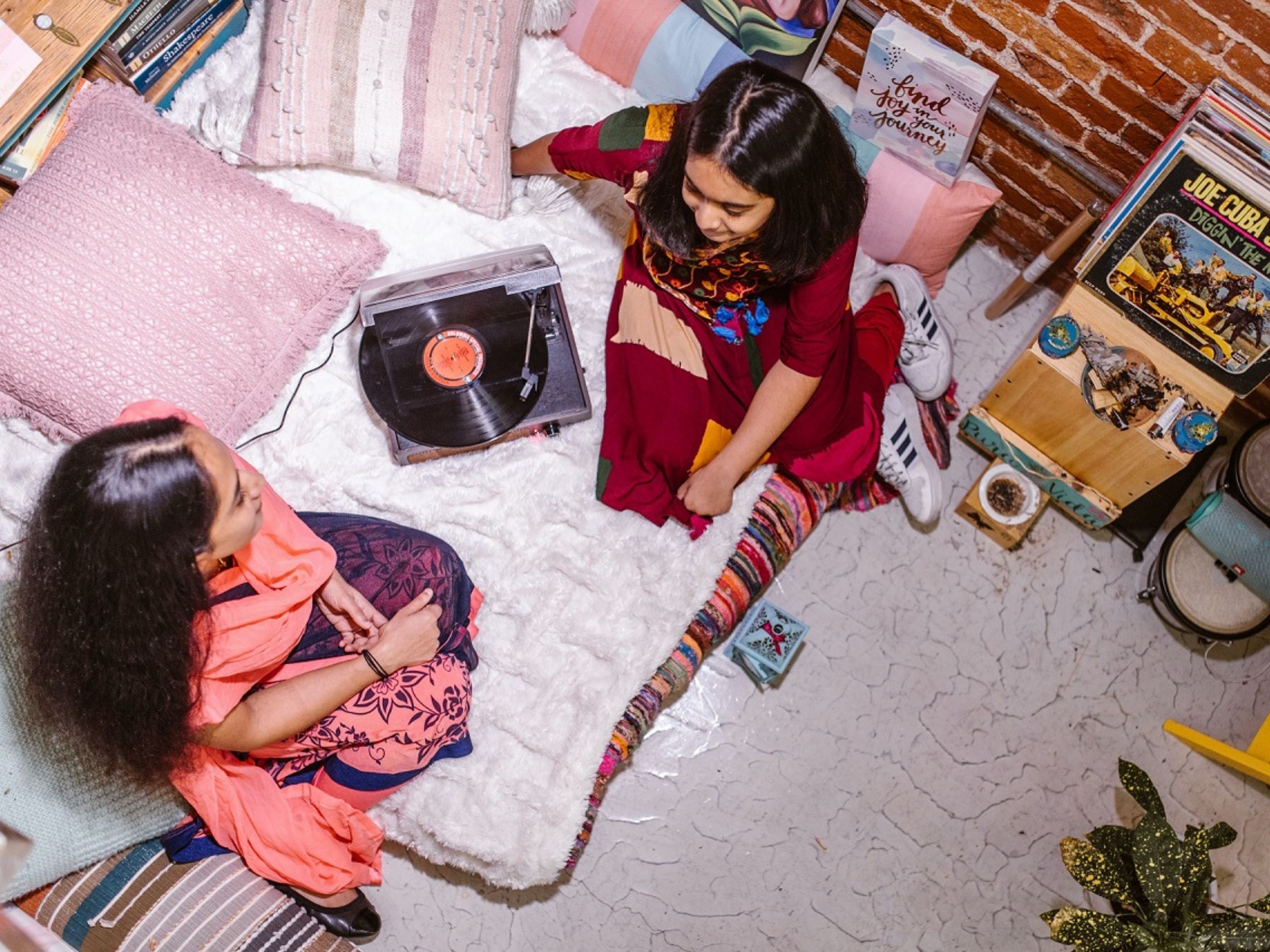 2. Generational design for both common spaces and private spaces.
People need quiet spaces where they can get away and unwind. This is especially the case if they're living with an extended generation group. Different generations' design creates private home zones in multiple ways. This attic owner's suite with an ensuite bathroom was the perfect space to escape. Mother-in-law apartments with separate entrances and designated spaces, such as converted attics are great for teen hangouts too.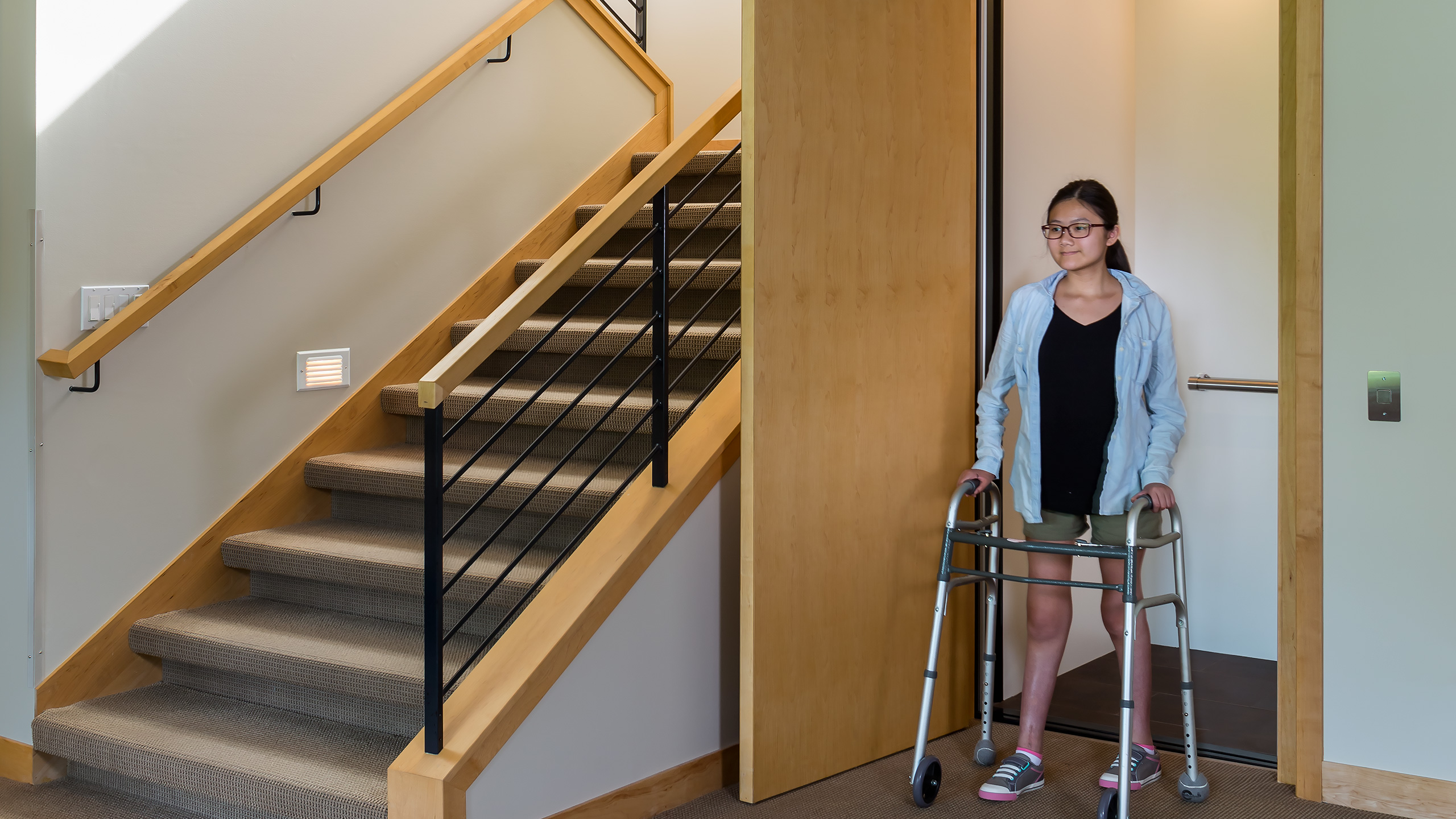 3. Survey stairs, ramps, and elevators for generational accessibility.
Take a moment and assess how people currently access your home from the outdoors. Is it wheelchair accessible? Do icy sidewalks change the situation in winter? Additionally, take note of how all generations move between floors. You may realize that an elevator might be needed in the future. Some homeowners plan for this by designing stacked closets that can be converted into elevator shafts.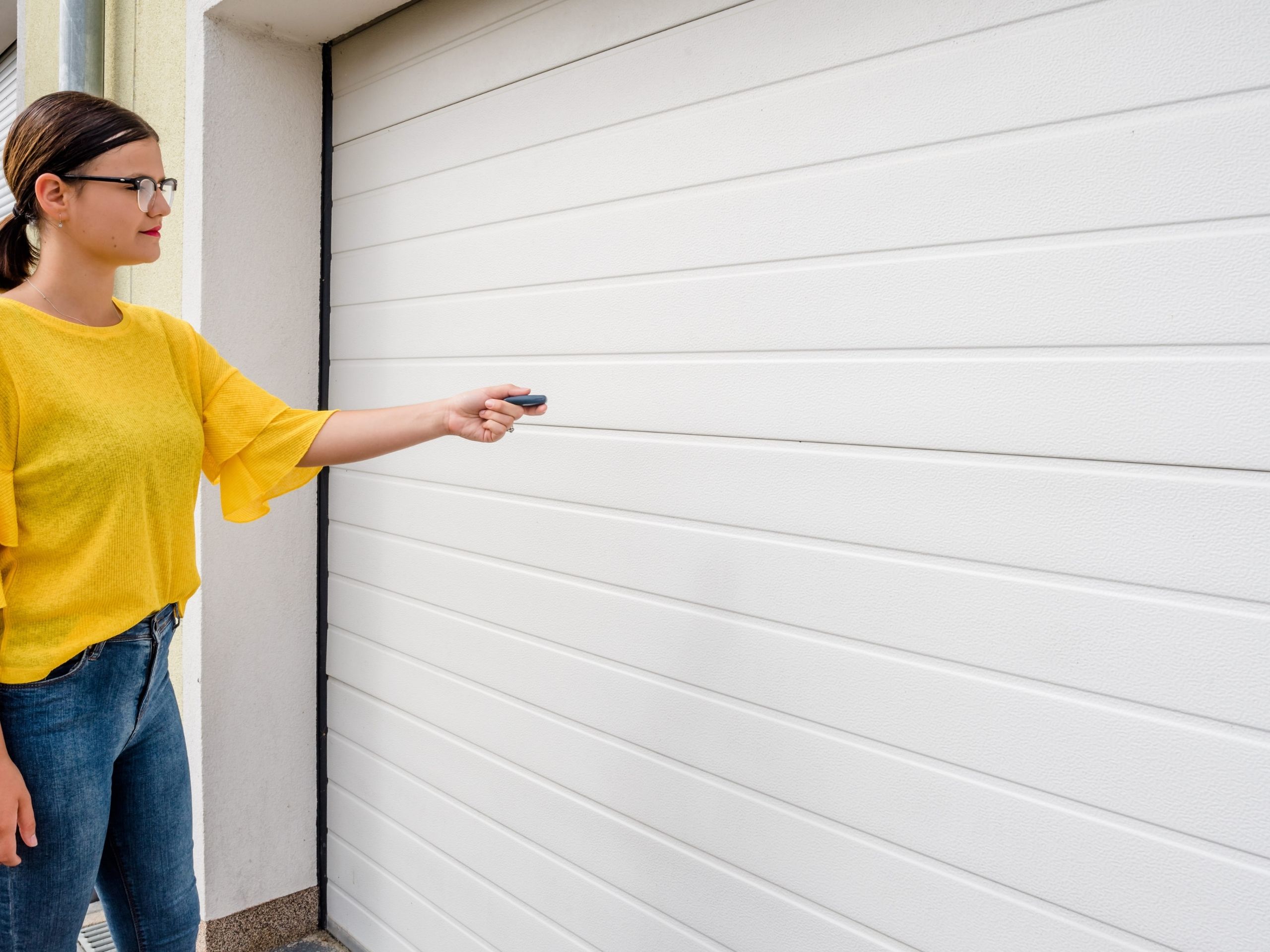 4. Plot out parking and garage space.
Garage spaces and parking places are important aspects of an intergenerational home and are worth a discussion. Especially as drivers and their vehicles join the household. Tally up the number of cars that will be in the combined household, and determine which will be in a garage, under a carport, or on the street. It may make sense to add another bay or extra depth to an existing garage or to build a tuck-under garage if your house sits on a hill. If you choose to build or expand a garage, it may also give you an opportunity to design a studio apartment above it.
Designing a space for all generations in the home is a wonderful puzzle to solve. We'd love to help you explore the options for your family.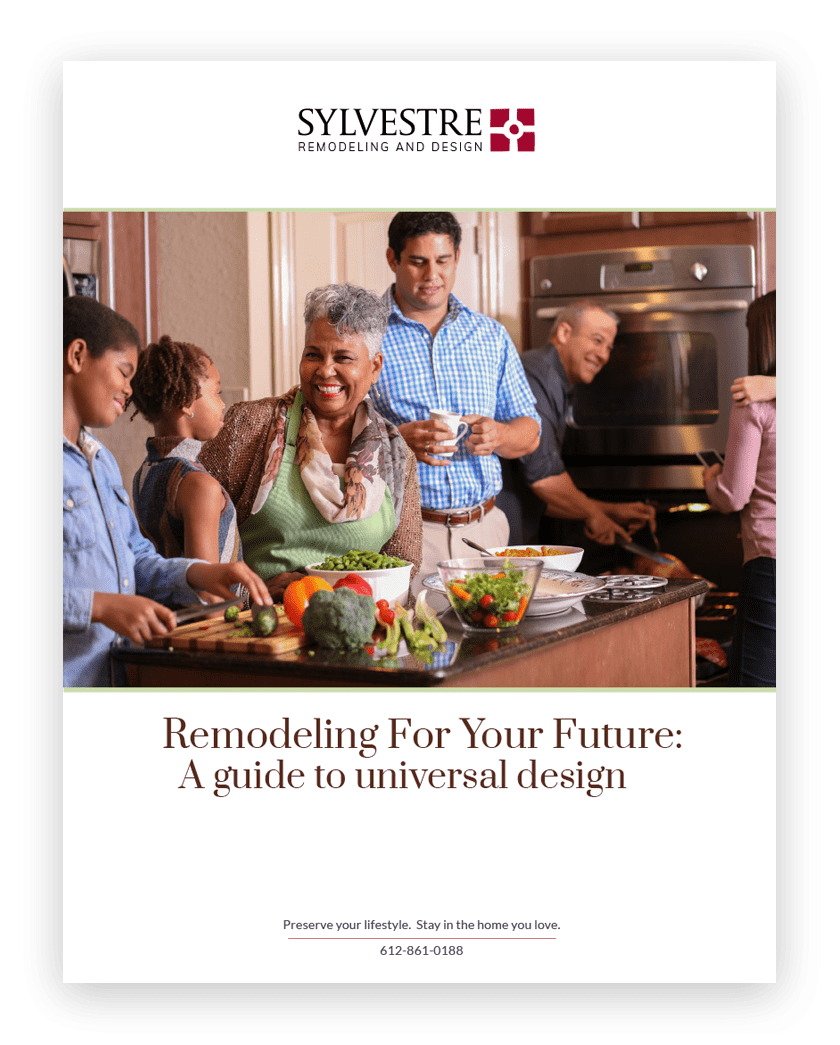 Guide to Universal Design
---
Our in-depth guide to aging-in-place home design is packed with ideas and information.
"*" indicates required fields
Related Posts
Take a look at your home to determine how it can be adapted to plan for retirement without sacrificing style, design, or functionality.

According to the AARP, "Even a small bathroom can be modified to improve accessibility." For aging-in-place, universal design features make bathrooms more accessible.

John Sylvestre explains what a Certified Aging-in-Place Specialist (CAPS) remodeler is and what can be achieved through training and testing.