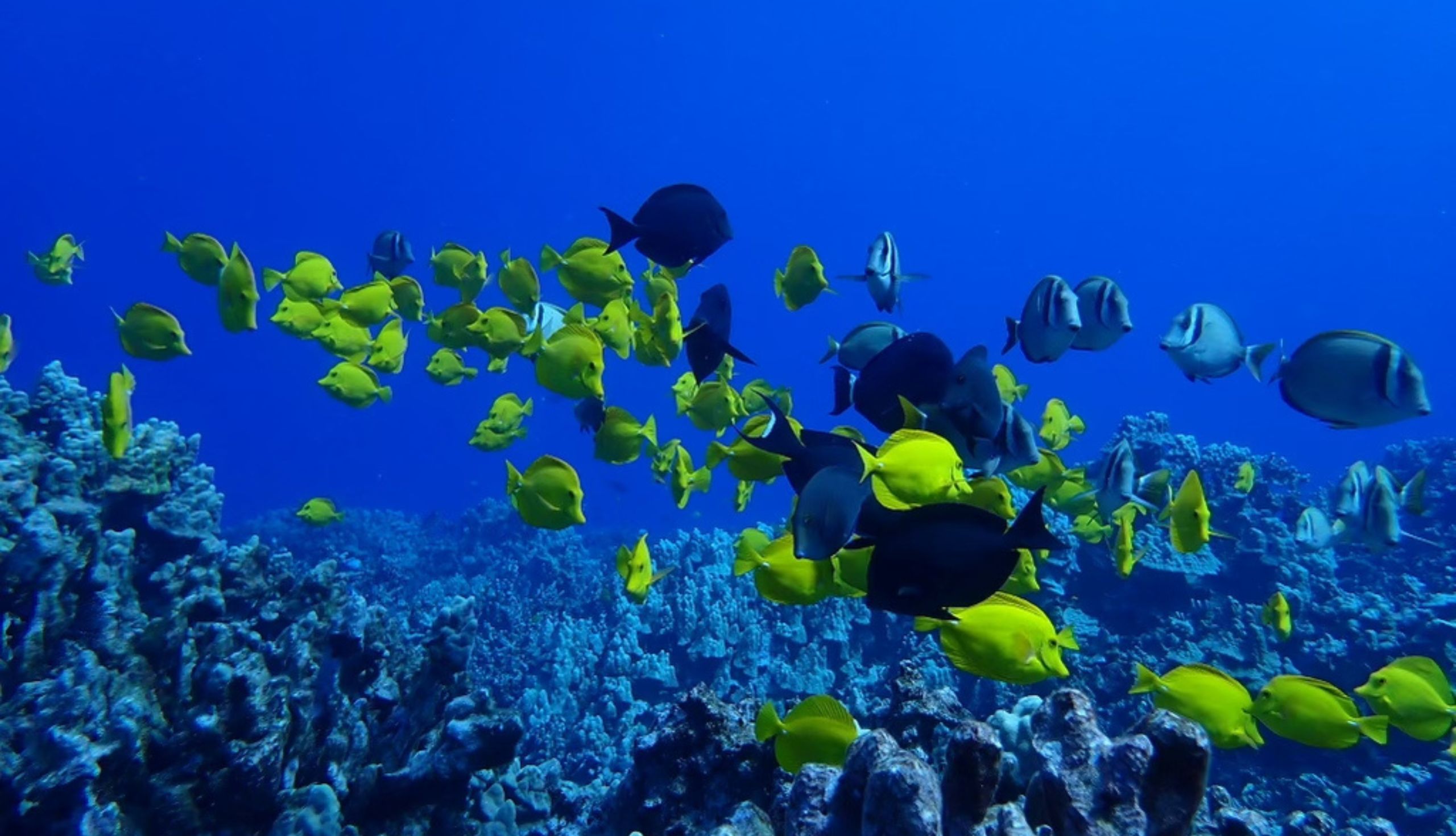 A Personal Note from the team
What's the story?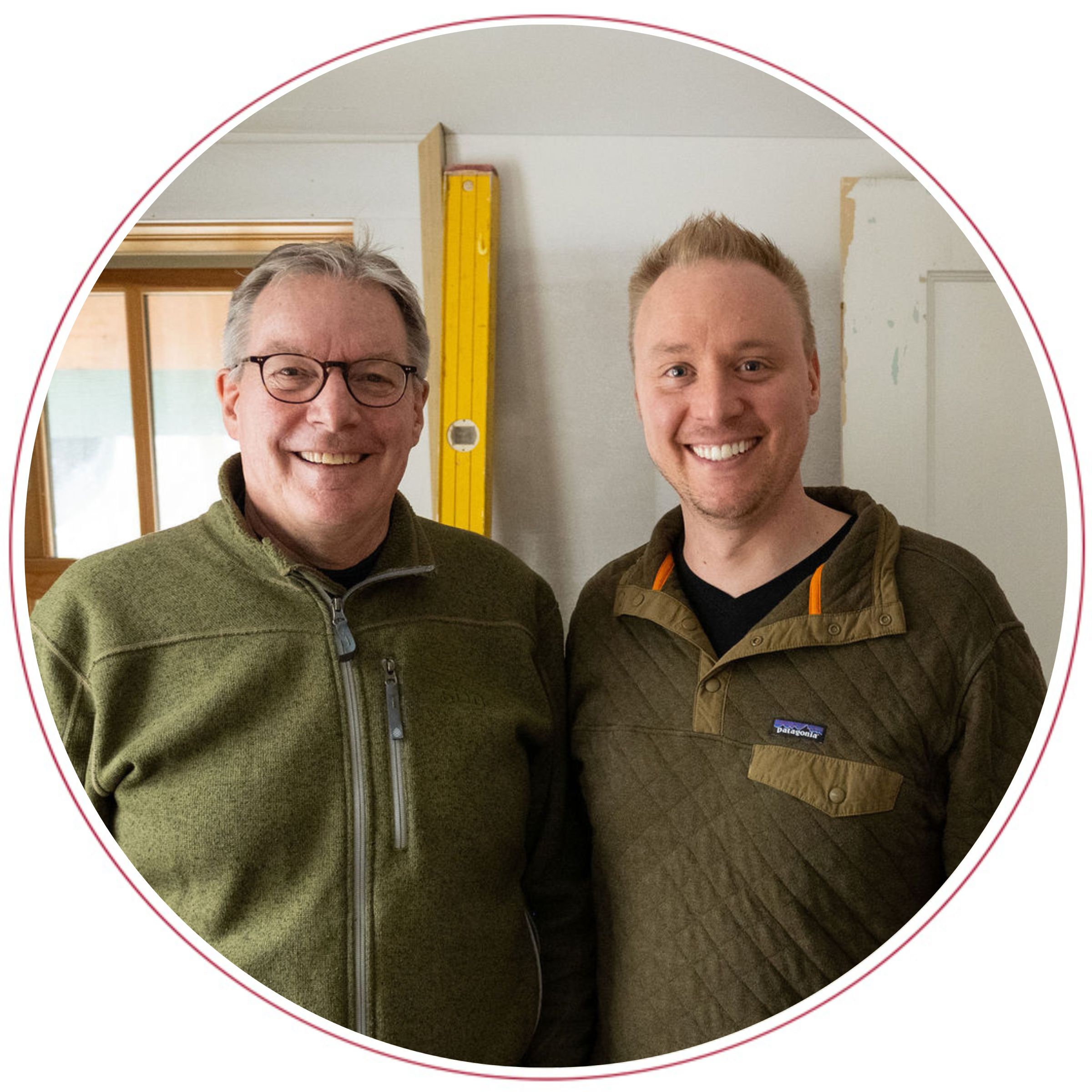 APRIL 2023
In this edition, we explain the importance of spring maintenance and your basement. John also shares his trip to a few Hawaiian islands.
Dear Friends and Clients,
In our last issue, I talked about mudrooms and the need for spaces like mudrooms for switching from outside to inside and from outdoor to indoor activities. Besides death and taxes, the other thing that we know for sure is that kids will grow up, they will get larger and have friends they want to play with. This leads to a brief discussion of "where will the kids play?"
As we know, younger kids want to play close to their parents and parents enjoy being close so they can see what is going on. But there comes a time when kids and their friends will want a space of their own. Enter the basement. Many people roll their eyes when this space is mentioned. Their first words are "the basement is a mess; I mean a real mess." In my years I have seen a lot of messy basements, but upon inspection, I see a lot of space that can be used for more than storage, laundry, and bicycles in the offseason.
In our recent blog post, Dangers of Excess Moisture in Basements, we highlight checking for water issues in the current basement. Most issues related to water can be overcome by the spring maintenance list we have put together. The easiest solution is to make sure your downspouts get water away from your foundation. Sounds easy. Sometimes it's difficult.
Once any water issues are addressed, the options for a basement are endless. From the simple framing, insulation, and drywall finish on the walls to the complexity of dropping a basement floor for taller ceilings, the options are numerous. If it is cold, add heating or a fireplace. If it is dark, add lighting. Want natural light? Add an egress window or enlarge the windows that are there. If you need storage, create a space for that purpose. The laundry area can be upgraded from a dark and scary place to a light-filled space with counters for sorting or folding clothes. These options can help make good use of underused space. Think about it and call us for some basement ideas!
I think spring is right around the corner. The snowpack is shrinking, and we see grass on the edges of our sidewalks and our streets. After snow cover since mid-December, it is time.
A New Adventure! Exploring the Hawaiin Islands
After a couple of ski trips my wife and I decided that instead of heading to Canada for skiing and MORE snow, we would go to a warm destination. So, we picked a small boat cruise to a few of the Hawaiian Islands.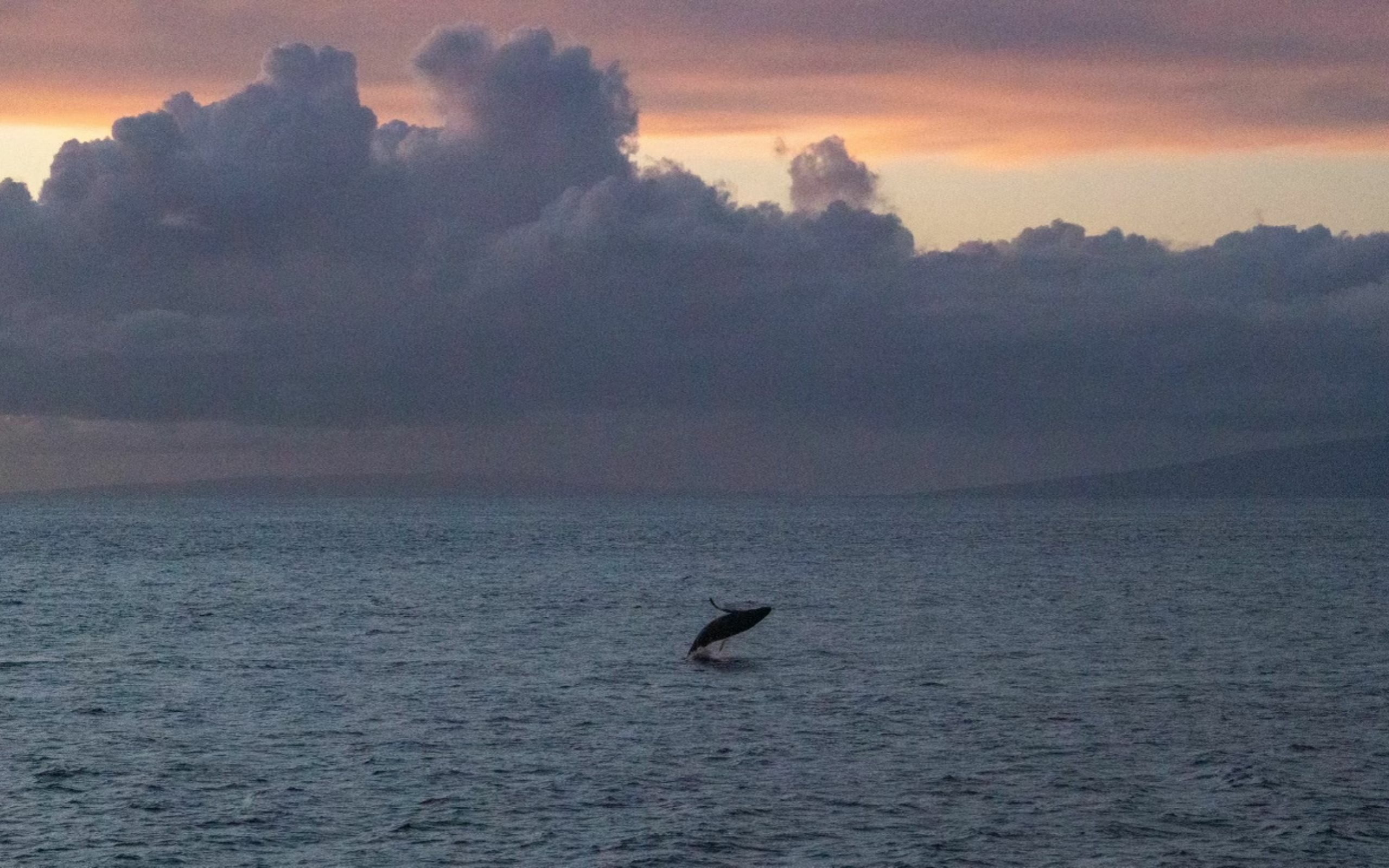 We had a lot of fun and snorkeled, kayaked, and hiked on the Big Island, Lanai, Maui, and Molokai. The boat had 30 passengers and 16 crew so it could get into some great locations. It was a great way to get a great sense of these islands.
As we head into spring, pump up the bike tires, get out the hiking shoes, and ready the fishing rods.
Until next month,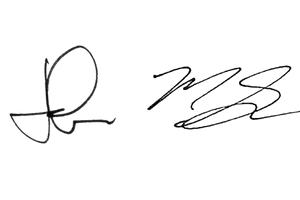 John and Marc
---
Related Posts
In this July 2023 edition, we share what we've been up to this summer and dive into the many benefits of Universal Design.

In this January 2023 edition, we chat mudrooms, winter in Minneapolis, and John shares his trip to Colorado and Utah.

In the October 2022 edition of What's the Story, Marc highlights bathroom remodeling, and John shares his trip to Canada.