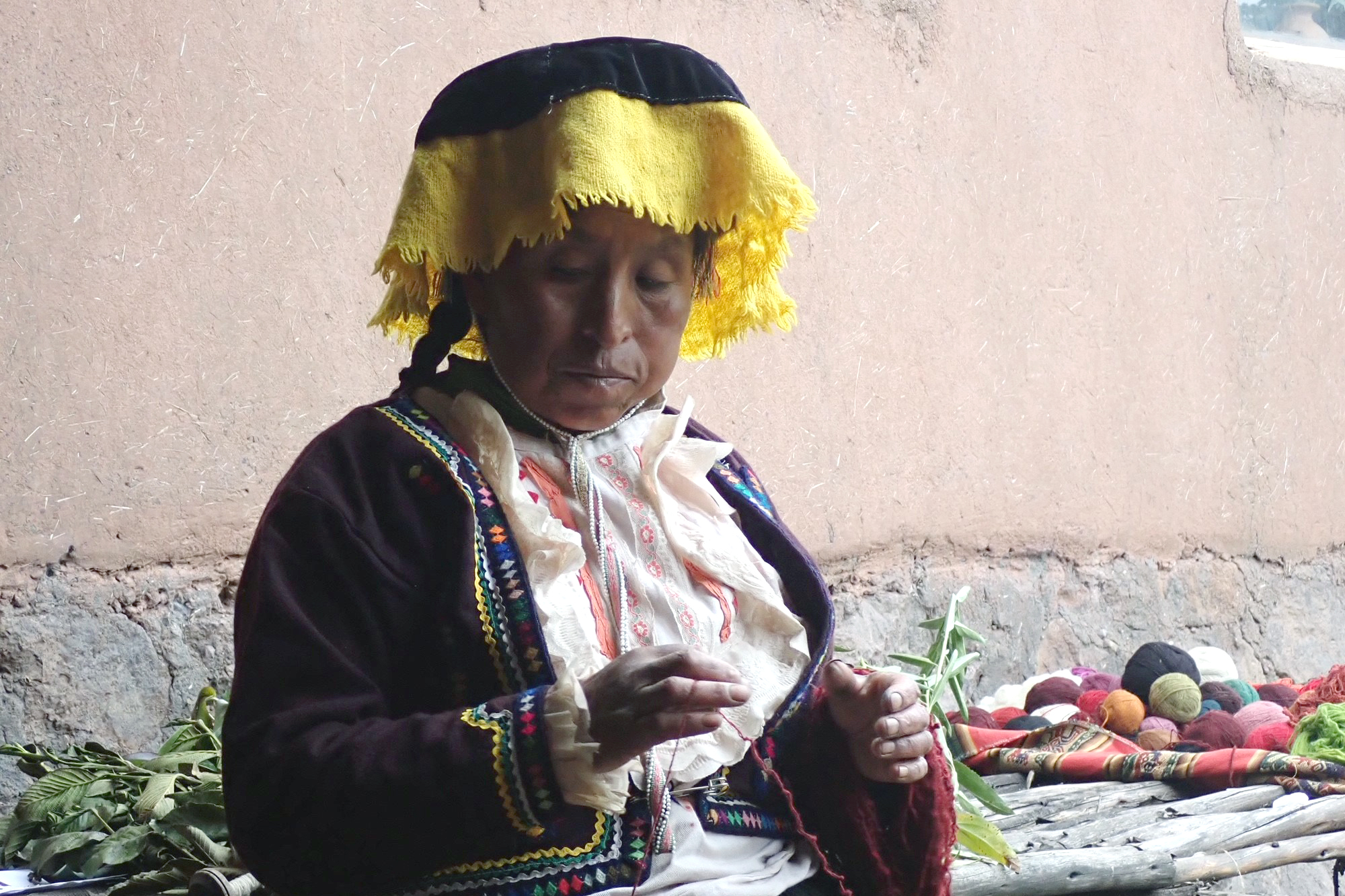 A Personal Note from the team
What's the story?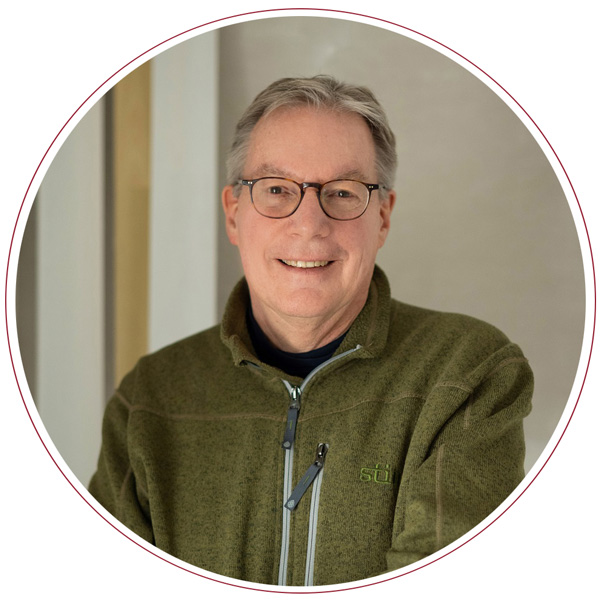 JUNE 2022
In this month's edition, John shares laundry room design tips and news from his trip to Peru.
Dear Friends and Clients,
Summer is in full swing. As I write this post, the lilacs are in bloom and I have finally planted my garden. The garden is huge (if you consider 2 x 2 huge) and I say that it is just something more for the rabbits to ravage and plunder.
In this issue, we are talking about basement laundry rooms. Second to bathrooms and mudrooms, laundry updates are a very popular project. It's an area that is used often, requires constant vigilance, and is often in the basement. The good news is that you get your exercise running up and down the stairs. But have you taken a look at this highly used space lately? Here are six tips for creating a functional laundry room design.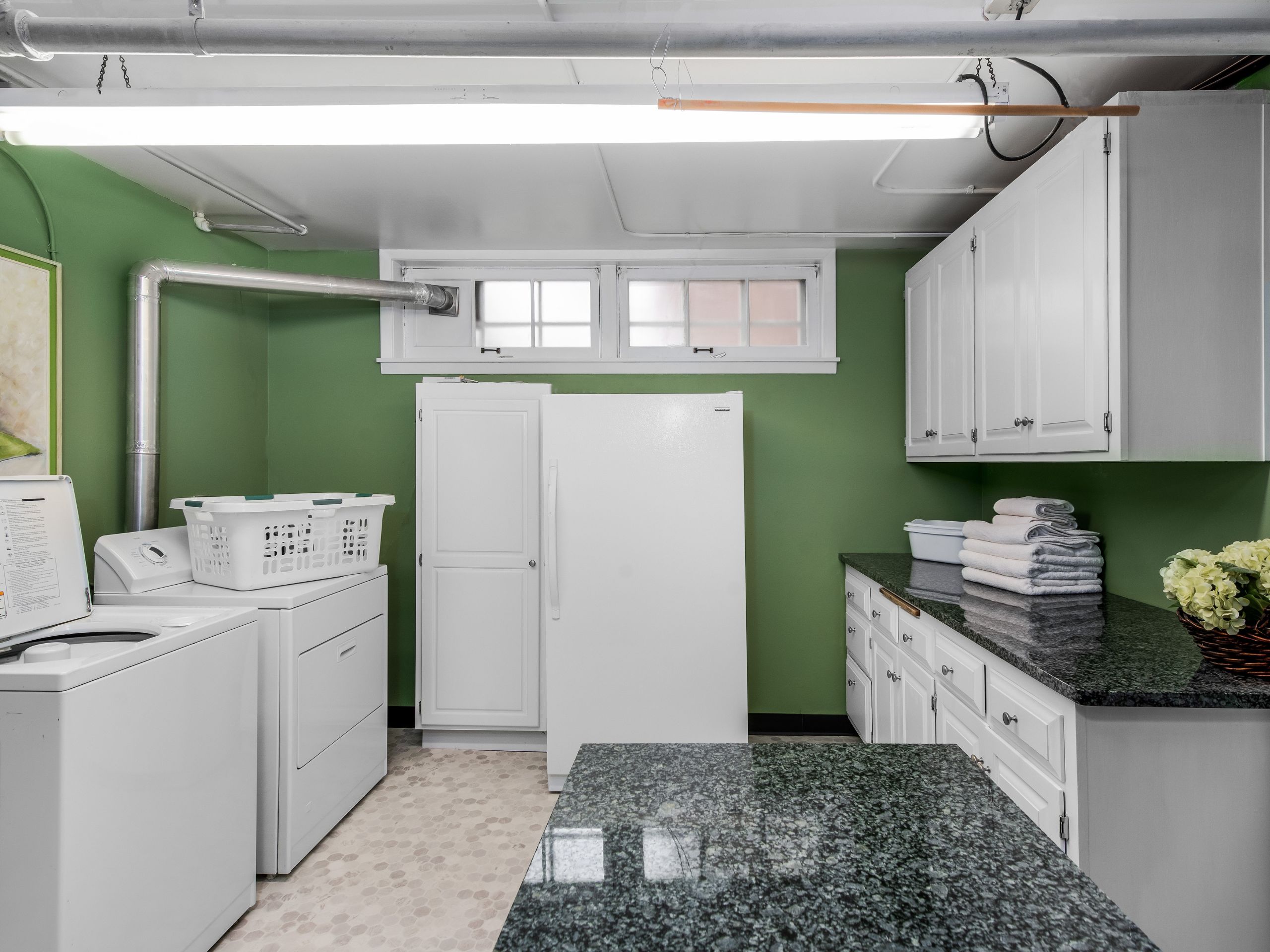 We finally took our long-delayed trip to Peru the first couple of weeks in May. It was a great adventure and having never been to South America it was eye-opening.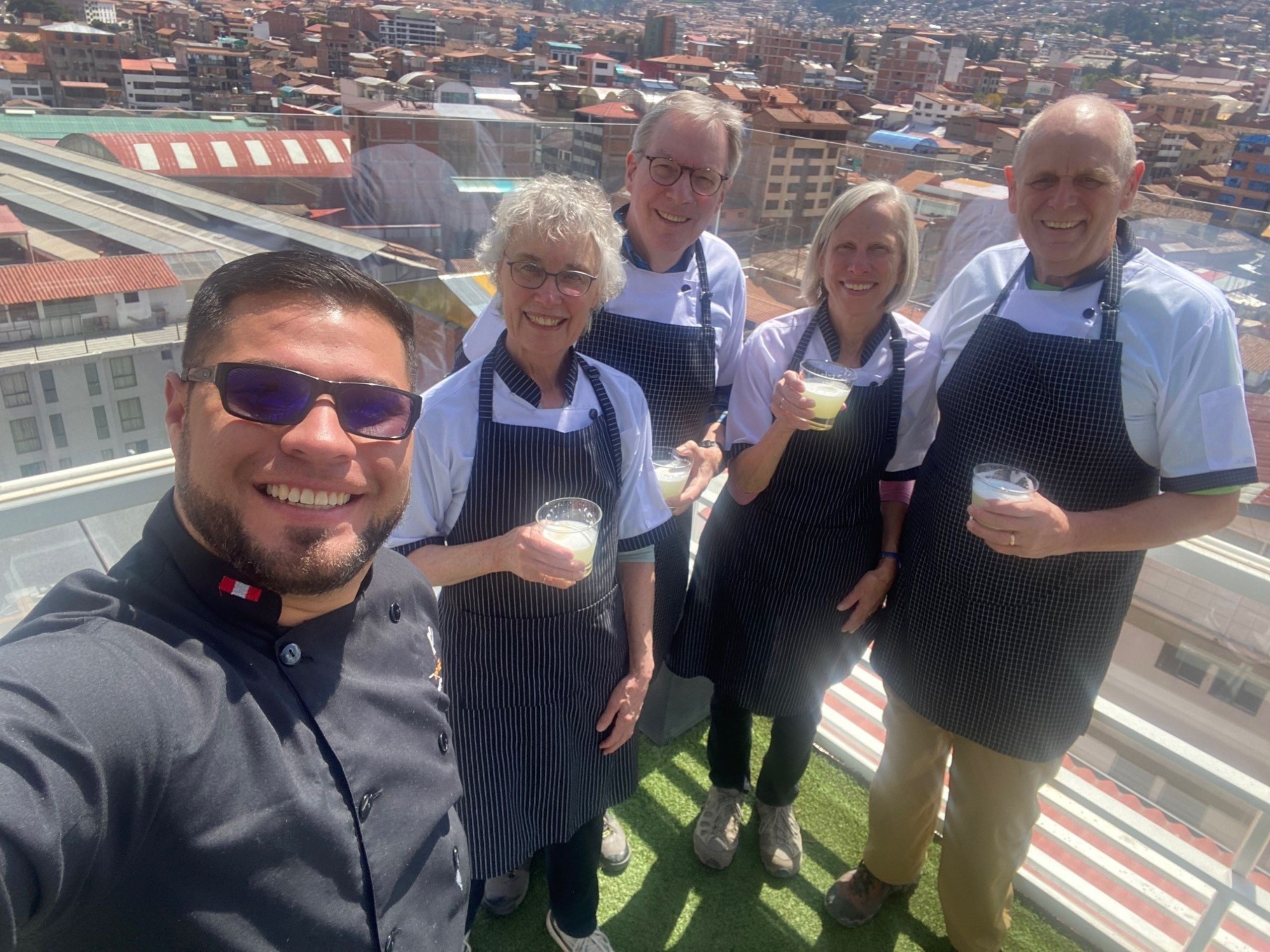 Peru has many amazing areas. We visited the rain forest in the Amazon basin, we spent time in Cuzco with visits to numerous Inca sites including Machu Picchu, and then finished at Lake Titicaca, the highest navigable lake in the world.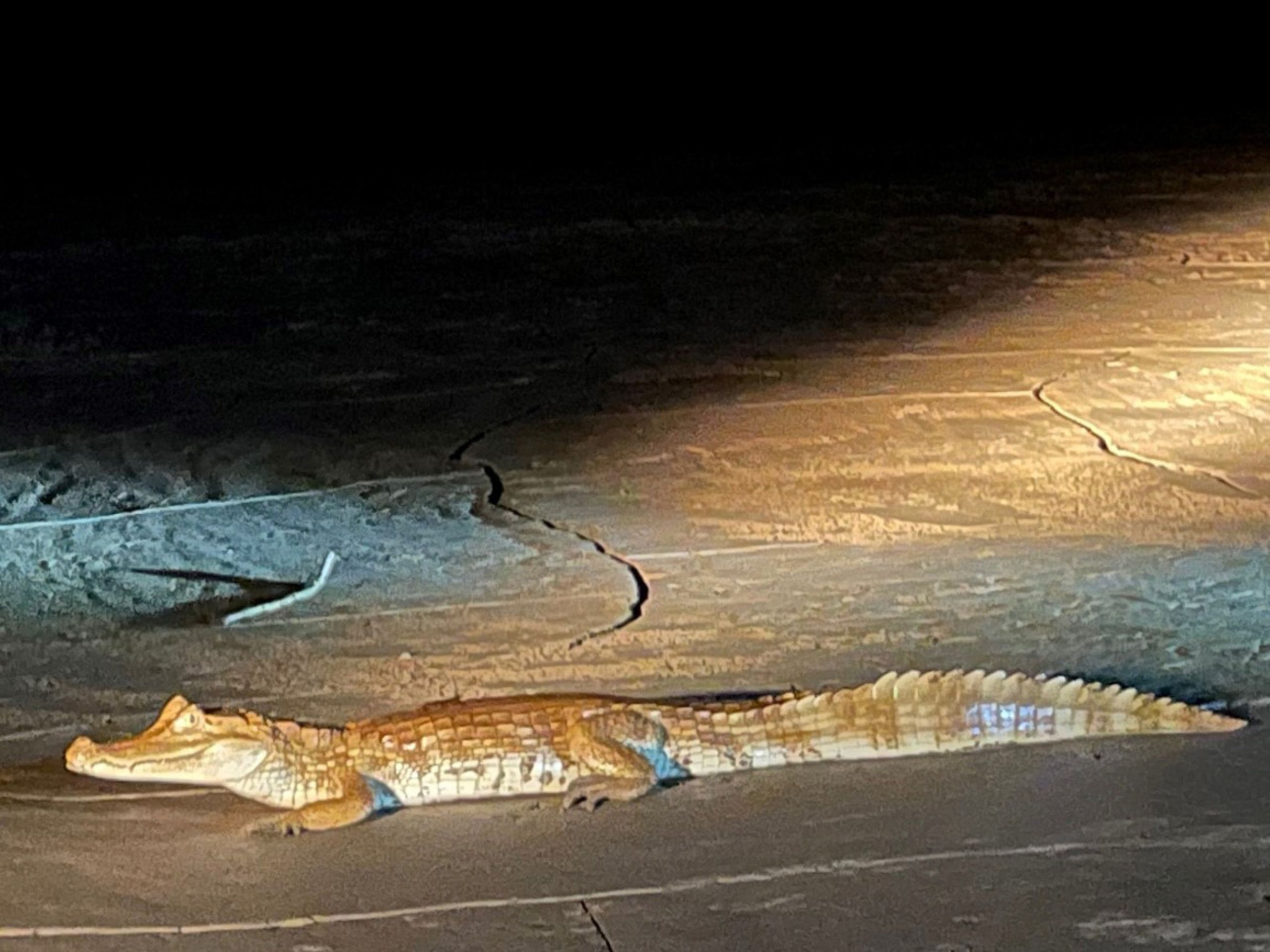 We took a nighttime boat ride on a river in the rain forest with a guide perched on the front of the boat with a searchlight who scanned the shore for cayman, a crocodile relative.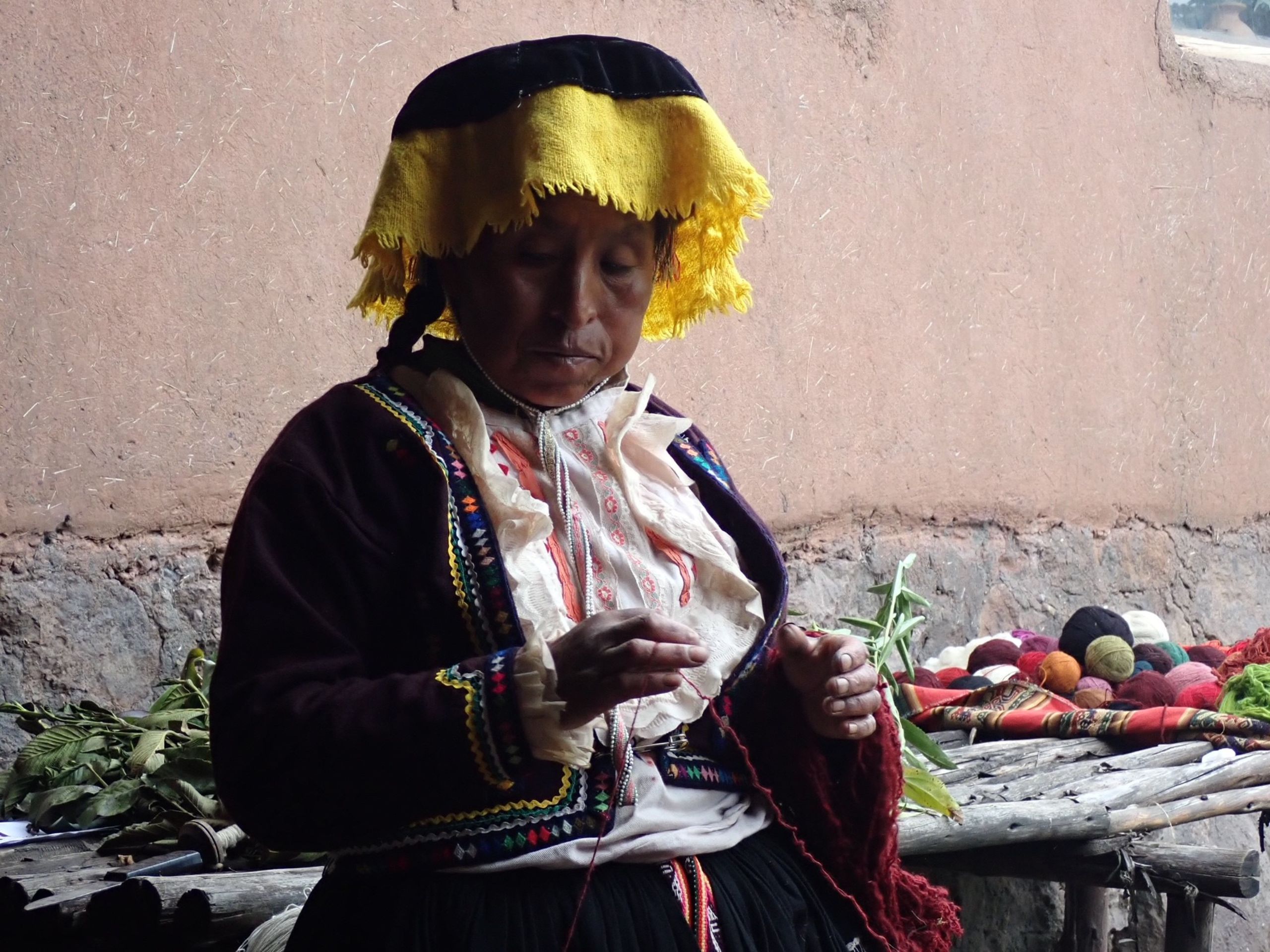 We visited an Amaru community that lives as their ancestors did over 500 years ago, using tools they make from tree branches and leather lacing. They till the soil by hand. They spin, dye, and weave yarn into beautiful items for their use.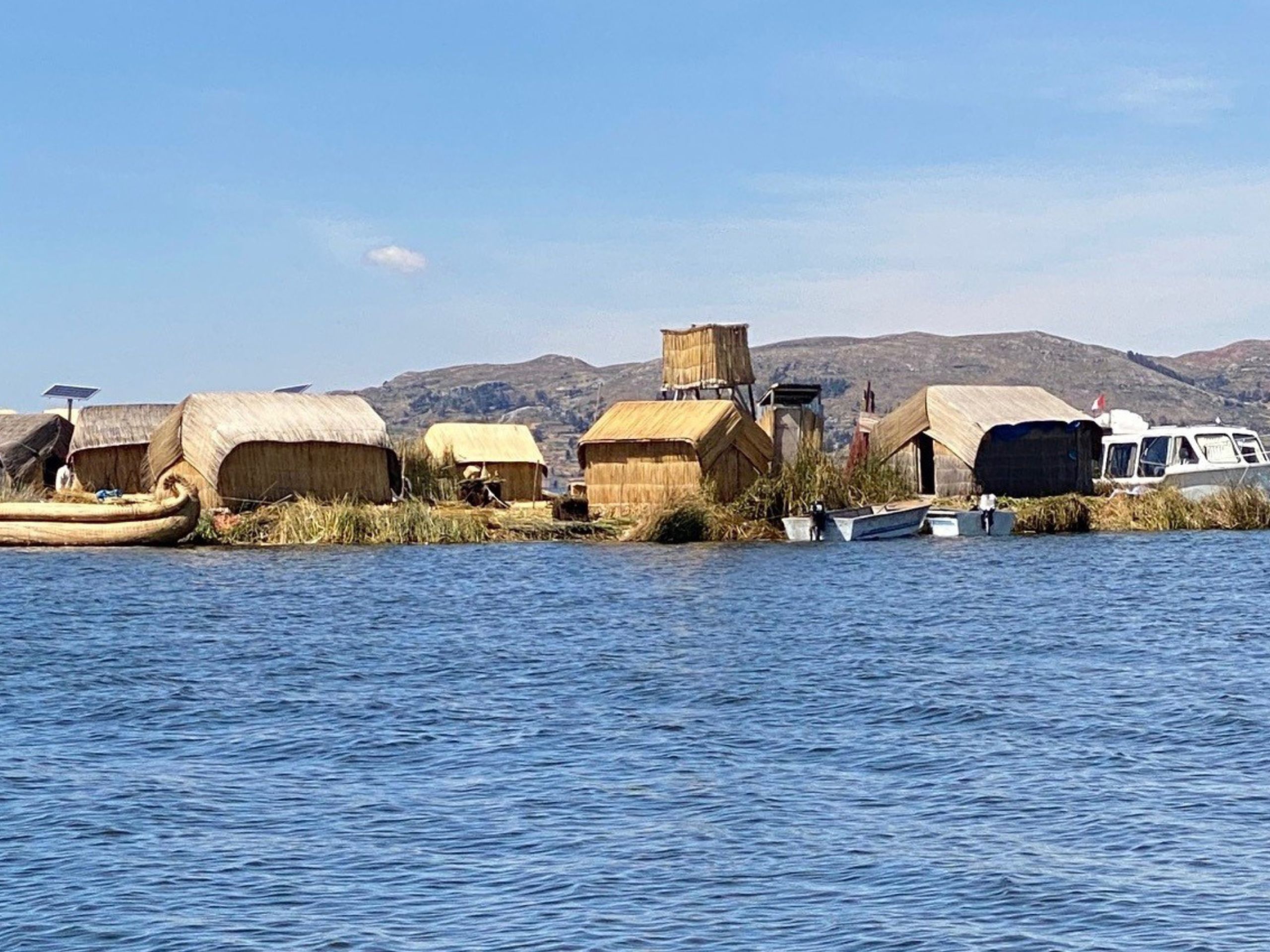 We got to kayak in Lake Titicaca and visited a Uros community that lives on a floating reed island. The island was about the size of a city lot and there were 24 people that lived on this island.
The work of the Inca, prior to the arrival of the Spaniards (in 1526) was remarkable. The precision and details of their stonework, community layout, celestial reasoning, and agricultural research are hard to comprehend. But to do all of their work "prior" to the arrival of horses (they came with the Spanish) means that all this work was done on the backs of people, with very primitive tools and methods. Amazing.
Lots of things happening on the remodeling side of things with many projects underway and in the planning stages.
As always, enjoy the summer, family, and friends.
Until next time,

John
---
Related Posts
The basement laundry room can be a challenging space to make stylish and practical. Use these tips to help design your laundry room.

In the May 2022 edition, Marc makes a special appearance and shares a personal note about life, work, and the crew!

Learn how to transform your entryway from messy to tidy with design tips that add functional organization & clear clutter from your entryway.