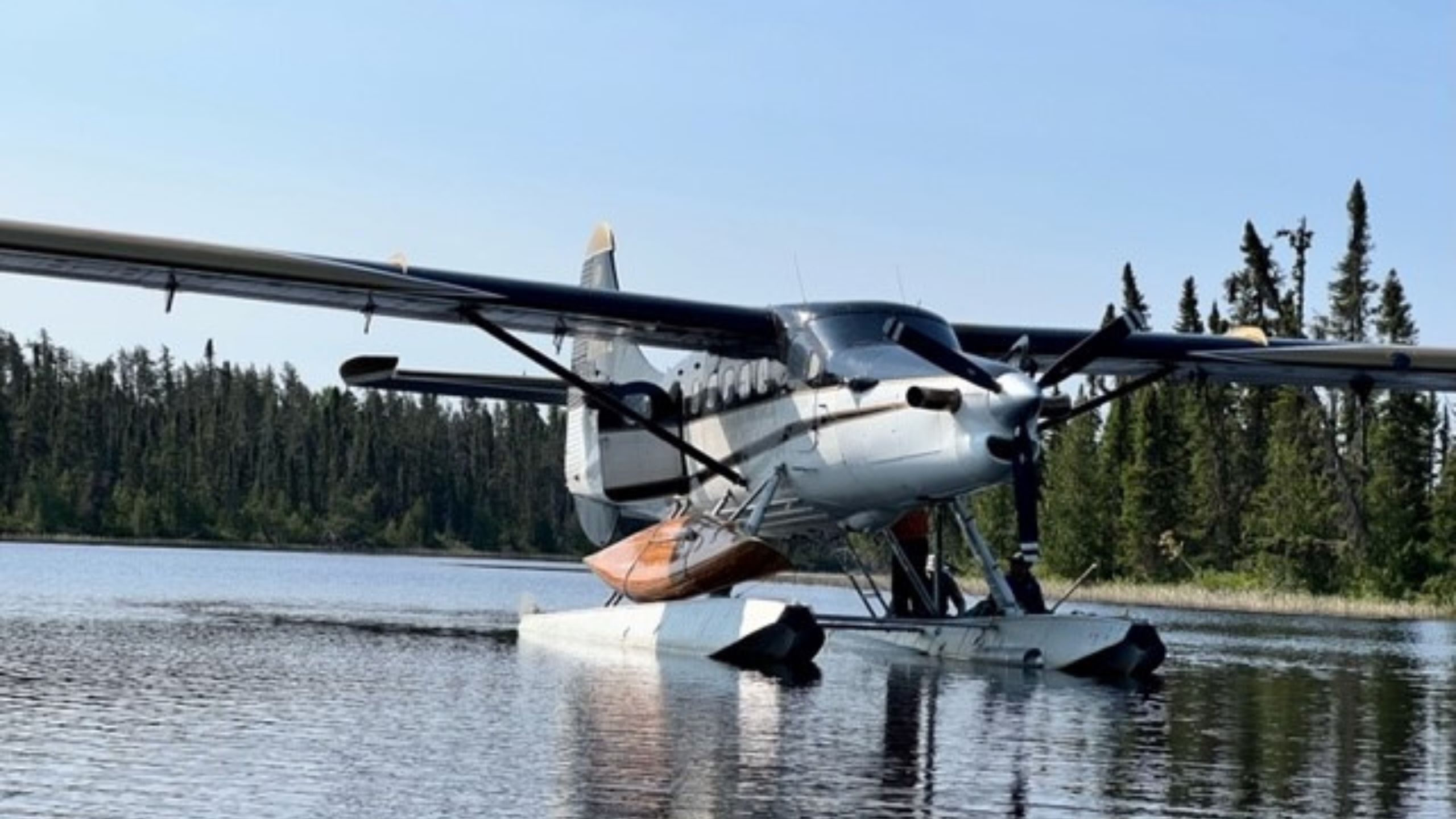 A Personal Note from the team
What's the story?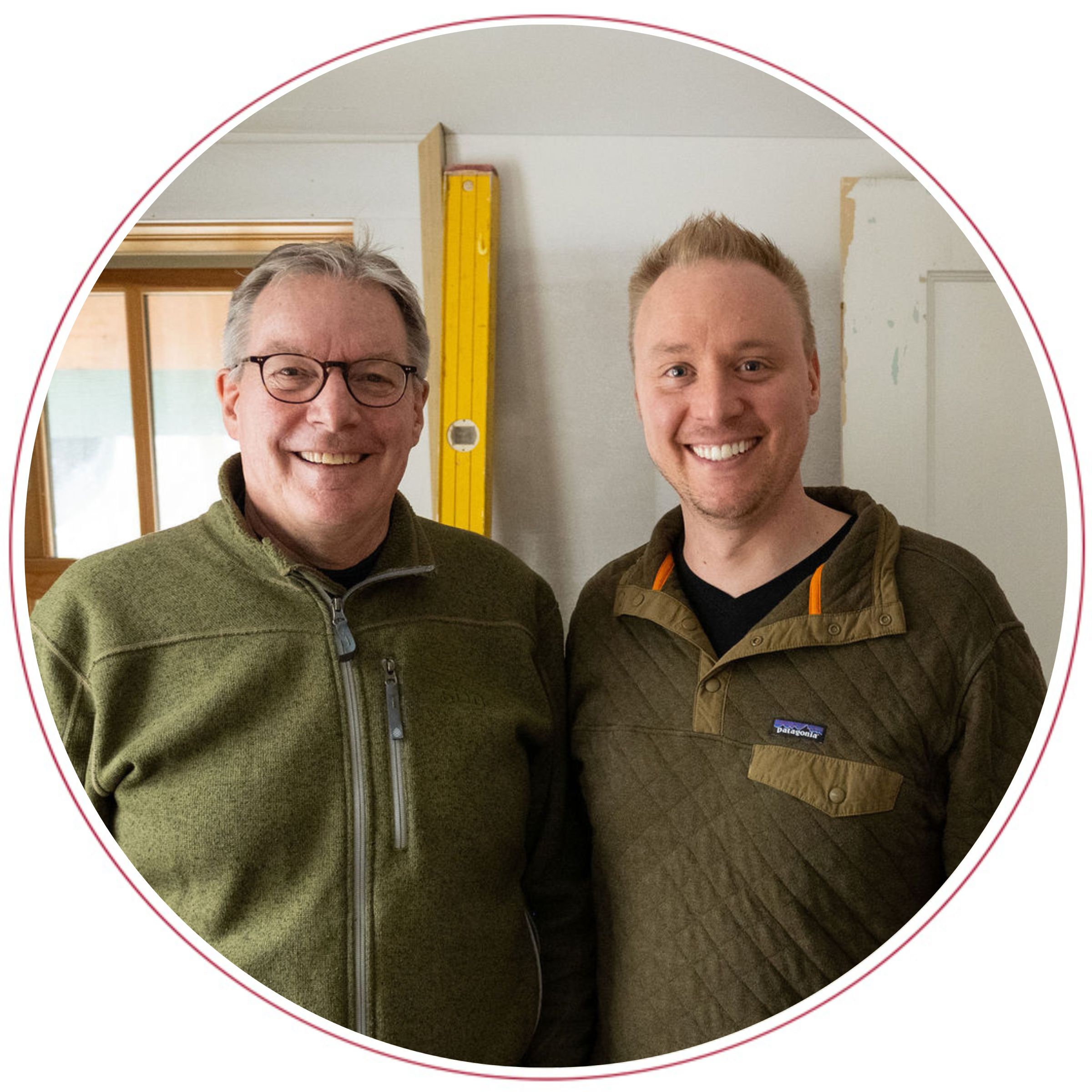 JULY 2023
In this edition, we share what we've been up to this summer and dive into Universal Design.
Dear Friends and Clients,
We are really busy with a "wide" range of projects this year. We have kitchens large and small, basements of all types and sizes, and of course, cool bathrooms. We are even doing a couple of 'Non–Standard' garages for past clients. We are working in condominiums downtown, homes in Maple Grove, Summit Ave in St Paul, and always in South Minneapolis. This is one of the busiest summers we have had in a long time.
Our puppy, Koda, is now 5 months old!
He is full of vigor, and it is a rare day that I can put on my socks and shoes without some type of interruption! They tell me that they grow out of this phase… wow, it can't happen too soon. As the vet says, Koda is 'very enthusiastic!!' I think that is a nice way of saying he is full of energy.
Check out a picture of him just two months ago>
If you are thinking of remodeling any bathroom, make sure you plan for the future.
As we explain in Designing for Comfort and Safety, low or no-threshold showers provide access without a step into the shower and are one of the highest requests that we receive. They are challenging from a remodeler's standpoint because instead of raising the floor to create a slope to a drain, we have to drop the floor between the framing to create the slope and drainage. This really becomes challenging in a building that has concrete floors, where most of the time we are limited in what we can do to the floors.
Our clients are all active in sports, chasing grandkids, and some are even getting older… (not me…) so even a new hip or knee would make access to some bathrooms more difficult and sometimes… impossible. If you would like more information about the many ways to make your bathrooms or your home more accessible and easier for all people to use, feel free to give us a call.
A trip to Wabikimi Park with friends
I recently returned from a June canoe trip with my friends in Wabikimi Park, which is 200 miles due north of Thunder Bay, Ontario. As always, we had a great time. We now remember why we try to avoid June – the mosquitos! Yikes! Couple that with really warm, mid 80's, weather, and it was pretty intense. There was a fire ban prior to our arrival, so our cooking over the campfire was shut down. We did see fires immediately after we were picked up in the float plane, however, which made them pretty close to our camp area.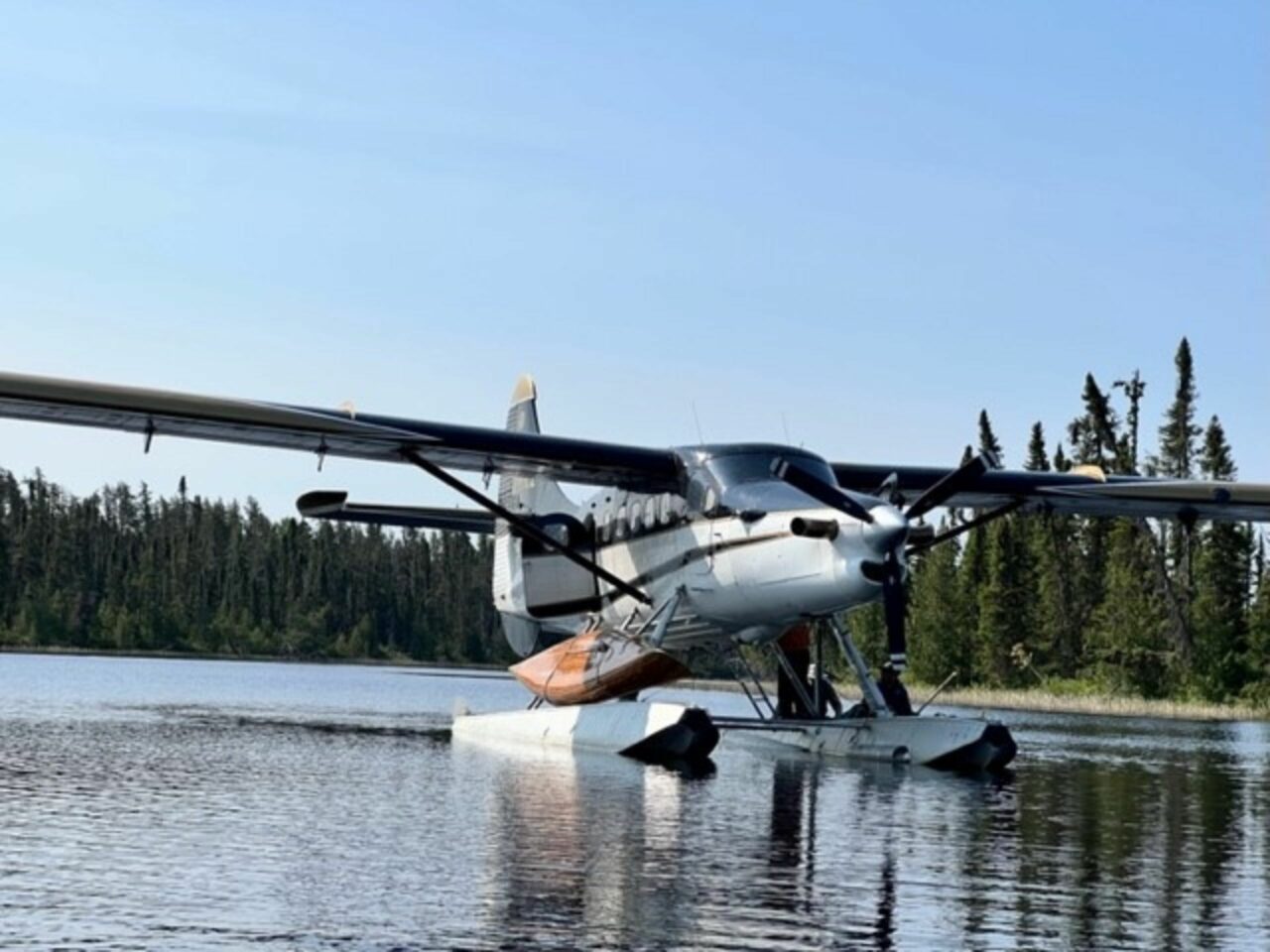 My wife and I are going for another cruise on a small boat in Alaska this August, and then I am going to stay and go to a fishing camp on Kodiak Island where hopefully we are 'catching' and not just 'fishing.' We look forward to the animals, fish, and scenery. I will report back on that trip later this fall.
Marc and his crew are doing a great job handling the many jobs and details in the field. I hope all of you have summer adventures planned.
Until next month,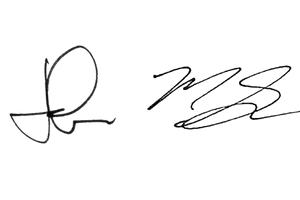 John and Marc
---
Related Posts
In this April 2023 edition, we explain the importance of spring maintenance and your basement. John also shares his trip to a few Hawaiian islands.

In this January 2023 edition, we chat mudrooms, winter in Minneapolis, and John shares his trip to Colorado and Utah.

In this November 2022 edition, we discuss the importance of Universal Design and John shares his trip to the San Juan Islands.