A Personal Note from the team
What's the story?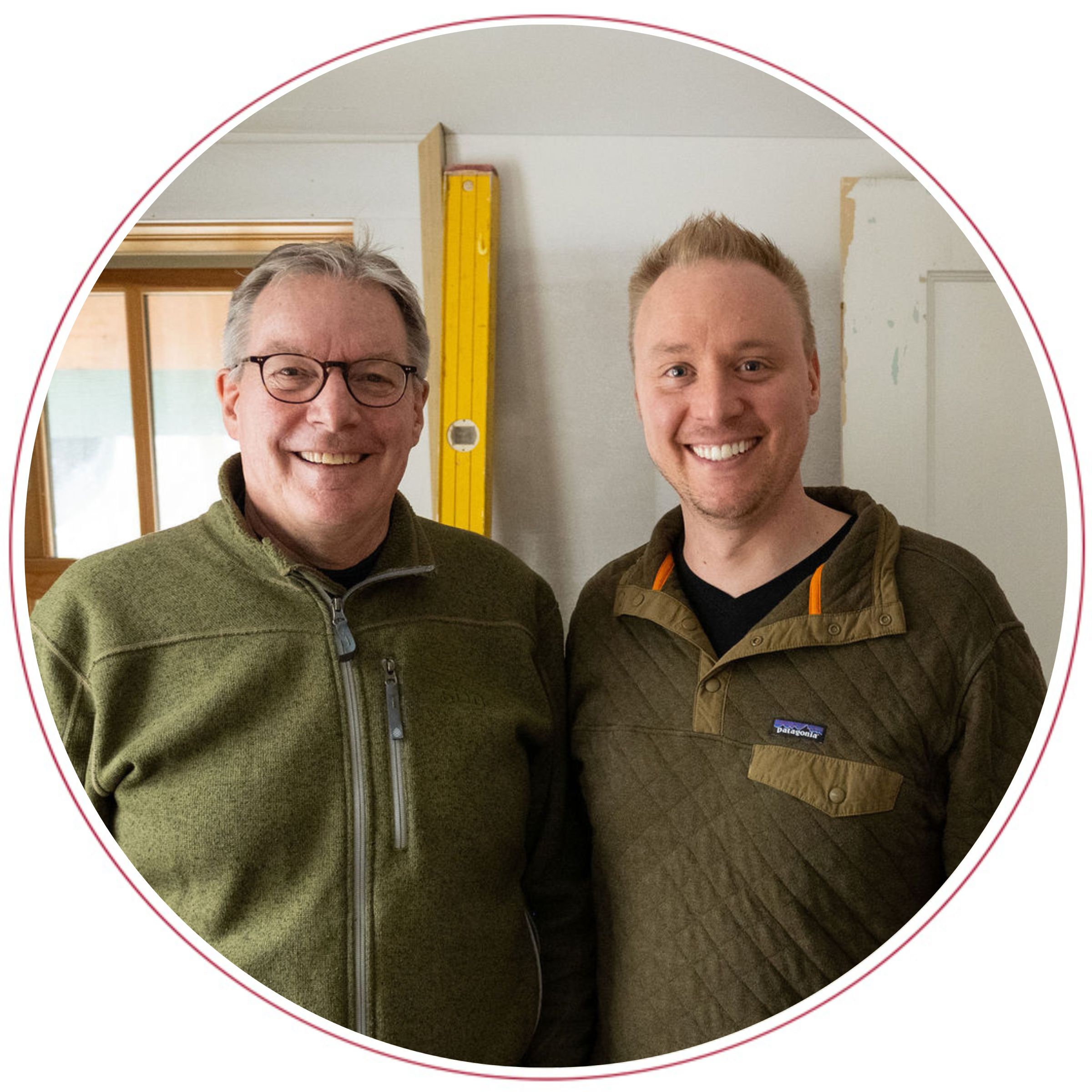 SEPTEMBER 2023
In this edition, we prepare for cooler weather, give an update on what's happening in the field, and share Alaskan adventures.
Dear Friends and Clients,
September is always a transition month—in terms of weather and lifestyle. Hopefully, we've seen an end to the incredibly hot temperatures and dry conditions. It seems that with the first cool air, everyone has a bit more energy.
As the weather gets cooler, we start to think about our areas indoors: our living spaces, the kids' play areas, and storage for gear (like outdoor coats and boots, kids' backpacks, hockey skates, etc. ). If you are a new dog owner like us, you might also be thinking about where you'll store all the dog stuff (why would I say that?).
Now you may be wondering if your home can meet your living needs. Usually, the answer is there, you just need to know where to look for it.
In our recent project, Modern Marvel, we transformed a rarely used deck space into a wonderful glass-enclosed, all-season porch. The space prior to the addition was an avalanche of snow in the winter or a summer water space (when we used to get rain), where the two roofs above drained onto the space. We were able to enclose and organize the drainage, so now the clients have a great space to entertain and enjoy all the seasons.
Contact us, and we can discuss ways to prepare your home for the cooler weather.
We have several great projects underway or set to start—a large basement in Minneapolis, bathrooms, showers, and lots of work in St. Paul. We thank our great customers and friends for keeping us busy. Speaking of being busy, you may see Les around. He is working part-time and has been helping us manage many of our projects since January. It's great to have his skills and friendly smile back on the job.
Our Alaskan Voyage
My wife and I just returned from our Alaskan voyage. Great time and cool weather. We saw all kinds of animals, kayaked among the icebergs, and hiked with the bears. My Kodiak Island fishing trip was amazing. Very rugged terrain and weather and really great fishing.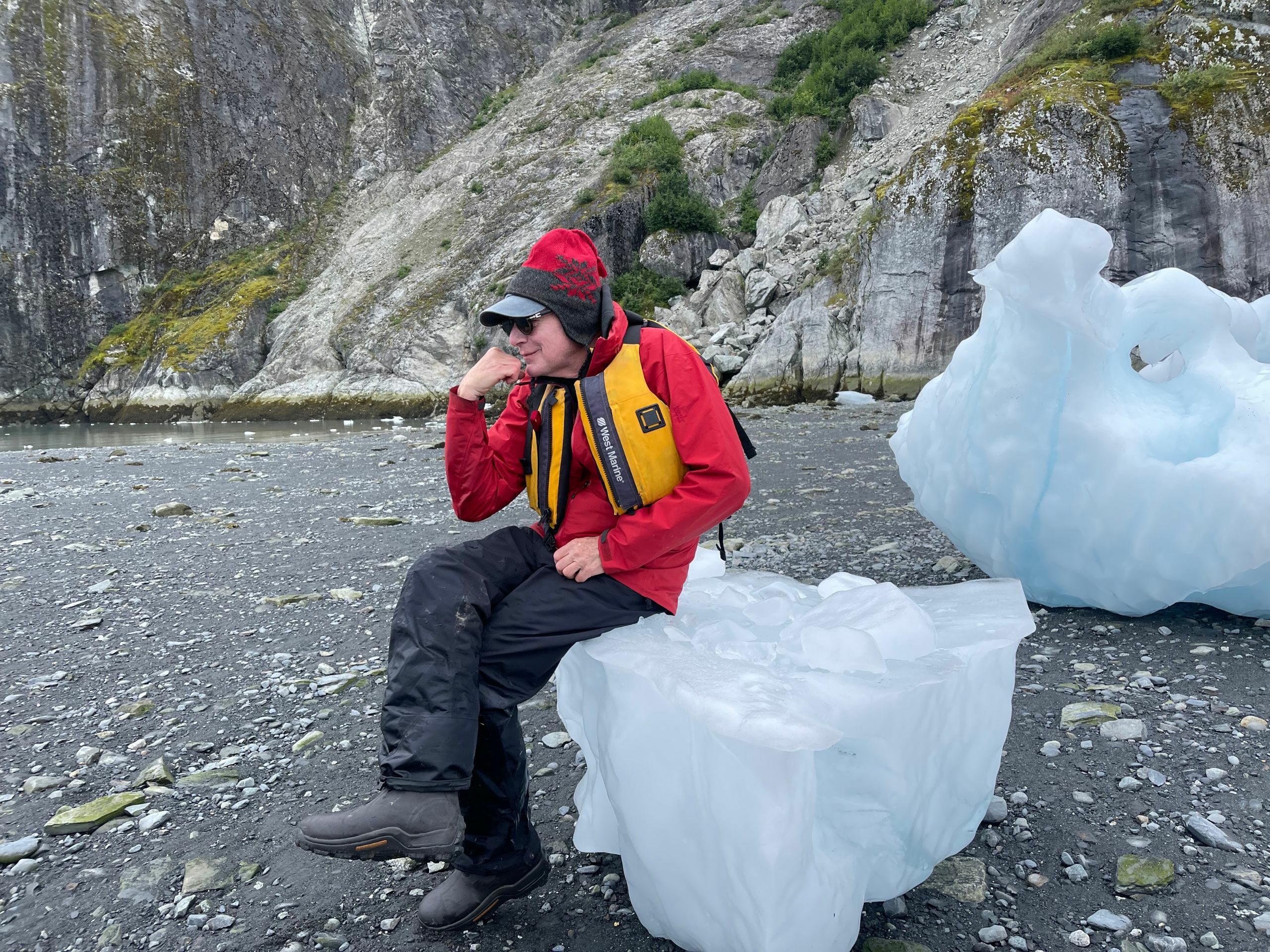 We are always on the search for new carpenters. If you know of anyone that is looking for a full or part-time position please put them in touch with me by emailing john@sylvestreconstruction.com.
Enjoy the change of seasons! Let's hope it stays a bit cooler for a while.
Until next month,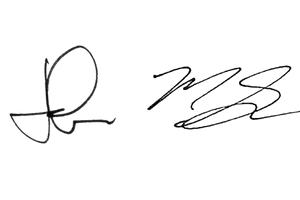 John and Marc
---
Related Posts
In this November 2022 edition, we discuss the importance of Universal Design and John shares his trip to the San Juan Islands.

In the June 2022 edition of What's the Story, John shares laundry room design tips and news from his trip to Peru.

In the May 2022 edition, Marc makes a special appearance and shares a personal note about life, work, and the crew!