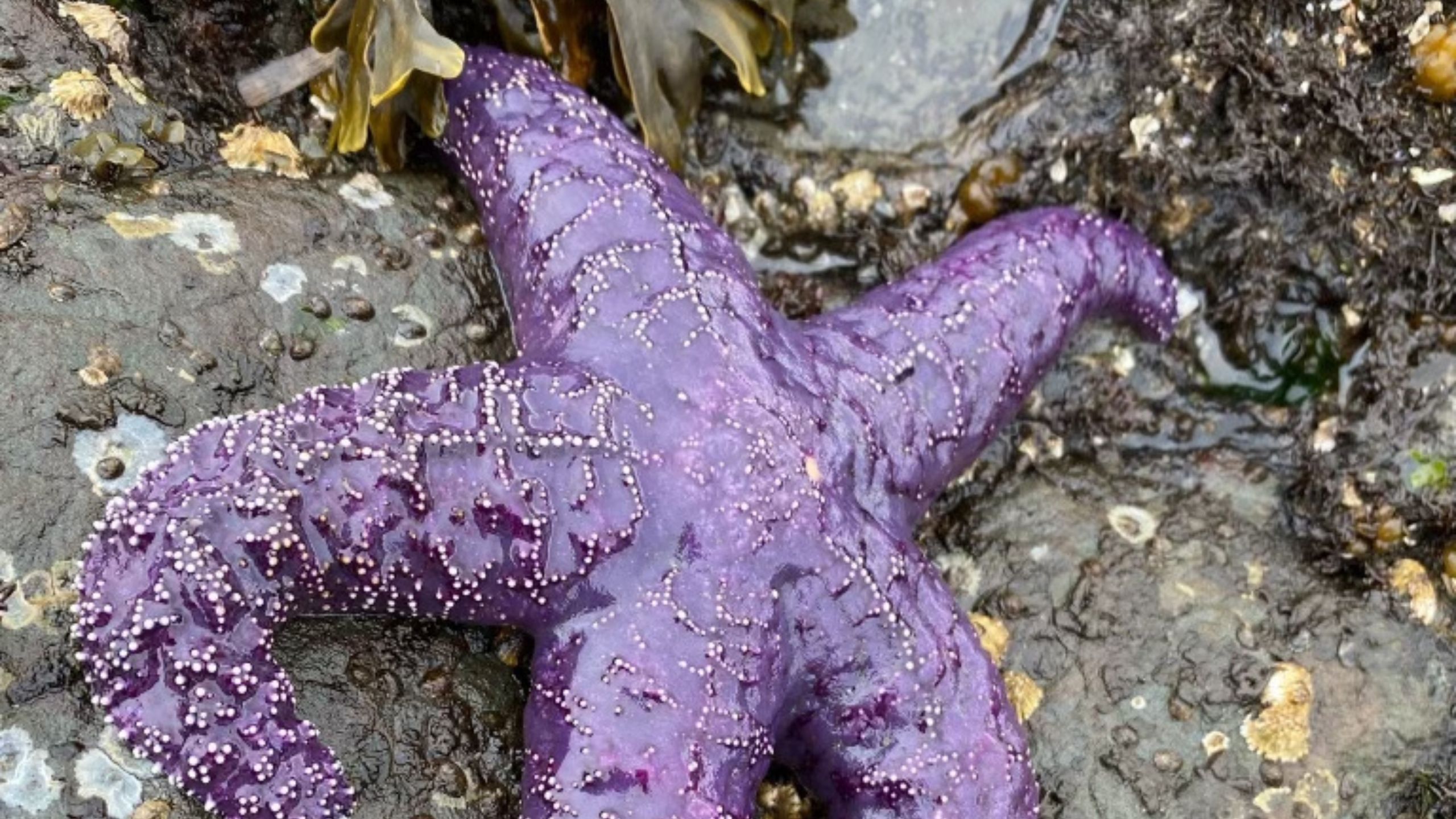 A Personal Note from the team
What's the story?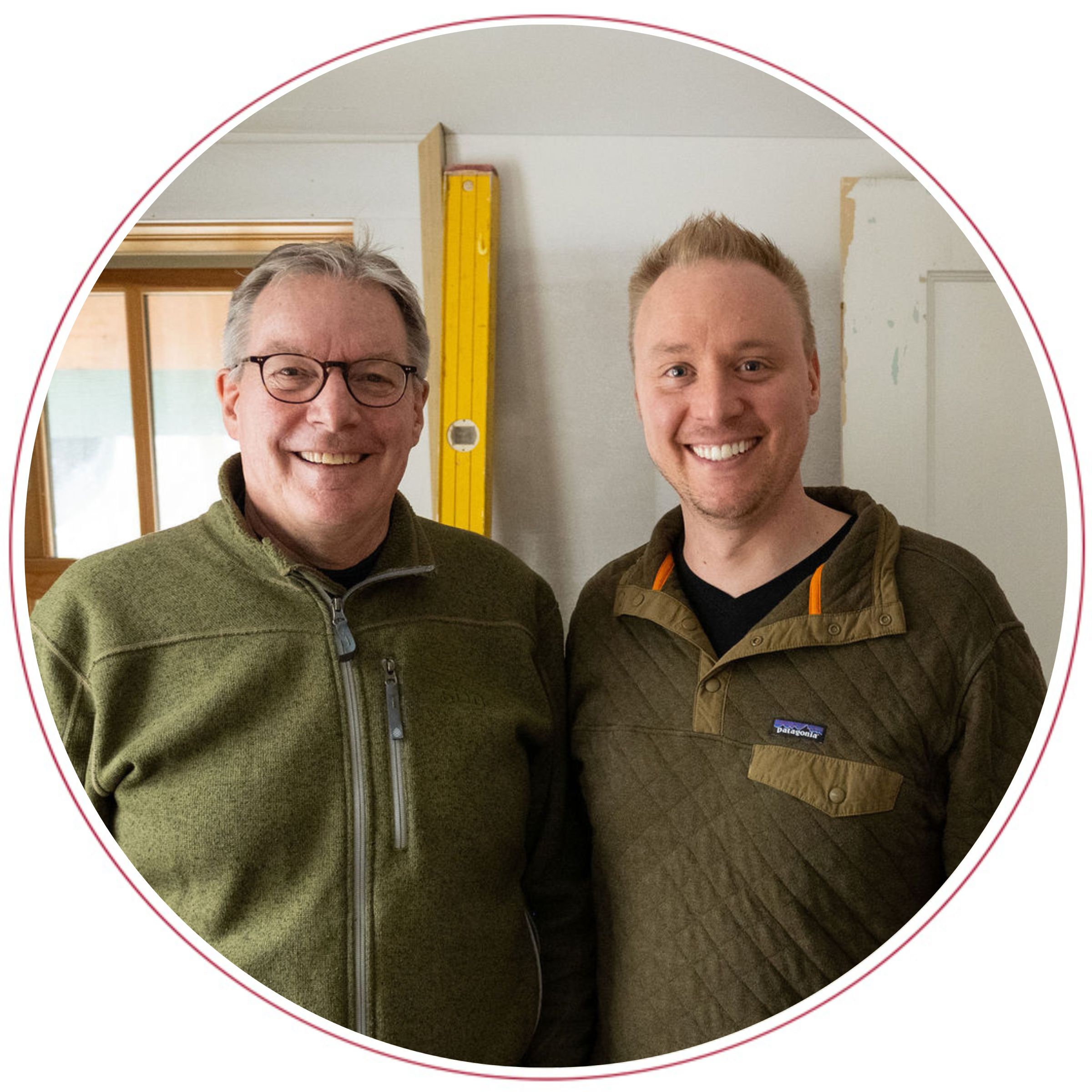 NOVEMBER 2022
In this edition, we discuss the importance of Universal Design and John shares his trip to the San Juan Islands.
Dear Friends and Clients,
Here we are at the beginning of November. The year has really flown by. It's hard to believe that we'll be kicking off 2023 in less than 2 months.
We have talked a lot about universal design this past year. It really doesn't matter what type of project we are working on; we are incorporating Universal Design features in everything we do to make sure everyone that uses the remodeling projects has access and ease in using the space.
Lots have happened over the summer. We recently added Sara Wilson to our staff as a Sales and Design Associate. She has a number of years in Kitchen and Bath remodeling as well as Computer Aided Drafting (CAD) skills. She has already stepped in on a number of projects and brings a new flair to our design team. We are happy to have her!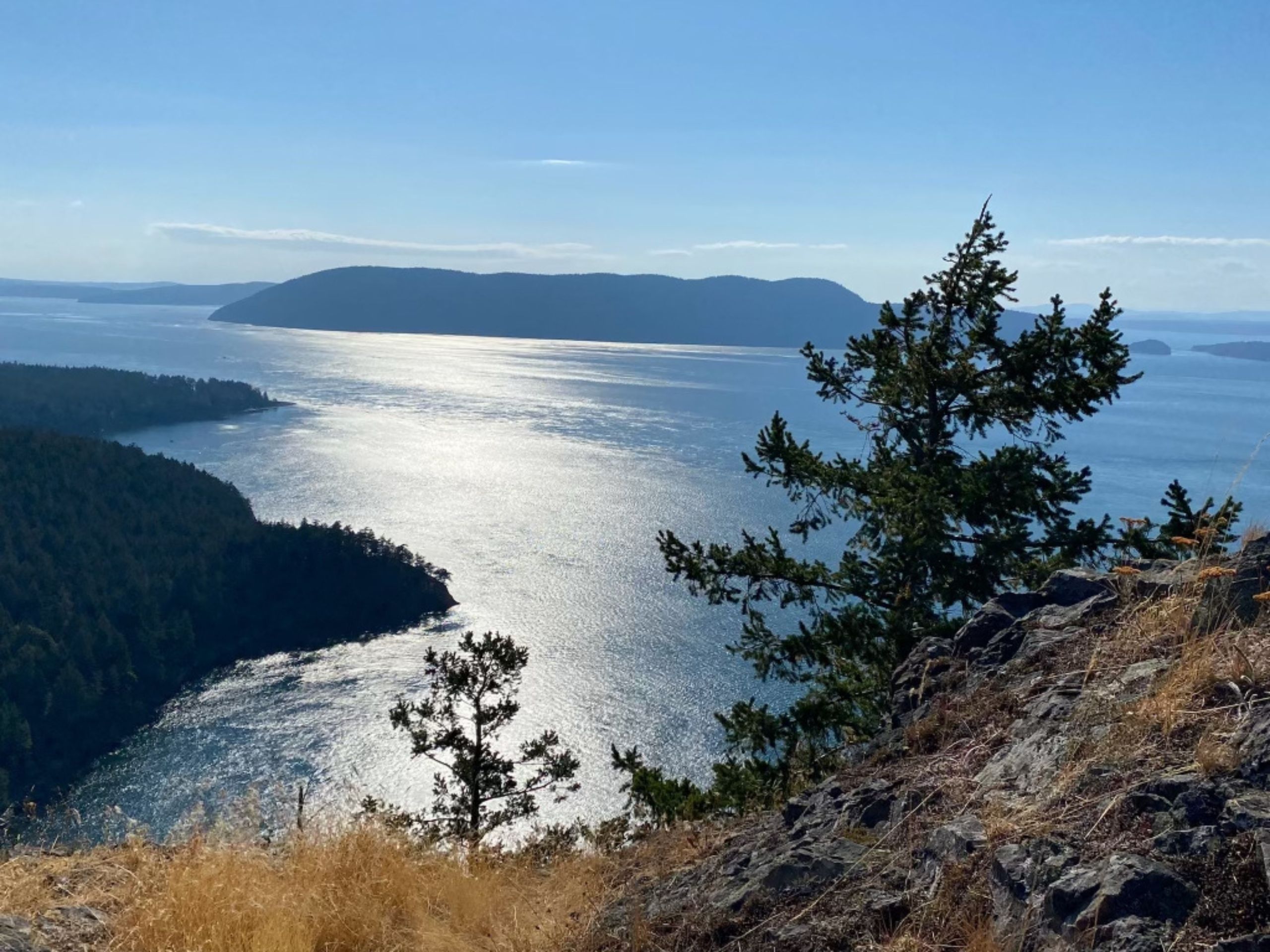 John's most recent adventure in September was a 4-day tour of the San Juan Islands on a restored 1929 boat.
Late in September, we did a cruise on a small boat in the San Juan islands on the coast of Washington, two hours north of Seattle. After a two-year COVID delay, we finally got to go. I read a book review in Alaska magazine about a couple that bought a 1929 wooden boat that was junked. They restored it with their dream of using it as a tour boat for the islands in southeast Alaska.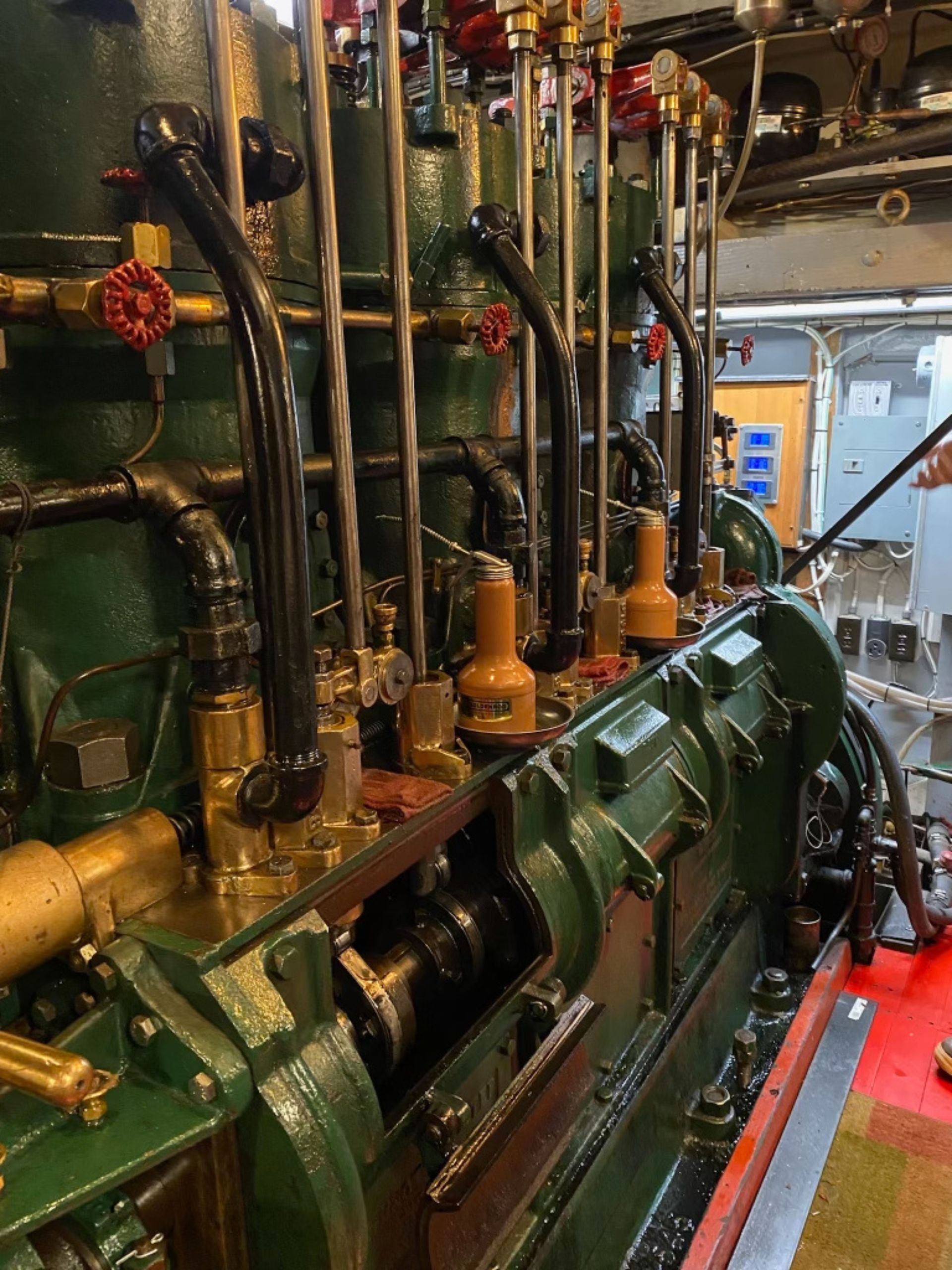 The story of their painstaking repair of the boat really intrigued me (just a different version of remodeling).
For me, that was a must-see. I then connected with them and found out that they take 8 people and tour the San Juan Islands in the fall (this is after they return from their summer cruises in Alaska). I was able to convince three friends/couples that this would be a great adventure and they agreed so we chartered the whole boat for a 4-day tour. The boat runs on 1929, 3-cylinder diesel engine (you have to be kidding me), and then the final clincher was she did all the cooking on the boat on a wood stove!
Calm seas, good food, and "boatloads" of fun!
Now, back to business. We are really busy with many great projects underway and plenty to start in the new year.
All the best to our many friends and clients.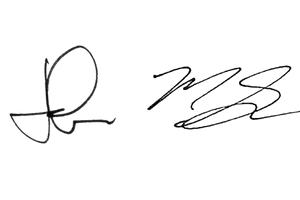 John and Marc
---
Related Posts
In this September 2023 edition, explore home projects, prepare for cooler weather, and share Alaskan adventures.

In this January 2023 edition, we chat mudrooms, winter in Minneapolis, and John shares his trip to Colorado and Utah.

In the May 2022 edition, Marc makes a special appearance and shares a personal note about life, work, and the crew!