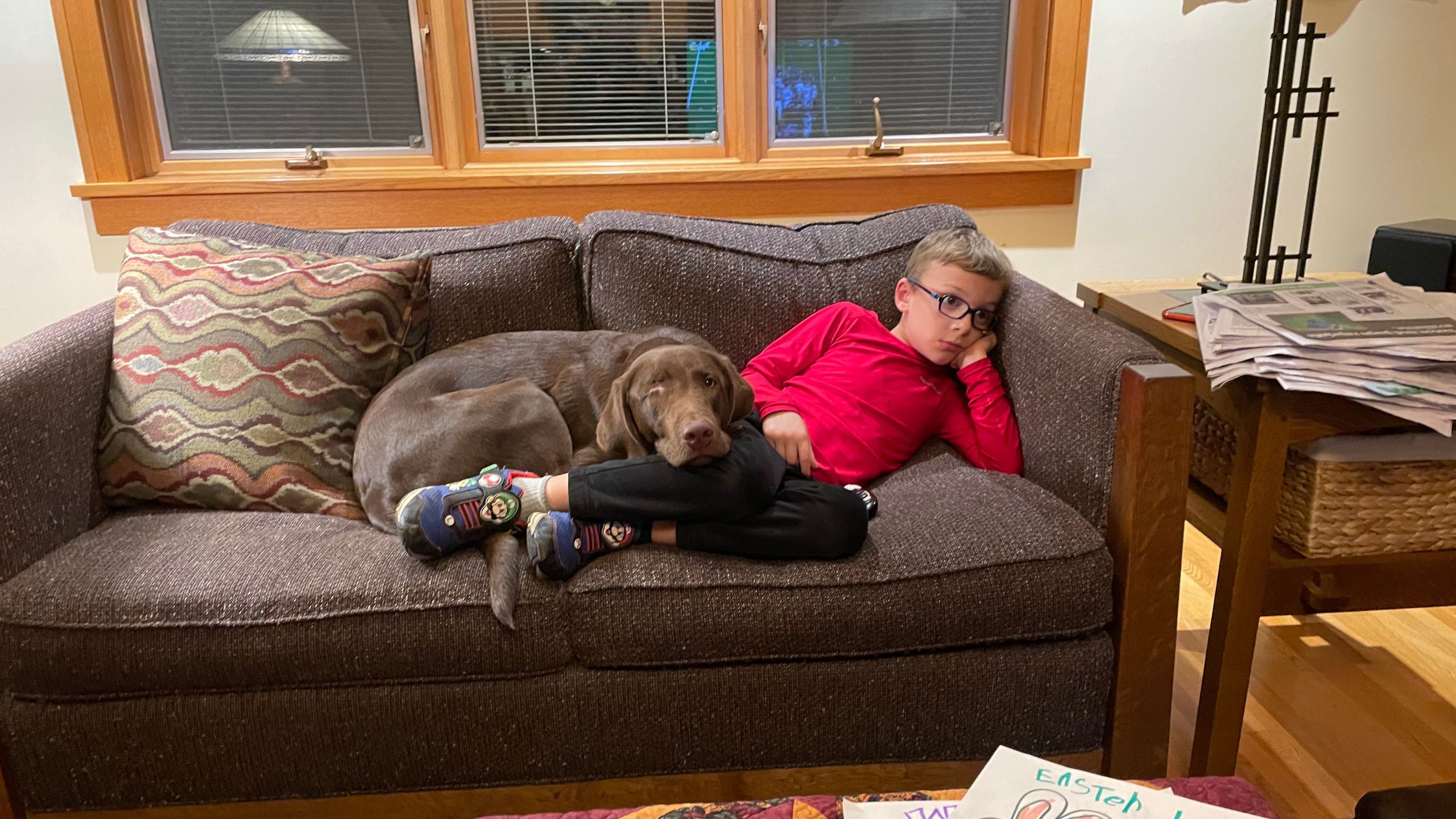 A Personal Note from the team
What's the story?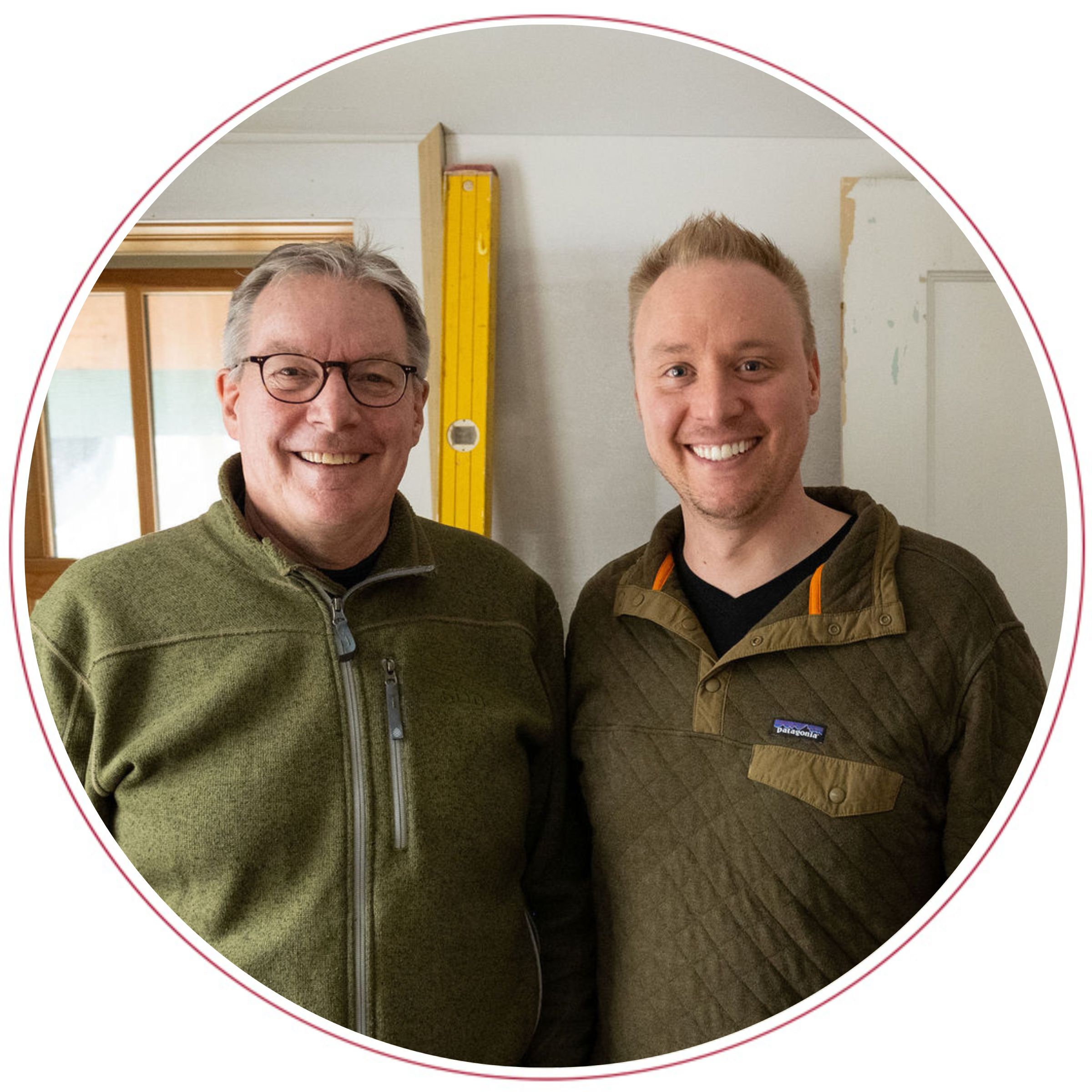 In this edition, we discuss the importance of trusted help during remodeling and provide an update from the field and our lives.
Dear Friends and Clients,
Here we go into the final months of 2023. It's time to get together with friends and family, eat some of your favorite food, and relax with a few days off. For some, the holidays can be a stressful time. Let's hope they aren't for you!
Remodeling can also be stressful. I remember my raggedy nerves the day we started remodeling our kitchen. Tearing apart a space that is central to life is an unsettling feeling. It's important to have someone who can help you navigate the stressful moments (that's what we're here for!). We have found all types of challenges as we open up walls, remove rotted flooring, or put a foot through a ceiling. (The ceiling foot has happened a couple of times.)

Whether hosting weekend guests or tearing out your kitchen – remember to focus on what's important: the time and space to share with family and loved ones.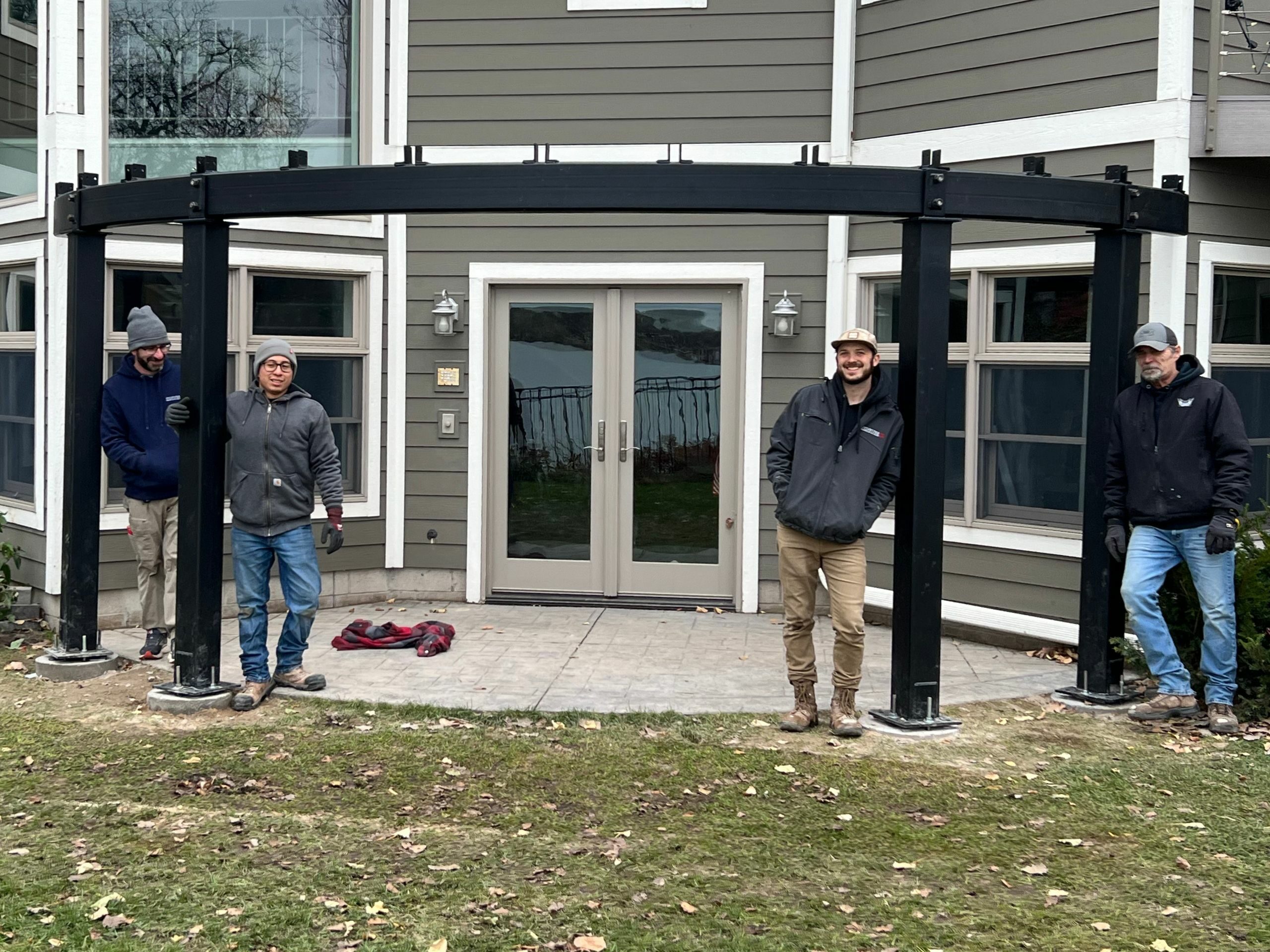 We continue to be very busy with basements, bathrooms, and kitchens. We also have a cool exterior project with a steel structure and a copper roof! They all have their special challenges, but they continue to be fun. If our job was easy, anyone could do it!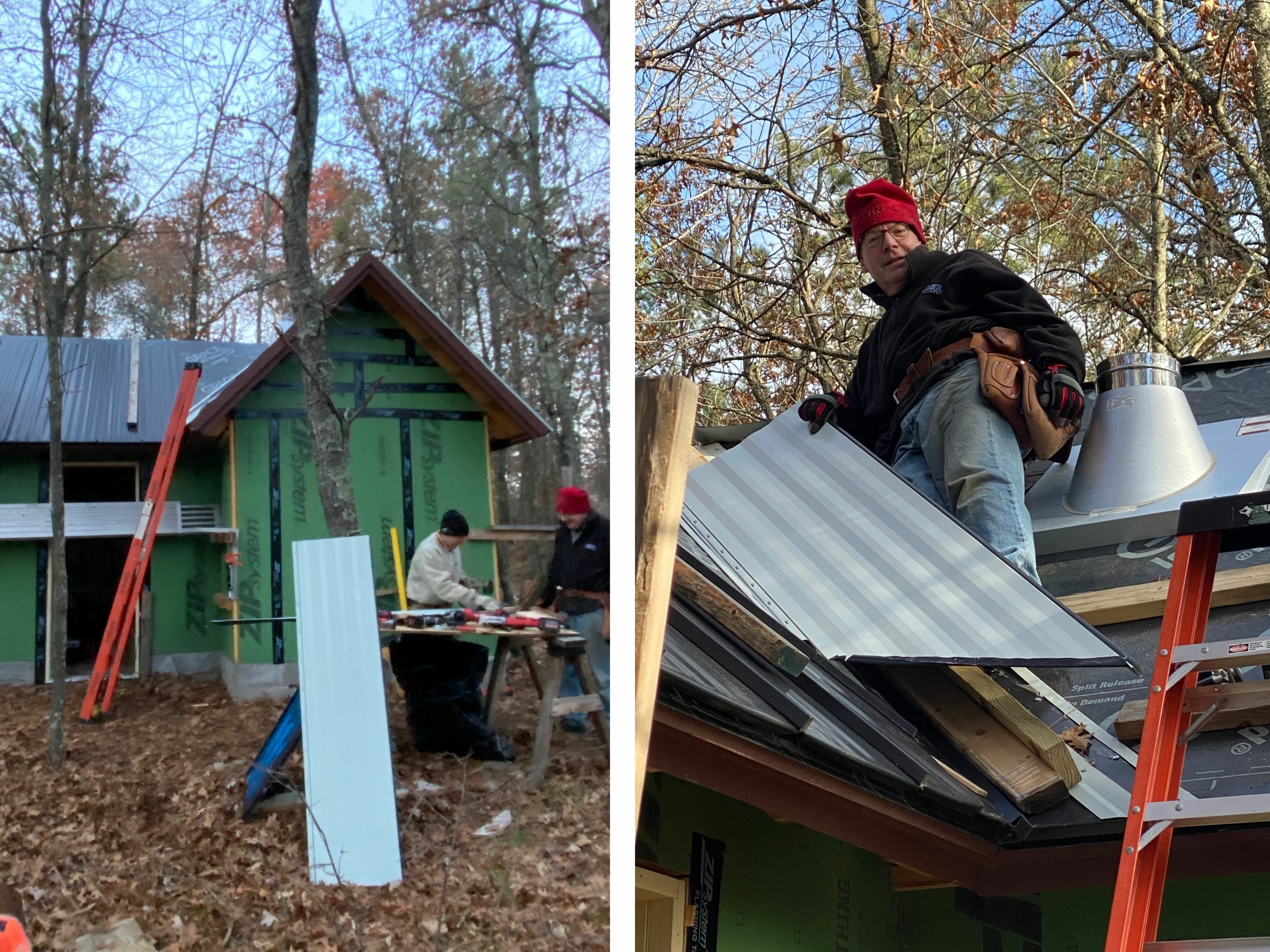 I have been working on something I've never done – a metal roof for my sauna. Wow, I feel old(er) after a day of climbing up, down, and off the roof!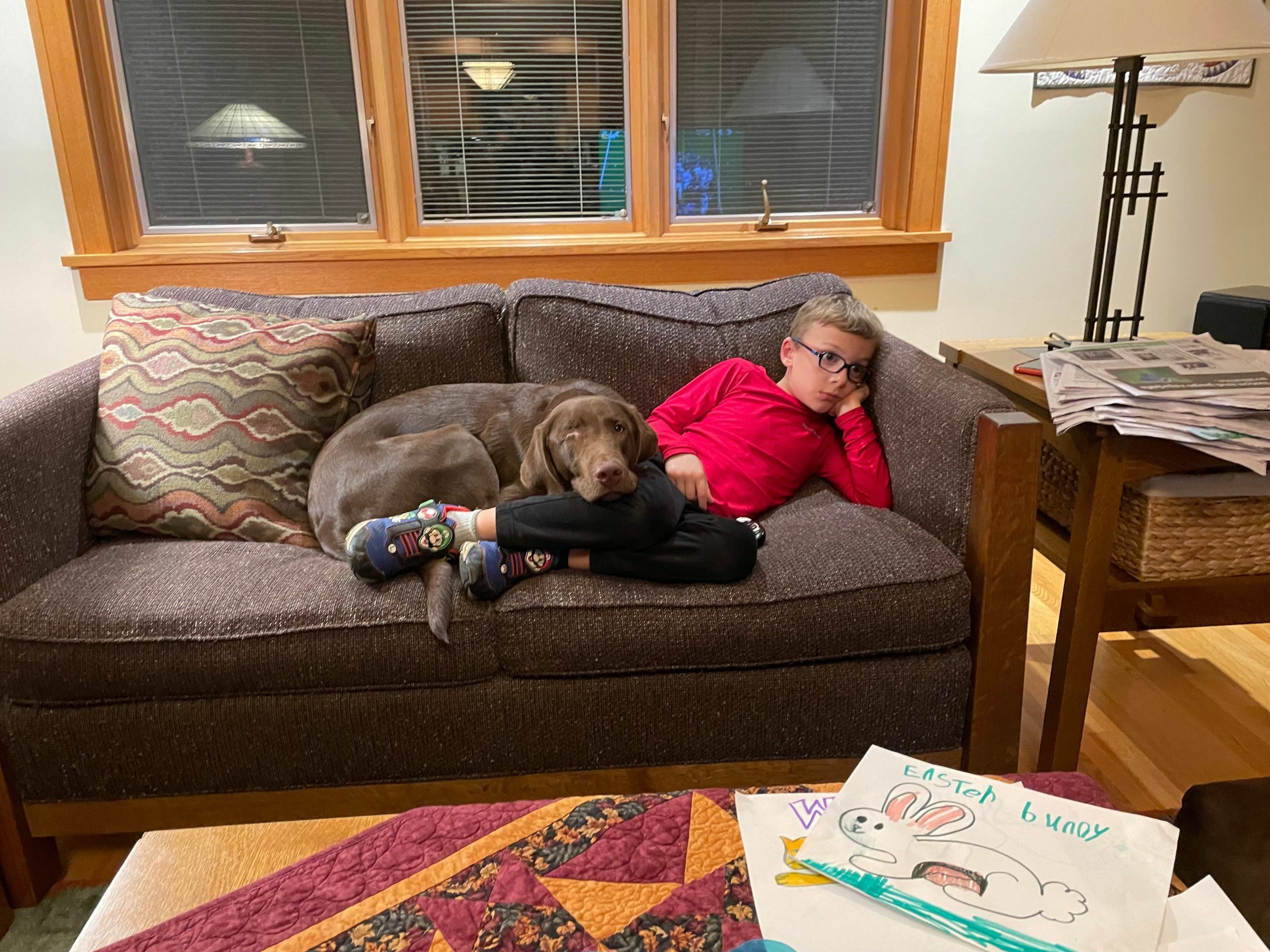 Our puppy Koda is now eight months old. My wife is proud of teaching him to be a couch potato! We recently learned his retina was scratched in utero and he's been blind since birth. So he had surgery to remove one of his eyes. Amazingly, he doesn't seem to care and is just a typical puppy. There is a lesson there for all of us. He is headed to the second phase of hunting camp in December where he'll get plenty of exercise.
We are still on the search for new carpenters. If you know of anyone who is looking for a full or part-time position, please email john@sylvestreconstruction.com.
It's time to rake the leaves and get ready for Ski season!
Enjoy the holidays!
Until next year,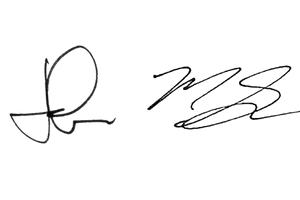 John and Marc
---
Related Posts
In this September 2023 edition, explore home projects, prepare for cooler weather, and share Alaskan adventures.

In this January 2023 edition, we chat mudrooms, winter in Minneapolis, and John shares his trip to Colorado and Utah.

In the October 2022 edition of What's the Story, Marc highlights bathroom remodeling, and John shares his trip to Canada.