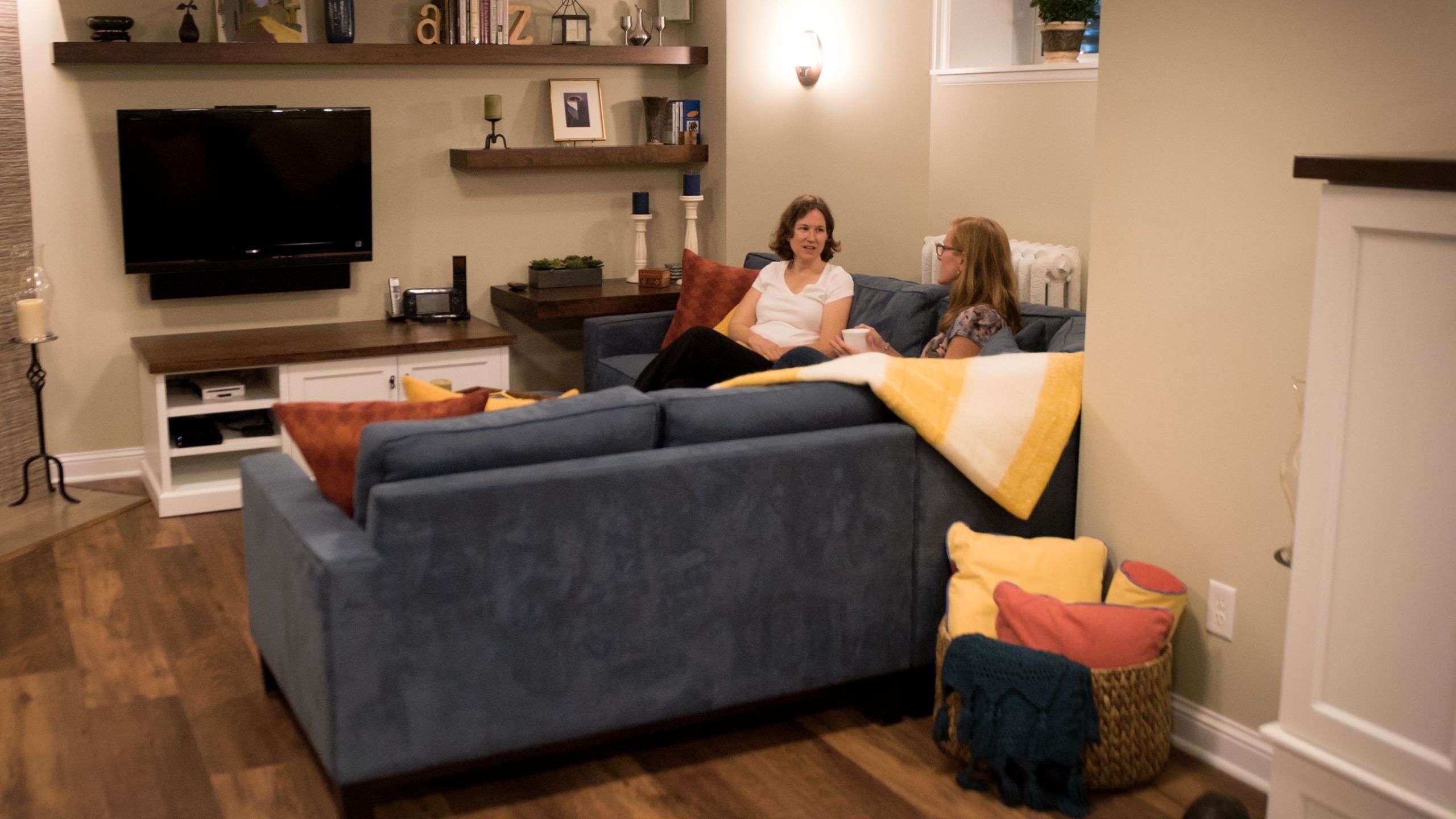 Basement Remodeling Ideas
Basement Inspiration
Looking for basement remodeling ideas?
We'll help you see the possibilities.
---
Is your basement dark, damp, dirty, dreary, or depressing? You are not alone. Many people avoid their basement because it's just not a very nice place. But don't underestimate the potential of the underutilized square footage that lies below grade. Whether you need space to a guest bedroom or a dream laundry room, we can help you transform your basement into a comfortable, functional space.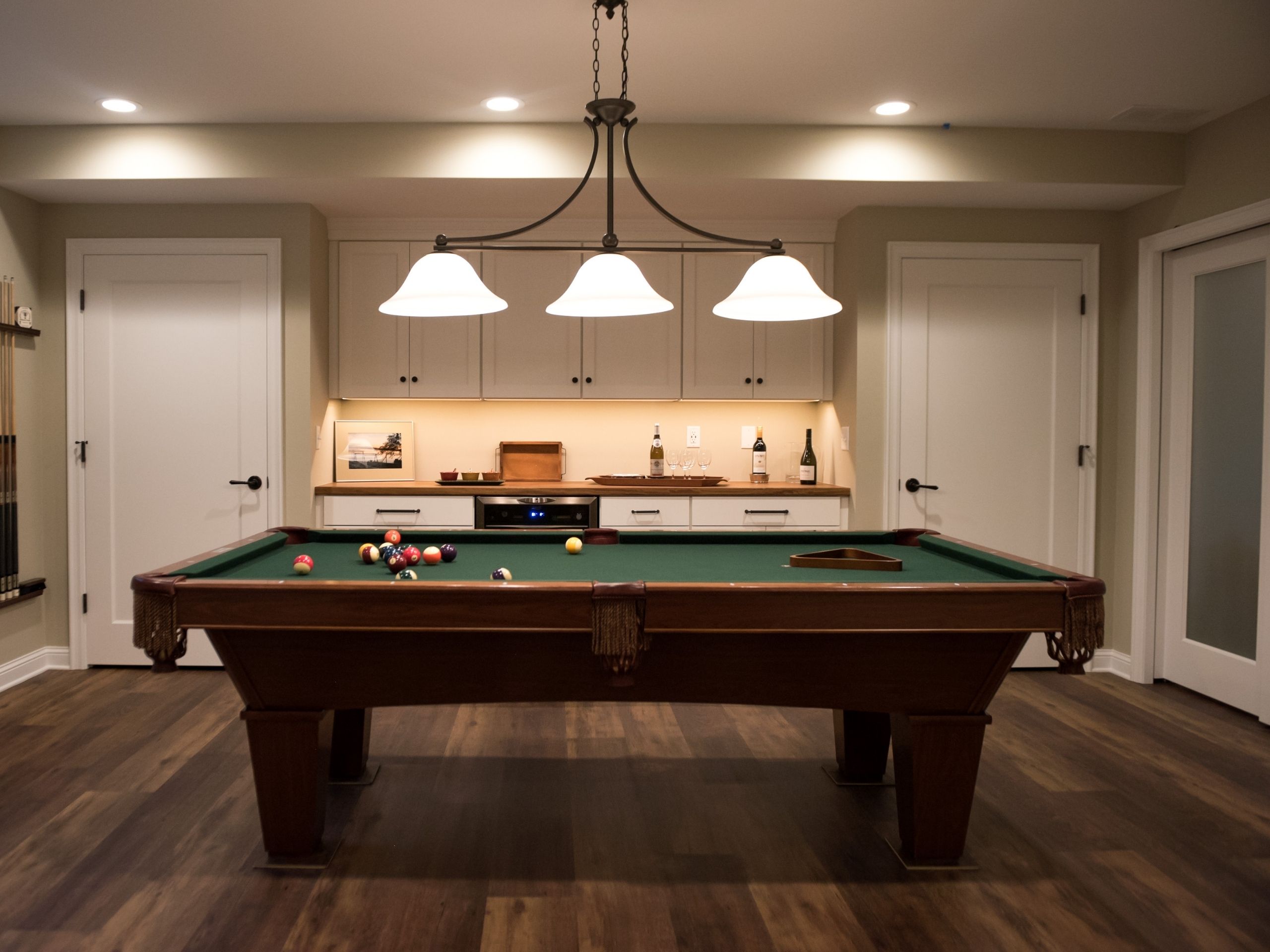 Basement Remodeling: A Cost-Effective Way to Add Space
A finished basement is almost always the lowest cost living space you can add to your home. If you have a two-story home with an unfinished basement, finishing that basement can add up to 50% more usable living and storage space to your home.
Homeowners with school-age children often dedicate one area of the basement for playtime. Built-in shelving and cabinetry will give you a place to put away kid stuff and keep clutter to a minimum. If you have teens, you can make it a true game room with a pool table, ping-pong table, or a pinball machine. Don't forget a home entertainment system for movies and games. And a beverage cooler and some cabinetry for your favorite drinks and snacks. You'll keep your kids closer to home and maybe get to know their friends, too.
Looking for basement remodeling ideas?
We can help you look at your basement footprint and visualize all the possibilities. Here are just a few of the ways your basement can work for you.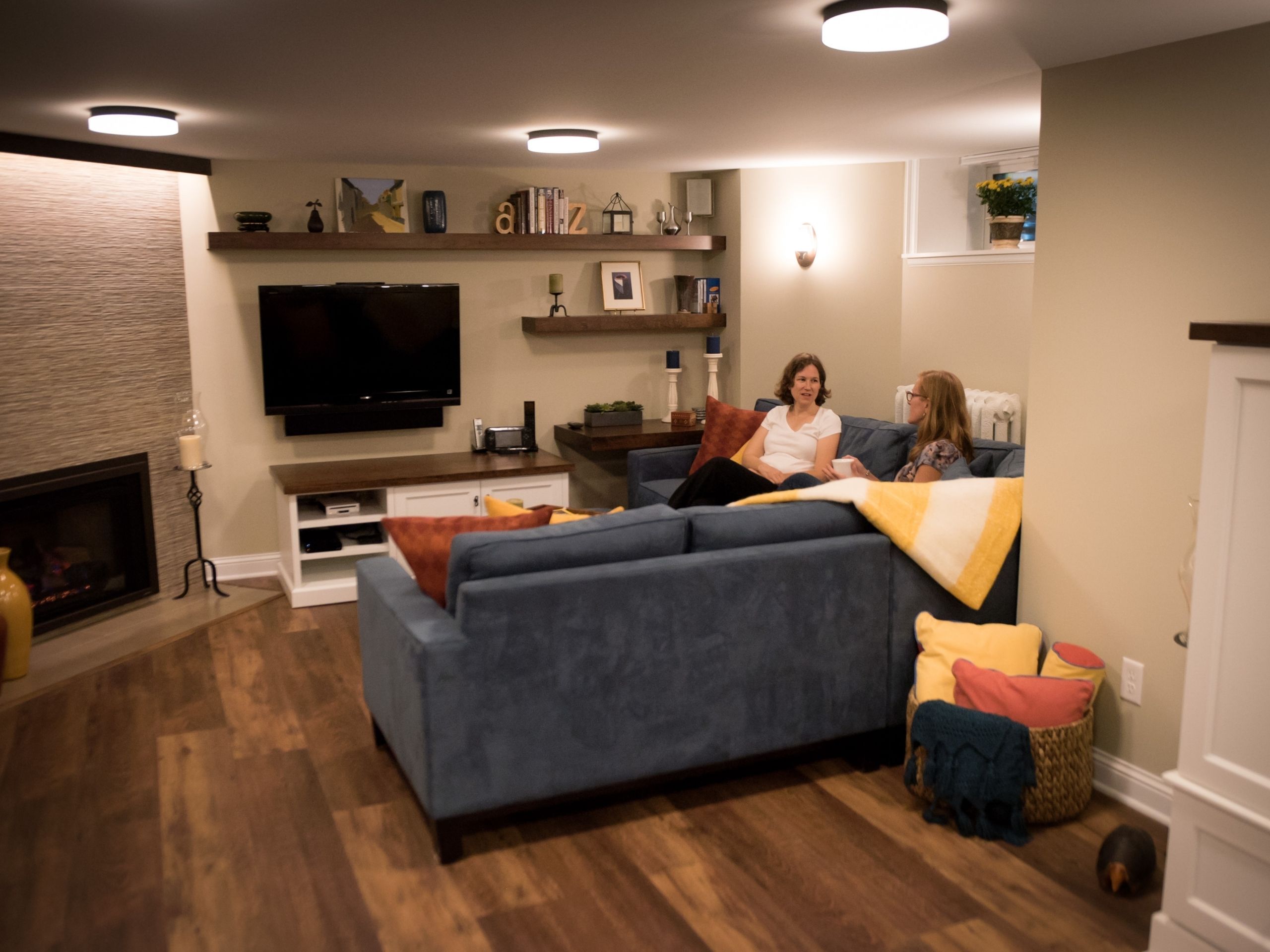 Indulge Your Interests
Homeowners who love watching the latest movies or sporting events may opt for one area of their finished basement to become a media center with a wide-screen television, high-tech sound system, and plenty of comfy seating. Whether you all gather together for quality family time, or you host the neighbors for the Super Bowl, you'll enjoy having space with the latest home entertainment technology.
Consider making room for other interests as well, like a wine cellar, craft supplies, a computer desk with room for 3 monitors, built-in cabinets for a Vikings or Twins memorabilia collection, or a closet fitted for storing golf clubs, photography equipment, or fishing gear.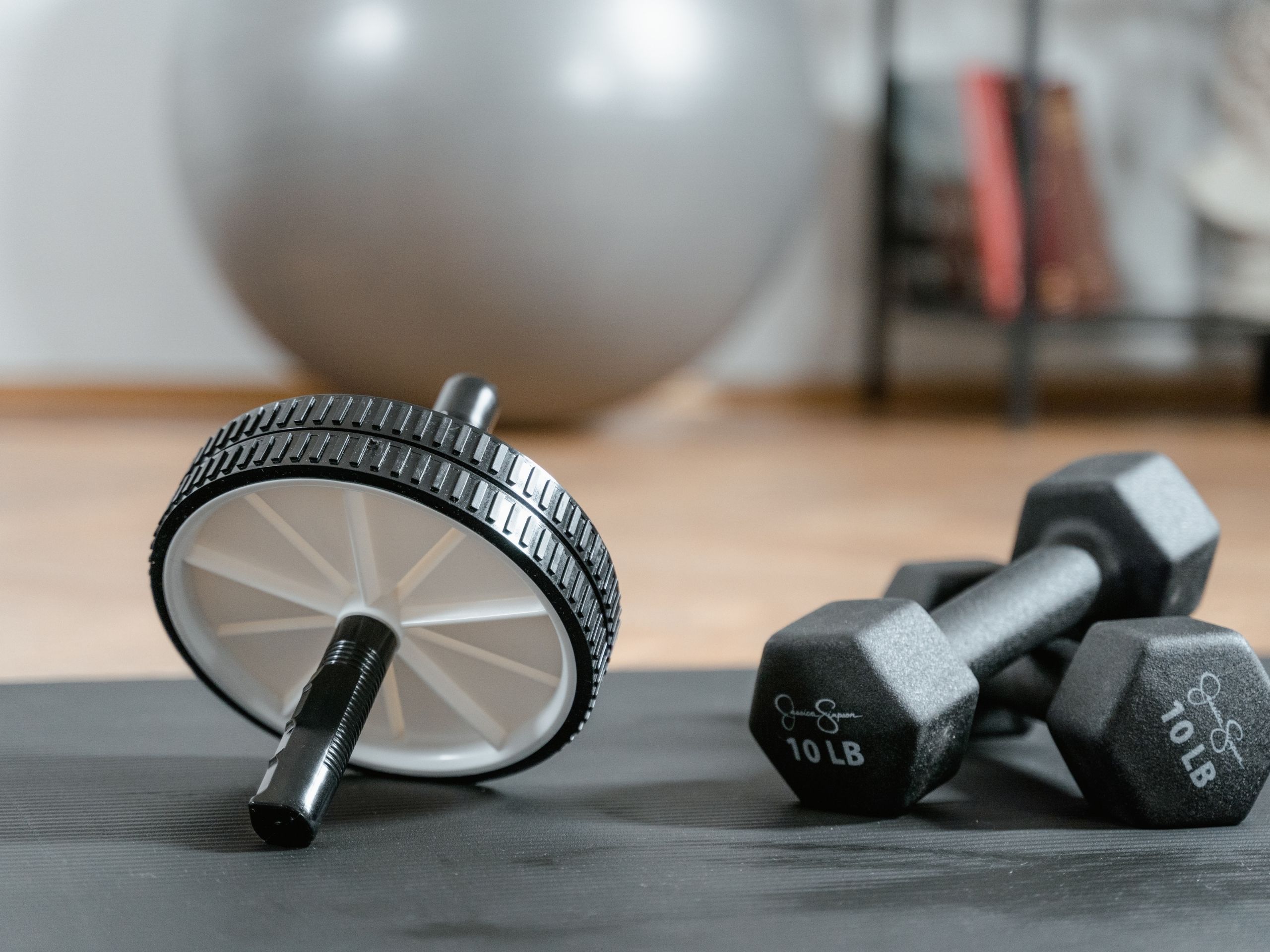 No More Wait for the Weights
If you are tired of trudging to the gym in the rain or snow, think about turning one area of your basement into an exercise room. Whether you prefer a treadmill or simply free weights, an exercise room right downstairs will help keep you on track to achieve your fitness goals.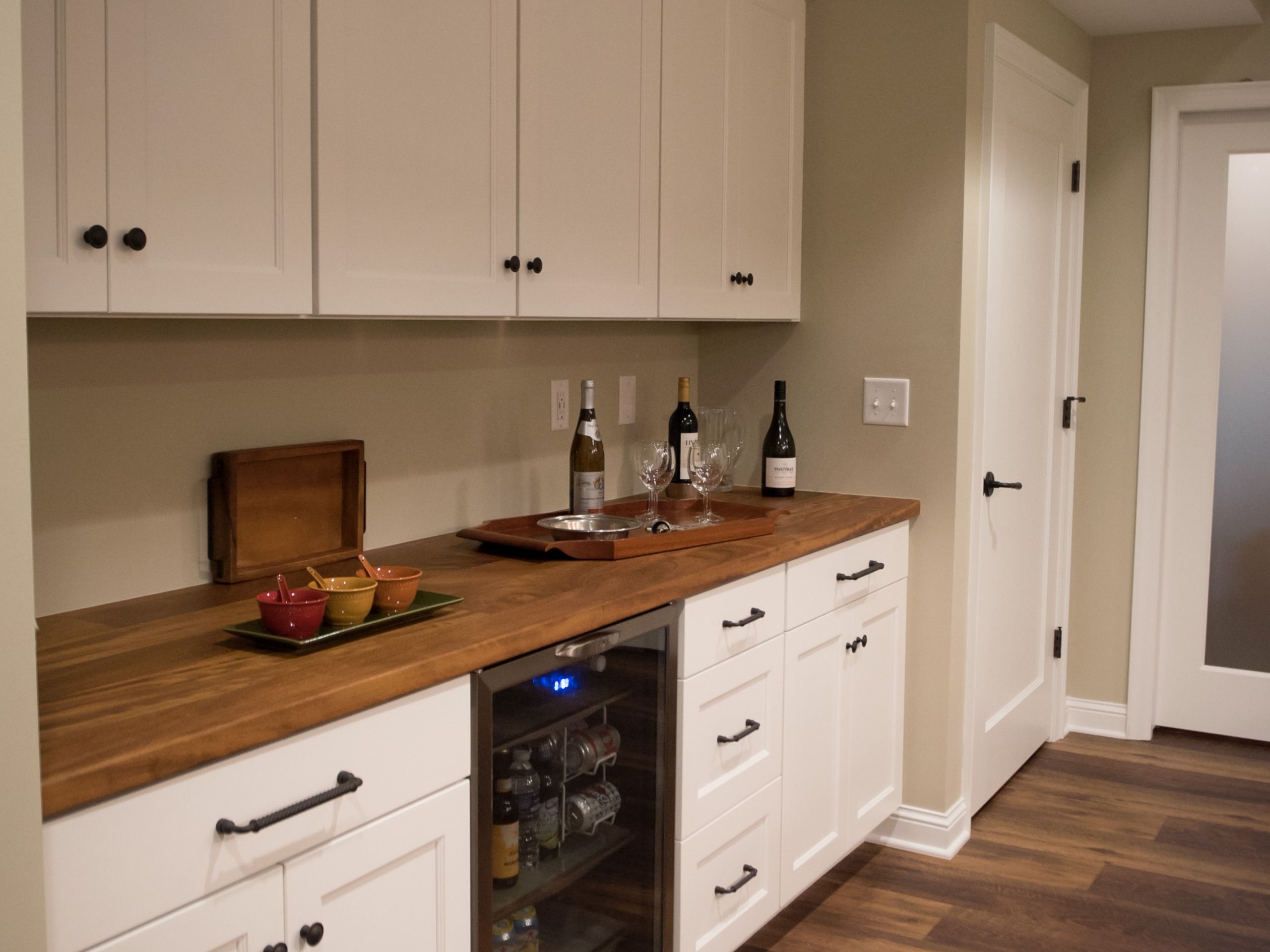 Invite Your Friends to a Night Out
When was the last time you hosted a poker night or book club? If you've never had a good place in your home to welcome friends for a night out, a finished basement can provide the perfect set-up. Consider installing a beautiful granite-top bar complete with its own sink, refrigerator, comfortable barstools, and racks for wine or stemware. A high-top game table or larger card table completes the scene so you can welcome everyone into your home for a night of fun.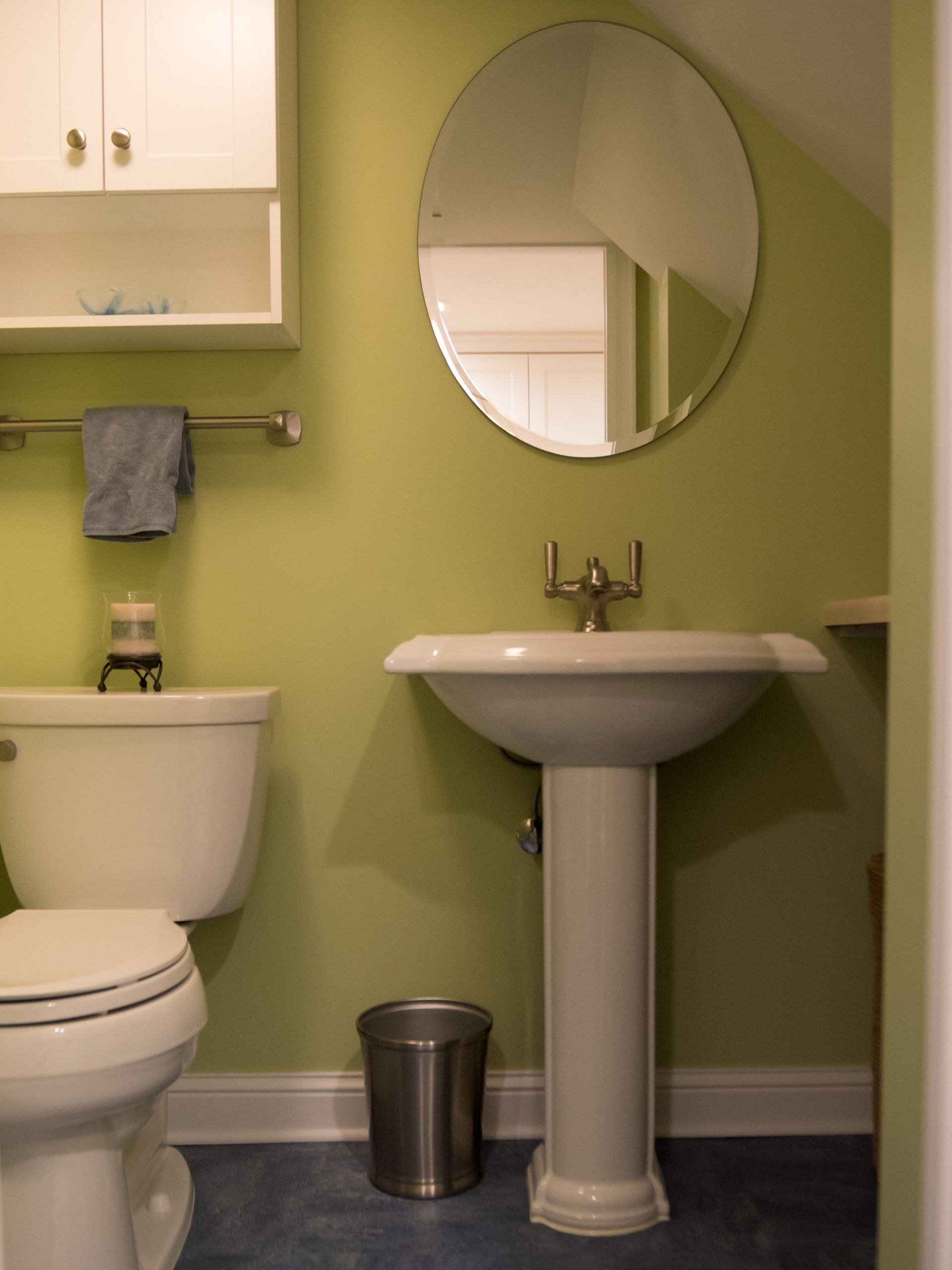 Be the Overnight Host with the Most
If having an overnight guest means having to rearrange the kids or put your guest on the couch, consider including a dedicated guest room with its own bathroom. Your guests will get extra privacy at night and you'll really feel like a gracious host!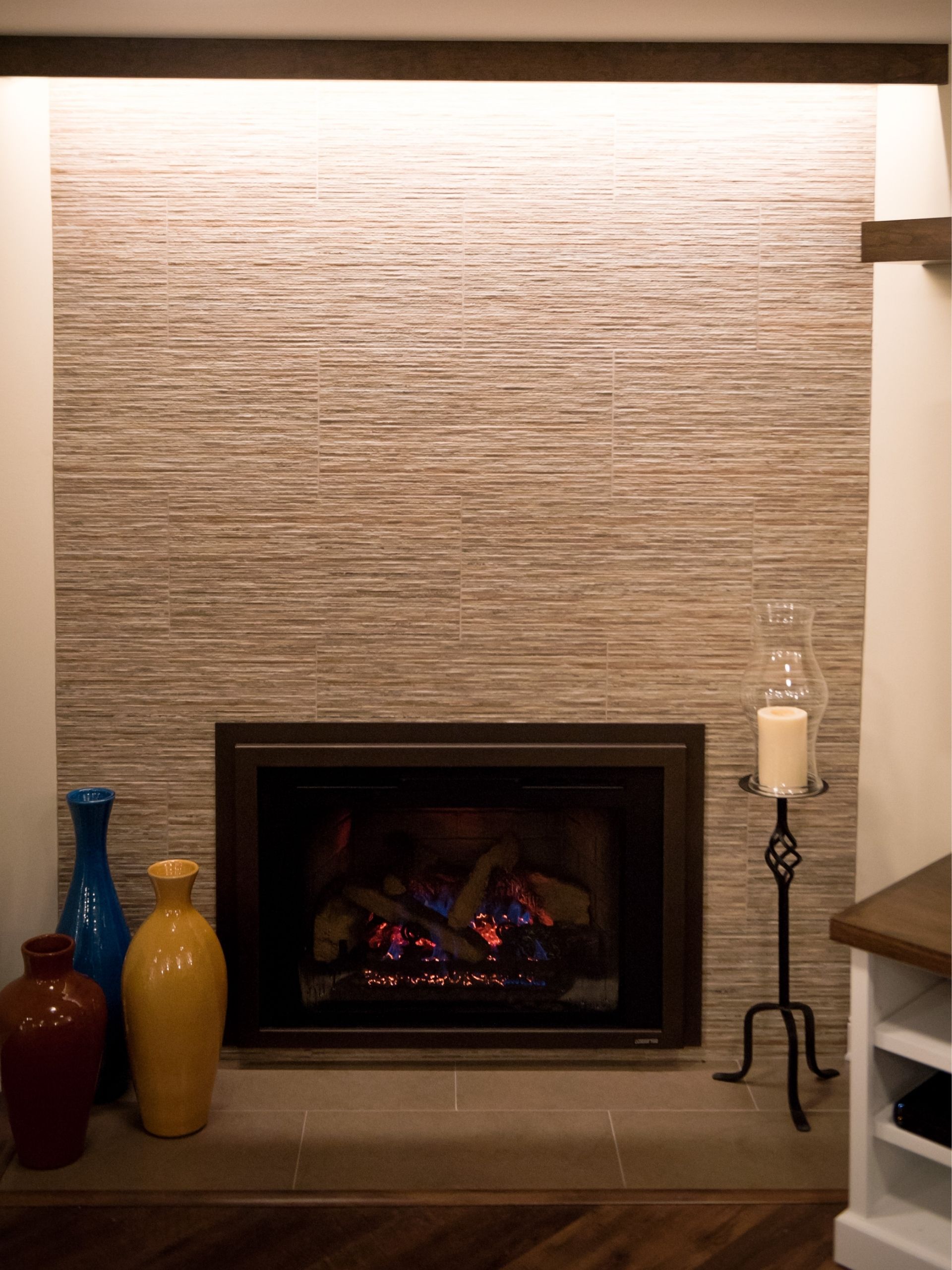 Warm Up Your Space
Basements typically feel a little cooler than the rest of the house. In the summer that can be an added bonus, but in the winter it can be a deterrent to spending time in the basement. A great solution to this problem is to add a gas fireplace. This will warm up your space and add some character. We even worked on a project in which the client wanted a sauna. Now that's a good way to stay warm in the winter!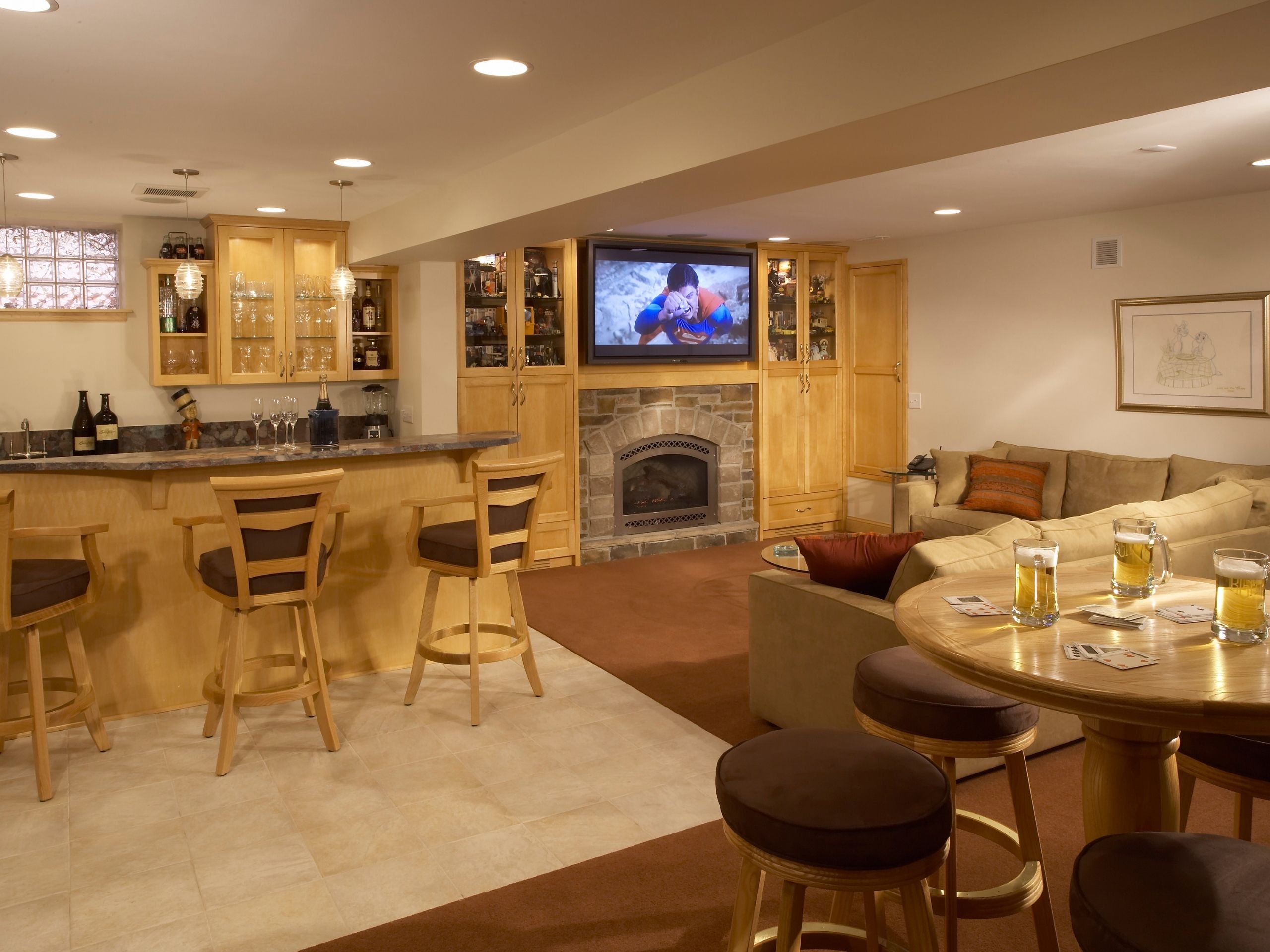 Lower the Floor
We have even gone as far as to lower the floor in some basements to gain more space. Sometimes it's just in a small area to gain more headroom and in others, we have dropped the complete basement floor. It is a difficult project to lower a basement floor but completely worth it. It will give you an uncramped feeling in your living space.
If turning your basement into a spacious pleasure destination sounds good to you, please give us a call. We're "deeply" experienced and ready to help you discover all the basement remodeling possibilities waiting for you.
Related Posts
If a multigenerational household is on your horizon, consider these tips.

John and Marc Sylvestre shared some of their transition planning journey on a podcast interview, "Poised for Exit."

The basement laundry room can be a challenging space to make stylish and practical. Use these tips to help design your laundry room.