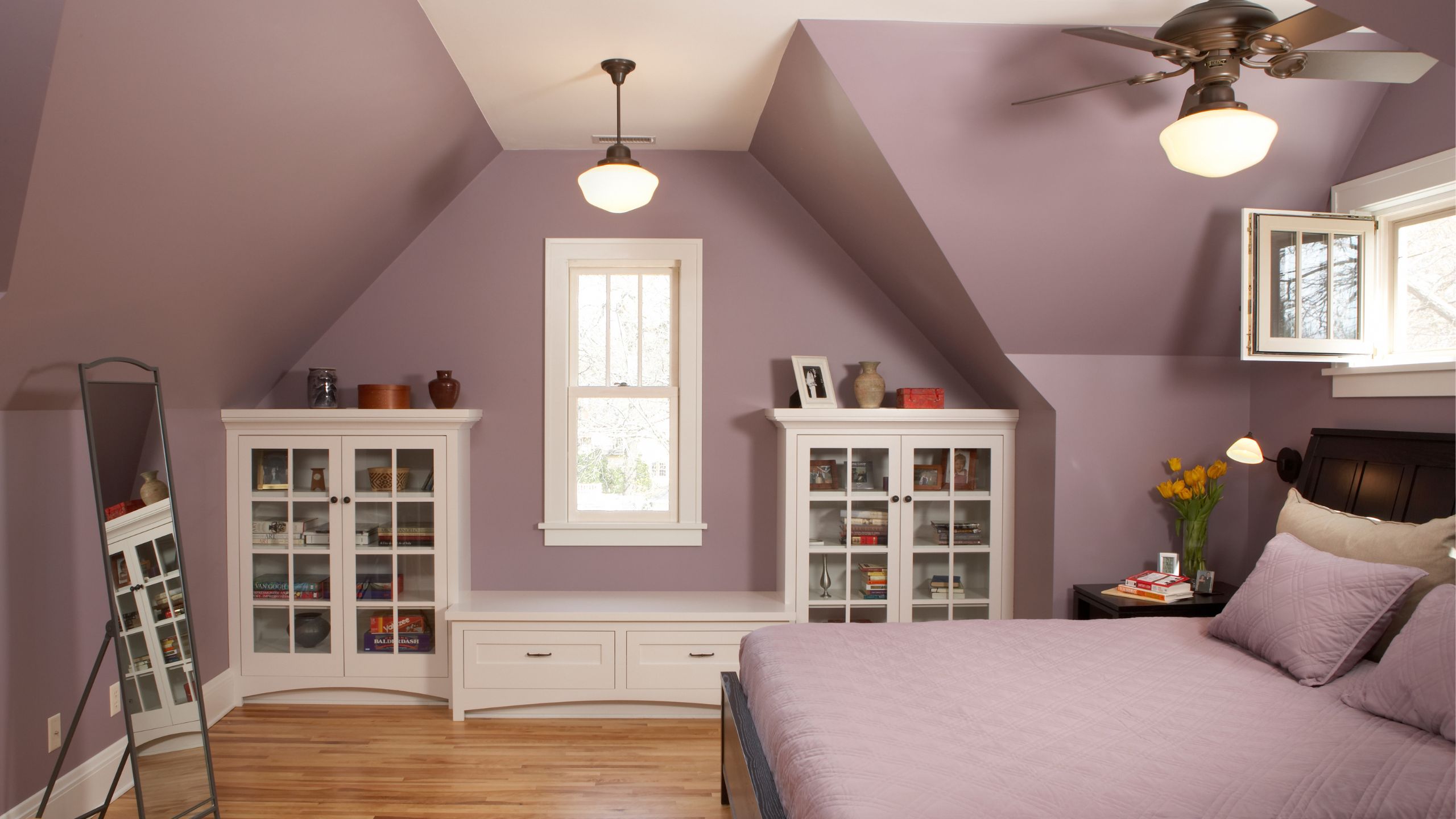 home addition ideas
Searching for more square footage?
6 home addition ideas designed to maximize available space.
Whether you're looking to improve your current layout or seeking inspiration for expansion, these past projects are great examples of how you can add more living space to your home.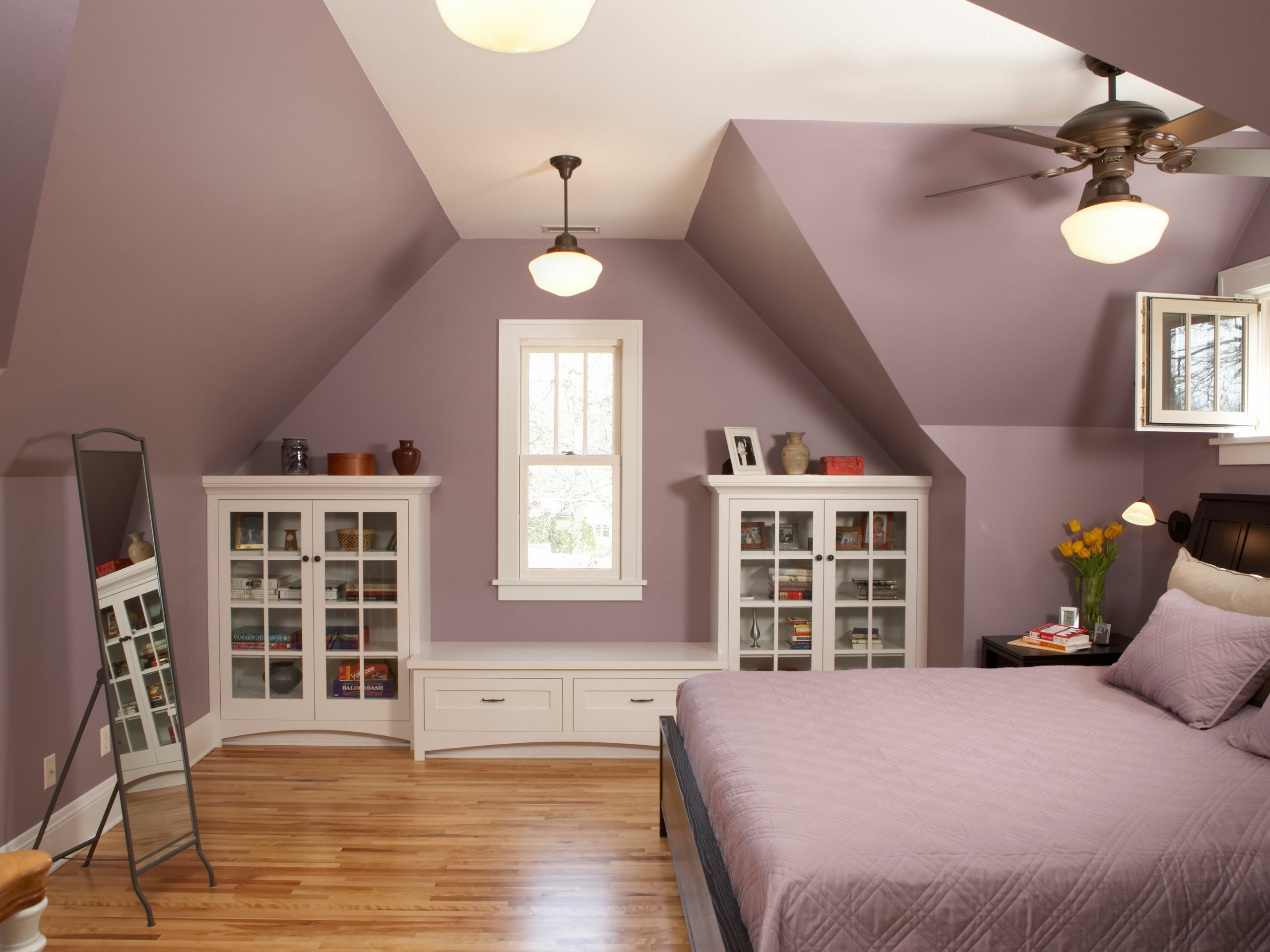 #1: Finish the attic space
Most homes have these "nameless spaces" – pockets of clutter and inefficiency where odds and ends pile up. Identifying and giving such spaces effective roles in the home can effectively increase the size of your house without changing its footprint. In this attic conversion, we lifted the roof above the stairs to get a little more headroom, and we created dormers on another side of the house to get more space above the bed.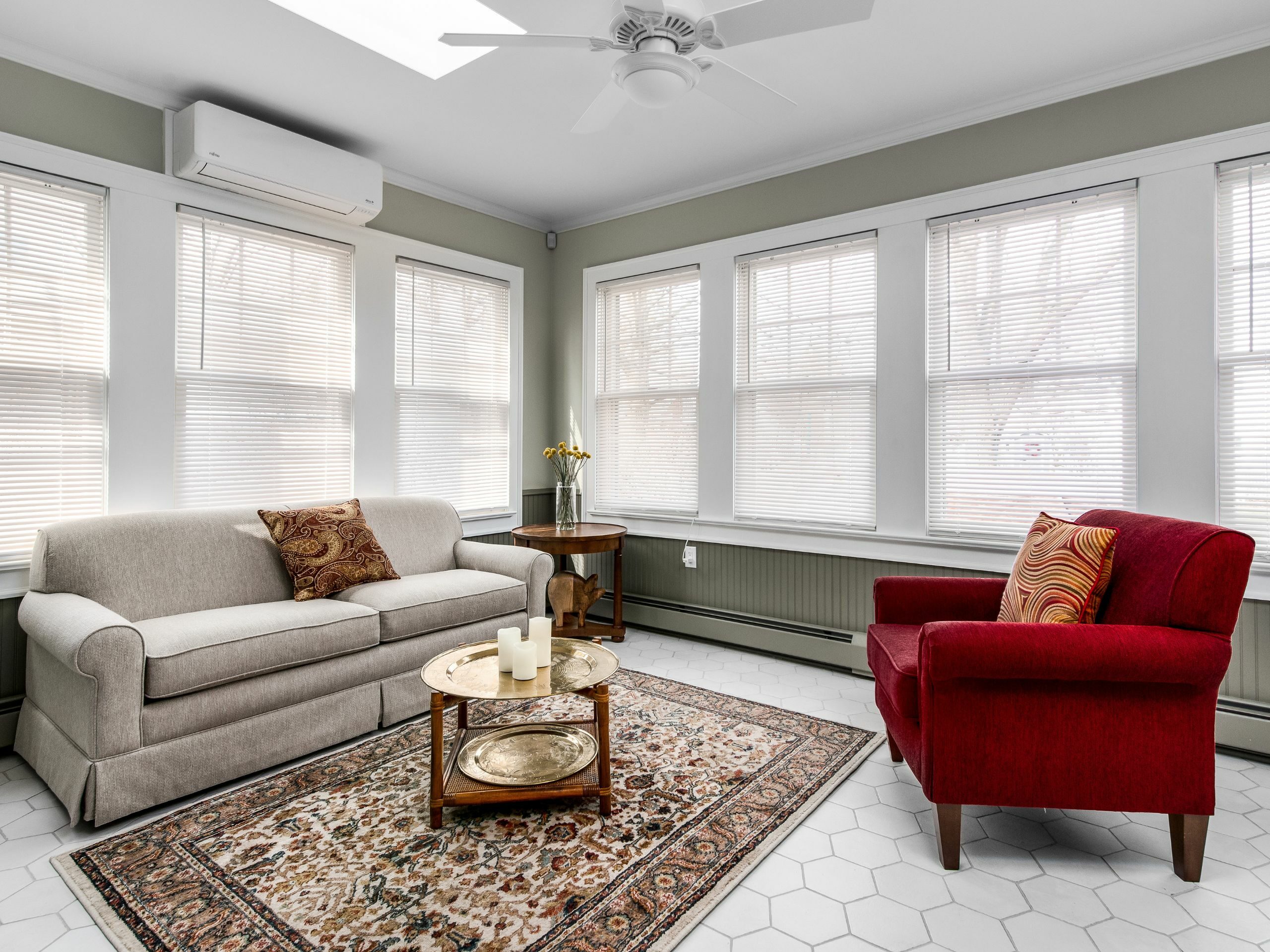 #2: Convert the porch into a sunroom
Before this space was a porch which was unlivable for the majority of the year. Even though it was a great refrigerator in the cold months, transforming it into a sunroom completely changed the flow of the home. The wall to the left was removed and now opens into the kitchen. The homeowner admits that she now lives in this sunroom!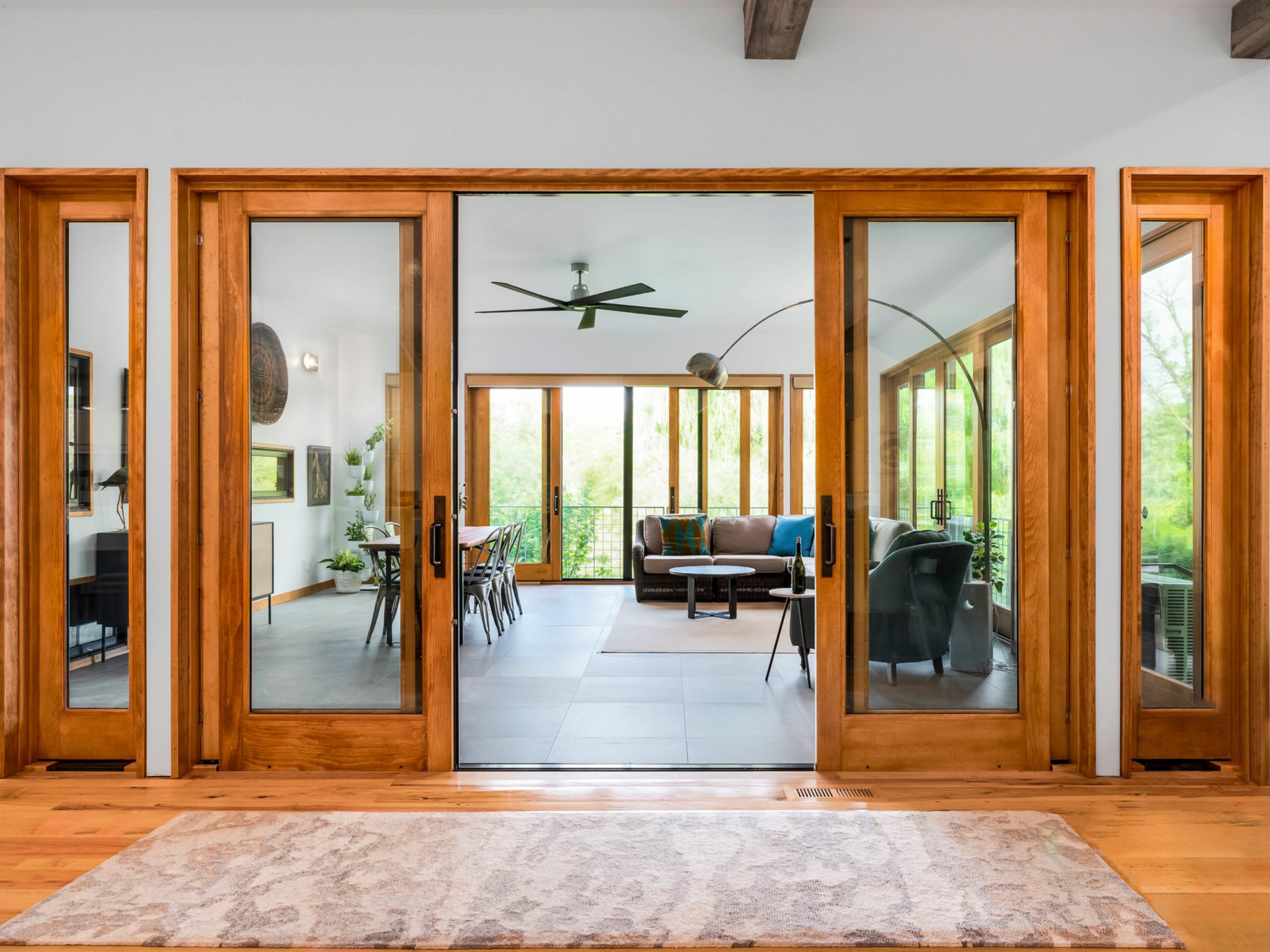 #3: Convert your deck to an all-season porch
Situated on a serene marshland, a stunning modern home gains living space. A once-underused deck transforms into an all-season porch, offering homeowners the opportunity to enjoy their natural surroundings for more of the year.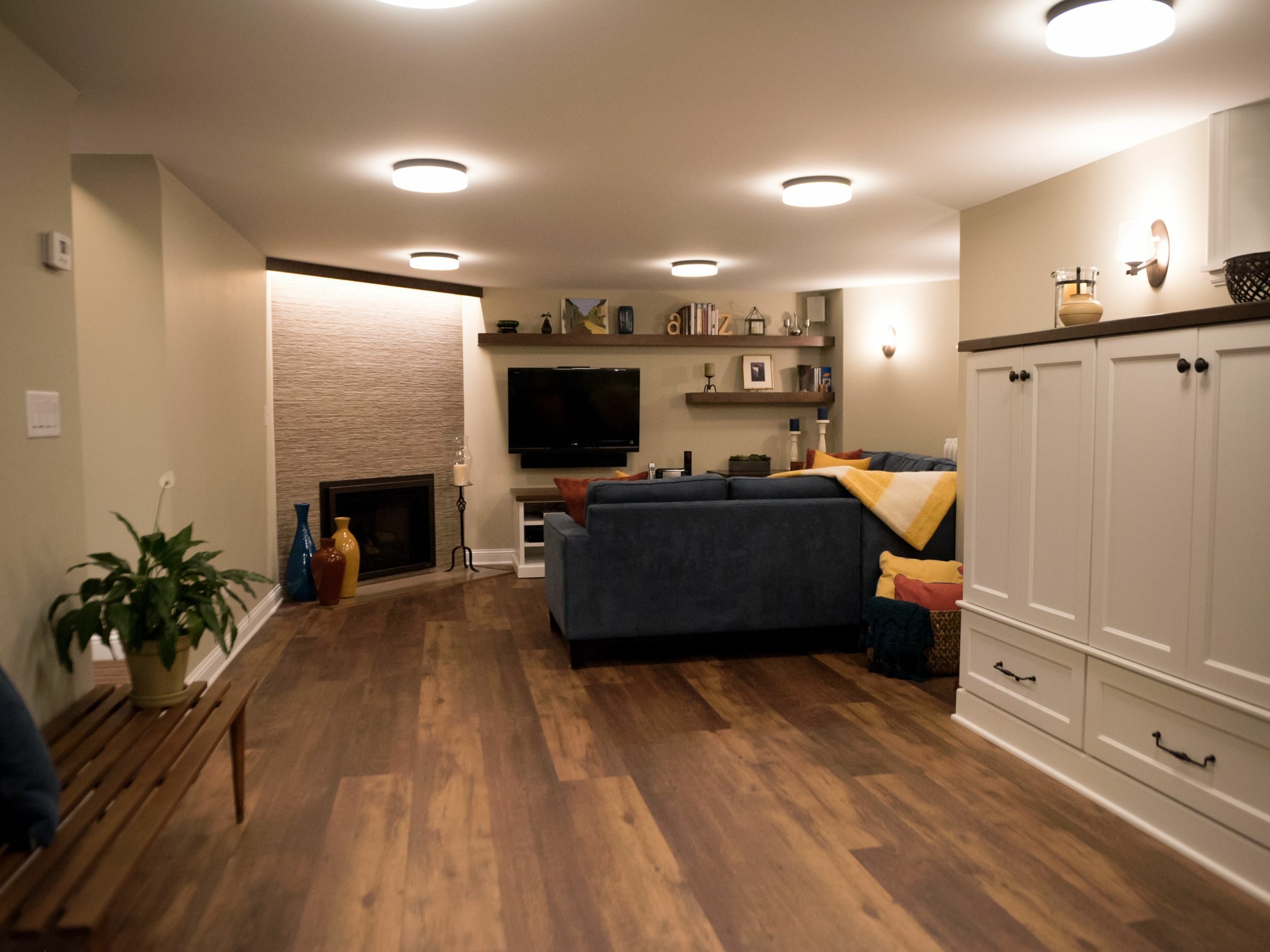 #4: Finish the basement
The goal of remodeling your unfinished basement is to create a space that doesn't feel like a basement. Plenty of light and an inviting color palette will do the trick. In The "Unbasement," there are rooms for everyone, plus space for guests. Let your basement be the new hangout spot to binge your favorite show, shoot pool, or even play guitar.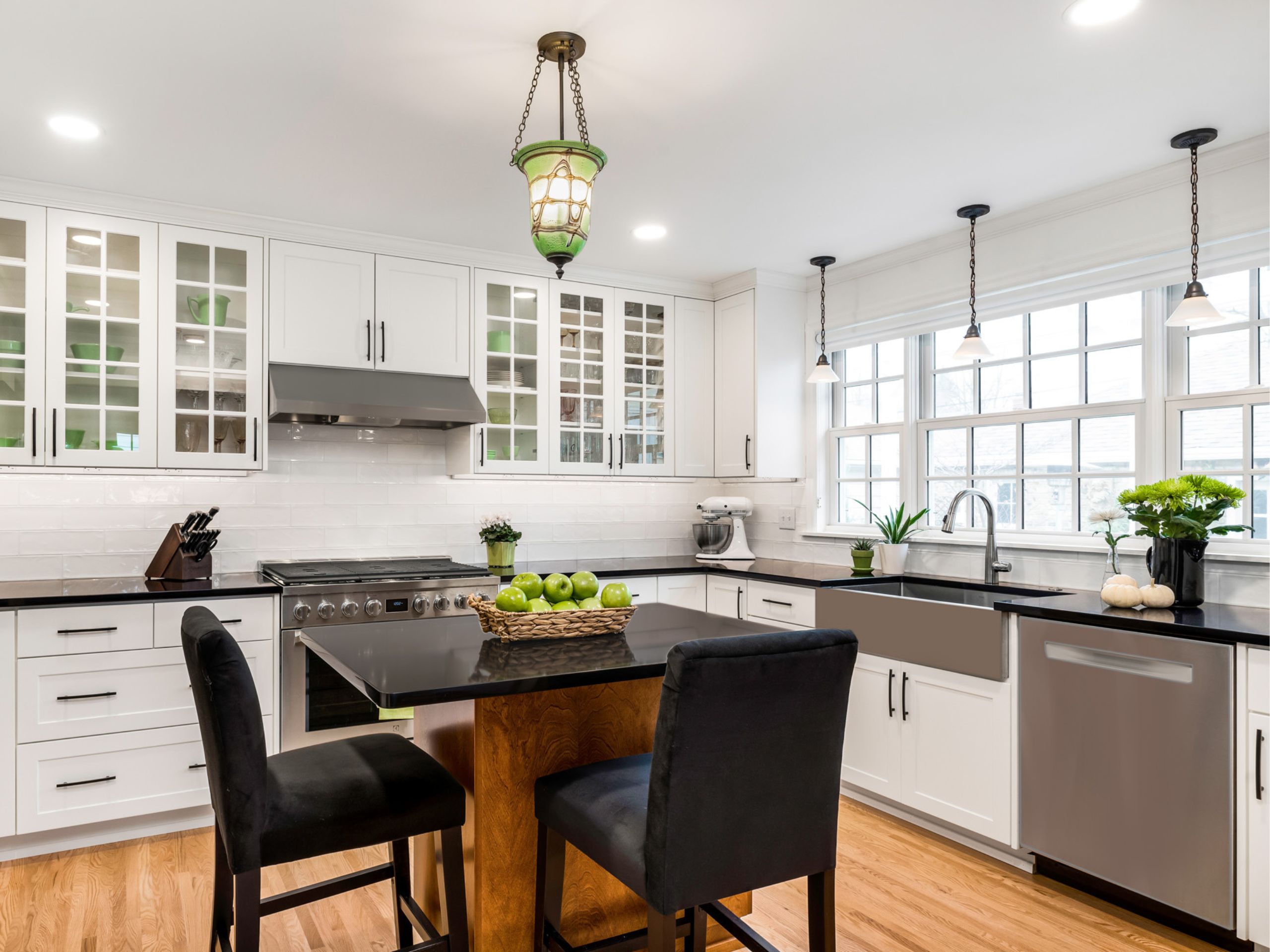 #5: Add on to your kitchen with a bump out
Kitchen bump outs are a great option when searching for more square footage. Using available space in your backyard or the side yard can provide you with the extra space you need. In this kitchen project, Light-Filled Living, we provided the homeowner with much-needed light, counter space, and storage.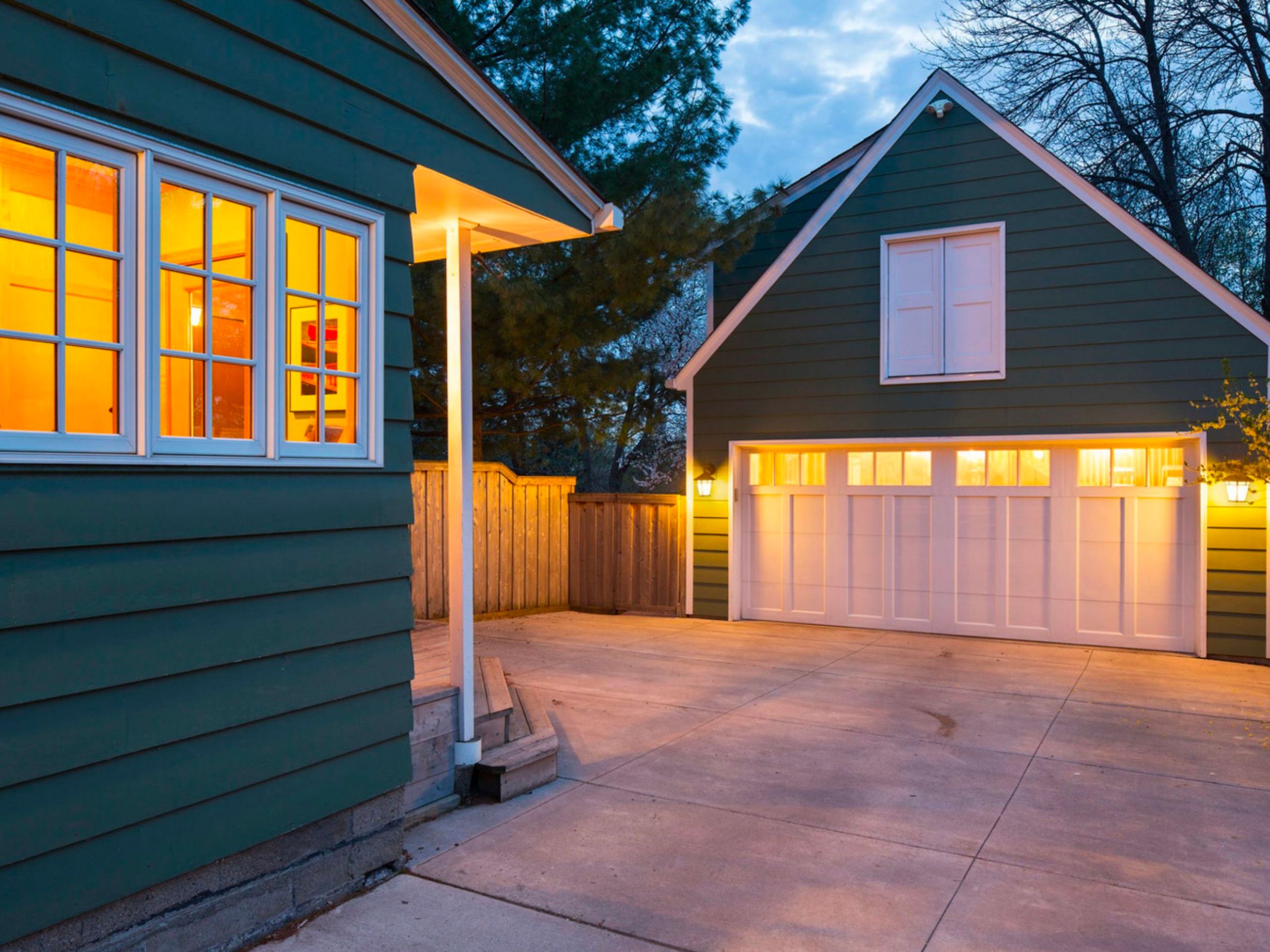 #6: Add a room over the garage or ADUs
This here is a solar-powered, two-story garage, designed and built by architect, Harvey Sherman and the team. The old garage in poor condition was replaced with a large, solar-powered, two-story structure. This new design created additional space for canoe storage and repair. Additionally, the electricity from the photo-voltaic panels is recycled for the utility company when the system is over-producing.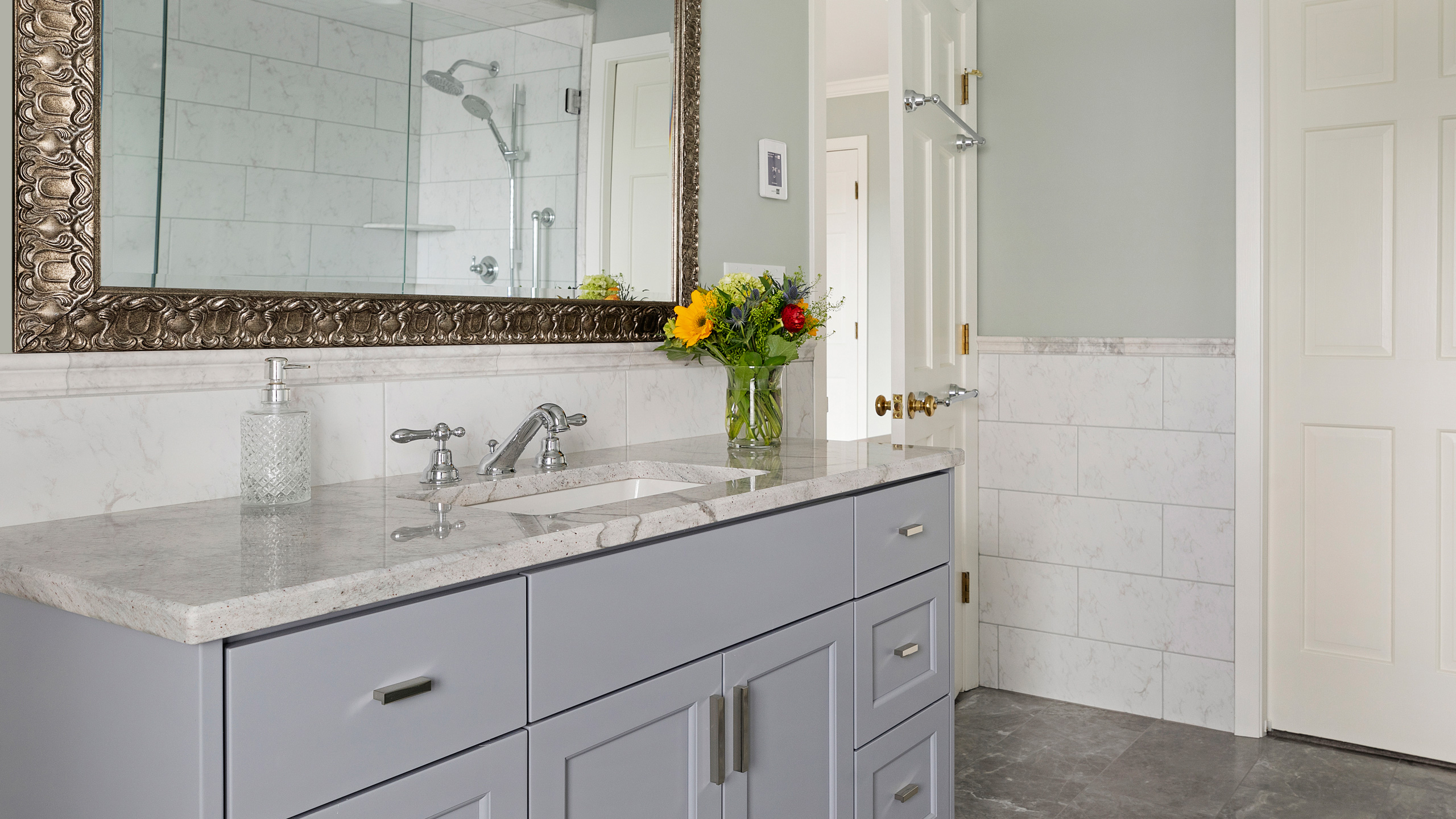 Smooth process, caring people, thoughtful design, quality construction.
Related Posts
Whether it is staying within the existing footprint or expanding the layout, we transform bathroom designs from boring to functional masterpieces no matter the constraints!

The basement laundry room can be a challenging space to make stylish and practical. Use these tips to help design your laundry room.

Learn how to transform your entryway from messy to tidy with design tips that add functional organization & clear clutter from your entryway.